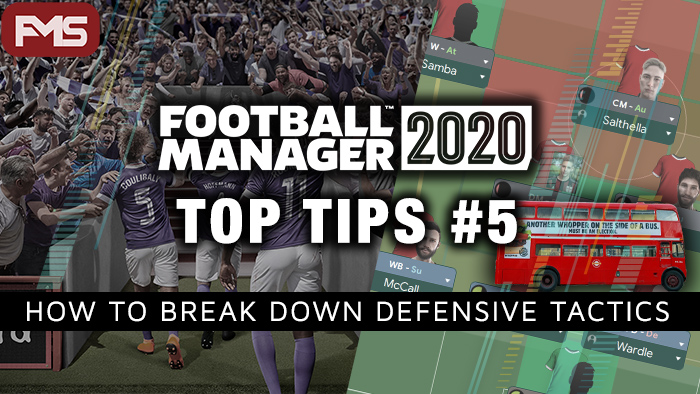 Hey guys and welcome to another FM20 top tip as we cover how to break down defensive tactics in Football Manager.
You know the story, despite 20+ shots, 6 clear cut chances and 60% possession you can't break down the opposition. This sometimes happens after half a season of domination, as the match engine seems to transform over night rendering your unbeaten system useless.
What is really happening here is the AI has finally marked your card. Recognising your new reputation and form FM deploys a defensive or even park the bus approach come match day. But how do you break down defensive tactics in Football Manager and defeat a park the bus mentality?
How To Break Down Defensive Tactics In Football Manager
Lets set the scene; you have dominated the match yet despite your attacking, pressing game the scores remain level. What do you do?

1 – Utilise players with great long shot ability and ask them to shoot more often. I always try to sign attacking players with this attribute. Don't give this instruction to all and central, attacking players are preferred as wide men will waste possession by shooting from tight angles. The long shot has improved dramatically in the latest match engine, use it.

2 – Tip two is all in the prep work…maximise set pieces. Ensure you have a functional routine, then train attacking set pieces in the lead up to opponents you suspect will park the bus. When buying centre backs go for height and great arial reach. You should also look for free-kick specialists, as the clock ticks down the oppositon will get desperate and fouls are likely. A dead ball ringer could be the difference.
---
Need an attacking FM20 tactic, try Knap's BEOWULF 4-4-2, we won the top flight quadruple with York City, just click here.
---
3 – Create space and try to pull the opposition out of shape. Adjust your attacking width to wide and considering asking one striker to drop deep. Using a false nine role may pull the oppositon centre backs out of position but ensure players are making late runs, inside forwards on attack duty could have the desired effect.
4 – Another way to break down defensive tactics in Football Manager is by adjusting your lines. Bring your line of engagement back and lower the defensive line to effectively retreat into your own half. Also adjust your emntality to something more negative in an attempt to draw the opposition out. Don't leave it too late though as the opposition need to gain confidence before they will leave space for the counter.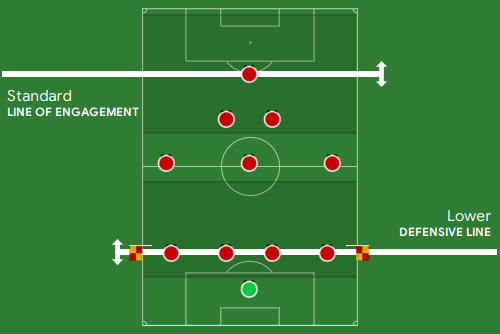 5 – Keep a constant grip on man management, do not let your players become complacent. Tell the team you're disappointed after bad results and to show some passion when falling short at half-time. Be sure to critise very poor performances at every opportunity post match. I make a point of checking player rating after every match, any sub 6.7's get a talking too.
Hopefully the above will help you break down defensive tactics in Football Manager and beat park the bus systems. Its not an exact art and you will need to learn what both your squad and system require.
---
Find our FM 2020 tips useful? Read more by clicking here we cover tactics, training, player development, finding the best players and much more.
---
Don't forget to follow us on Twitter by clicking here to be notified of new tips every week. Plus, subscribe to the FMS Youtube channel and click the alert bell button to catch in game tips and follow my 'SEADOGS CAN FLY' series.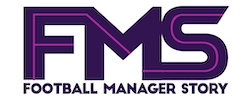 Subscribe to our Newsletter