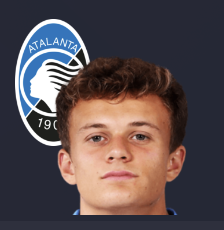 Giorgio Scalvini FM23 Wonderkid
Age: 18
Position: Central Defender, Central Defensive Midfielder, Central Midfielder
Roles: No-Nonsense Centre Back- Ball Playing Defender- Central Defender, Defensive Midfielder, Anchor Man, Half Back, Central Midfielder, Ball Winning Midfielder, Carrilero
Club: Atalanta
Nationality:  Italy
Value: £30/ £38 million
Hidden Potential: CA: 131 / PA: -9 (150-180)
Giorgio Scalvini FM23 Wonderkid profile in 2022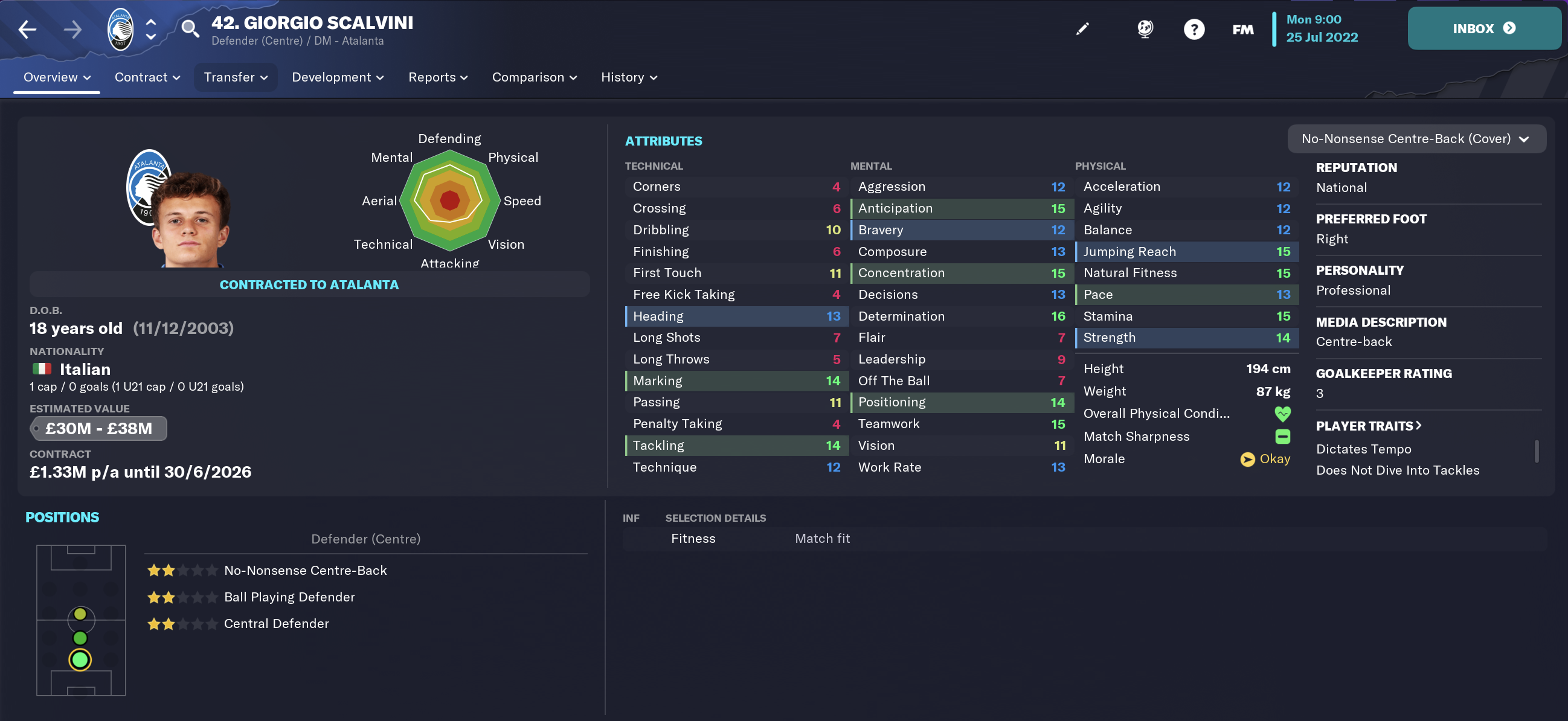 Giorgio Scalvini FM23 Wonderkid Scouted for Man City in 2022
Giorgio's Agent Demand to Man City at the Save Start
Giorgio profile aged 26 in the year 2030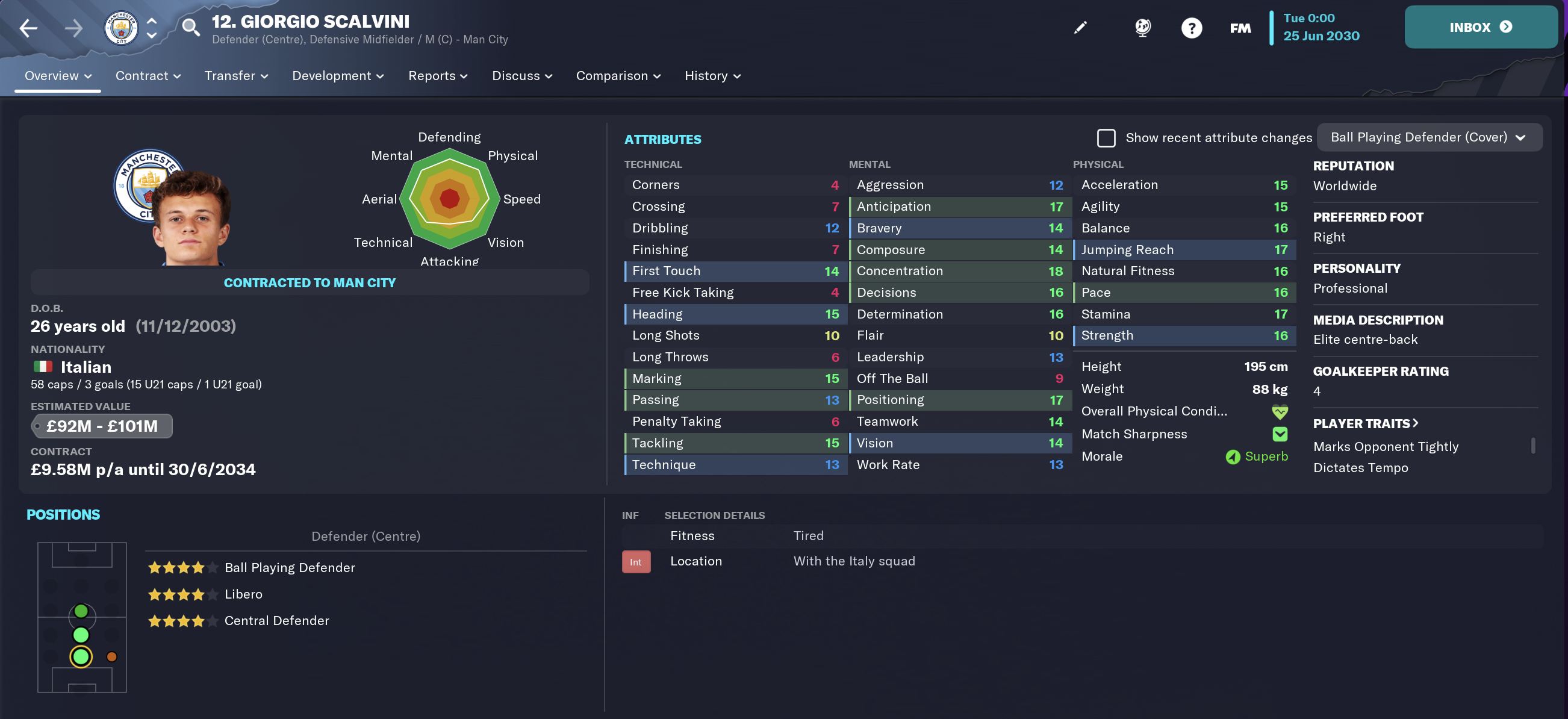 Scalvini FM23 Wonderkid Scouted for Man City in 2030
Scalvini FM23 Wonderkid career history until 2030

For all the best Football Manager 2023 wonderkids click here, from cheap bargains to worldclass prospects.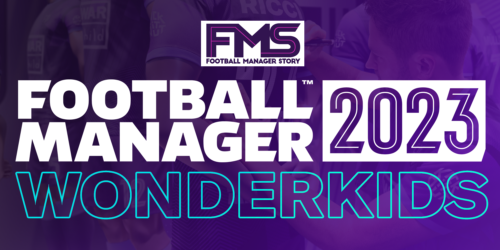 Giorgio Scalvini Fm 2023 Wonderkid Summary
Pros:
Good value for money, he is quite a guaranteed elite defender or midfielder, not a cheap wonderkid but a fair price nonetheless.
Could become a home grown player trained at the club
Consistent player
Adaptability
Good at marking
Versatile player who can play as central defender, central defensive midfielder or central midfielder in several different roles.
Good anticipation
Leading English Premier League potential ability
Cons:
At the beginning of the game he has Championship standard current ability.
He will need to learn English language.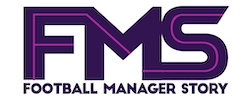 Subscribe to our Newsletter