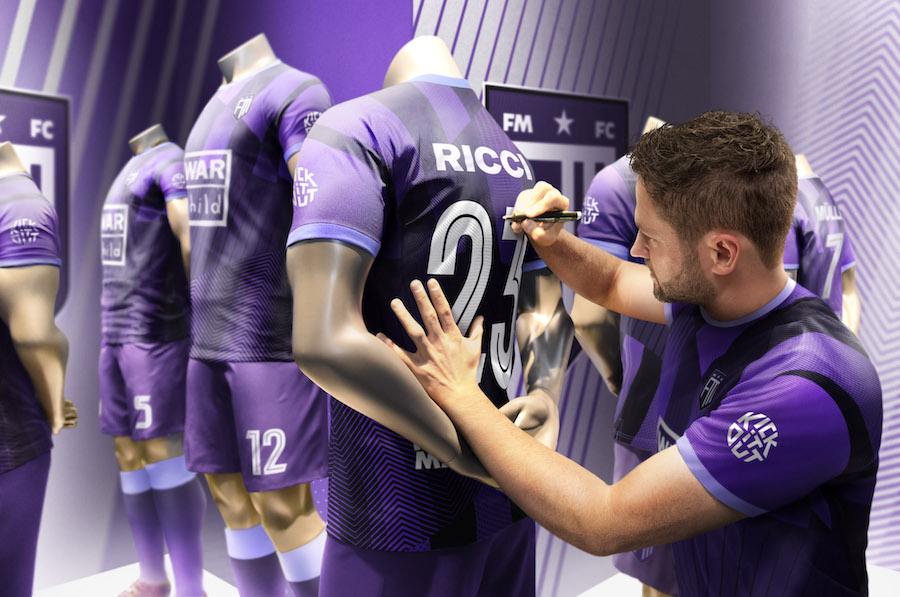 It's the moment we've all been waiting for. Sports Interactive have announced the Football Manager 2023 release date.
The latest version of the game will be released on November 8th 2022, with access to the beta available a few weeks earlier.
Well, #FM23 is out on November 8th! pic.twitter.com/IwVLiDwsIp

— Jack (@WorkTheSpace) September 8, 2022
The FM22 cycle is dying down, so this is the news that will carry us through until the new features are announced and before the FM23 Beta. The trailer is short and sweet, but enough too wet the appetite.
FM23 Release Date
The official website declared that pre-purchasing includes 'Early Access', which is usually two weeks before release, but nothing is official just yet.
What do we know?
The most exciting part is the hint towards a full UEFA licence. Showing the Europa League and Champions League graphics in the key art.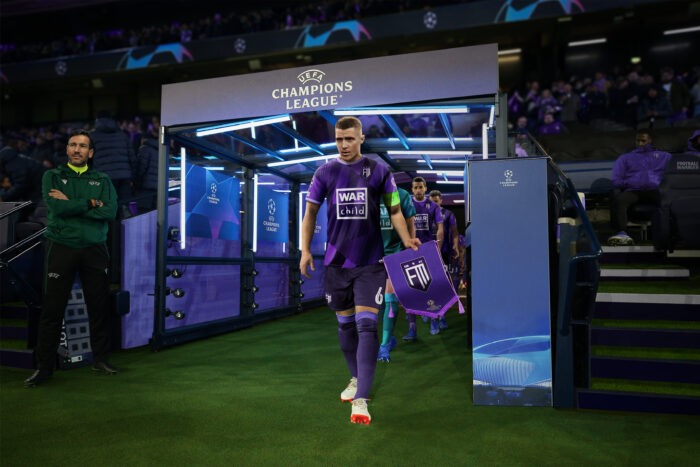 The trailer advises you to 'Not just make the headlines', but to 'Tear up the script.' Whether that will mean anything to do with the game play, we will have to wait and see.
SI's new version of the game will also appear on two new platforms: Playstation 5 and Apple Arcade on iOS.
There is no mention of women's football being involved in FM23 yet, and with no female players showing in the key art, or the trailer, we will have to wait for more information to be released.
We are then teased with the announcement of new features and game updates will drop in late September. 
As soon as we know more, we will be back to talk about all the potential new features and break them down to what we might expect from Football Manager 2023.
Not long to wait now.
---
For all the best Football Manager 2021 wonderkids click here, from cheap bargains to worldclass prospects.
---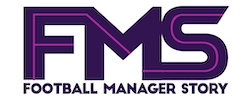 Subscribe to our Newsletter