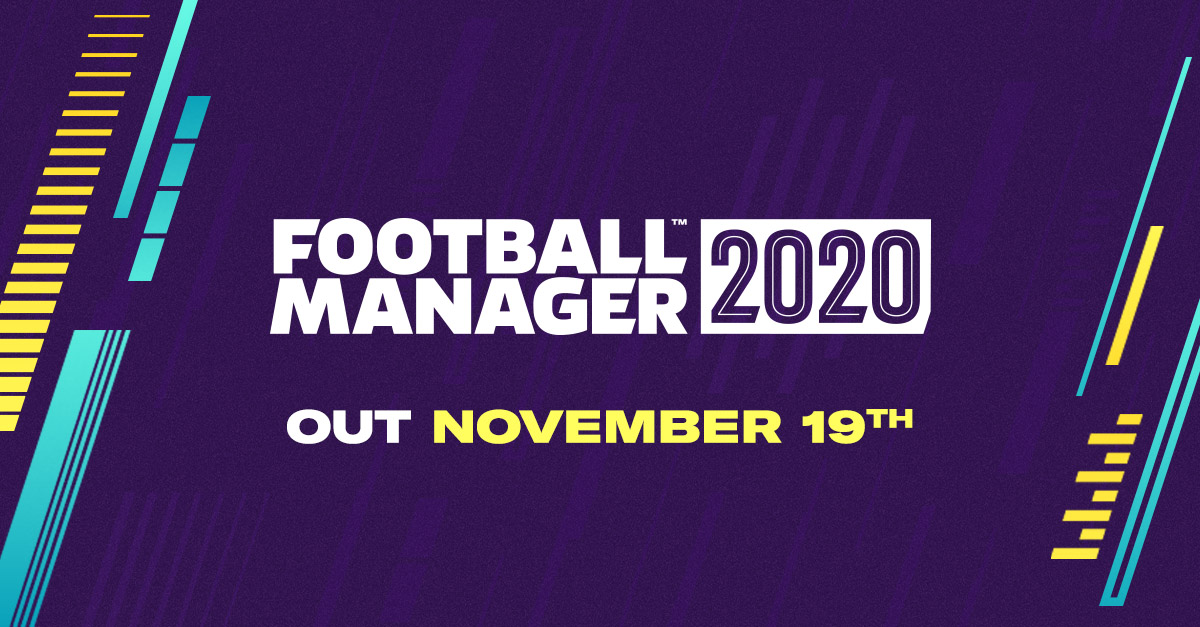 Football Manager 2020 launch is just around the corner and Sports Interactive have confirmed a host of new features.
This year's edition will allow users to purchase specific team editions of the game so that they can enjoy a more detailed and realistic experience with a club of their choice.
For example, Football Manager 2020 will be available in team editions for clubs like Arsenal and Valencia. These editions of the game will come with true-to-life detail of those clubs.
Starting from club crests to original kits and authentic player faces will be available for Arsenal in the Arsenal edition of the game.
Similarly, Valencia will also have their own special edition of Football Manager 2020. These special editions can be availed from the FM Store.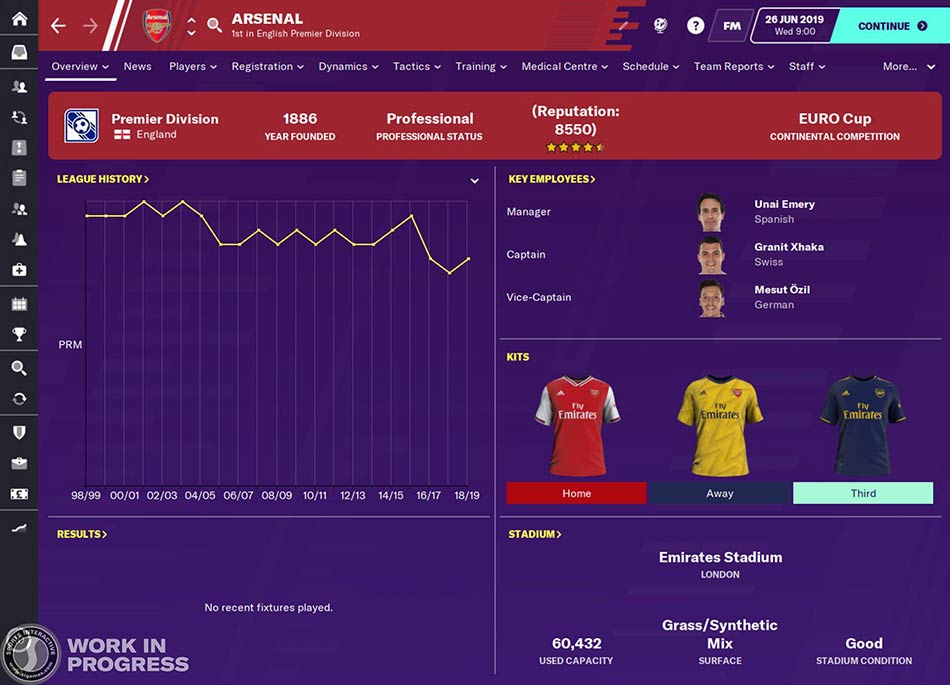 The game will be released on the 19th of November and it will be available for pre-purchase on Steam as usual.
The Beta version of the game is expected to come roughly two weeks before the full game release.
The latest instalment of the game comes with several new features such as club vision and a code of conduct for your squad.
Sports Interactive have also improved previous features such as the tactical options and the backroom staff feedback sections.

Subscribe to our Newsletter