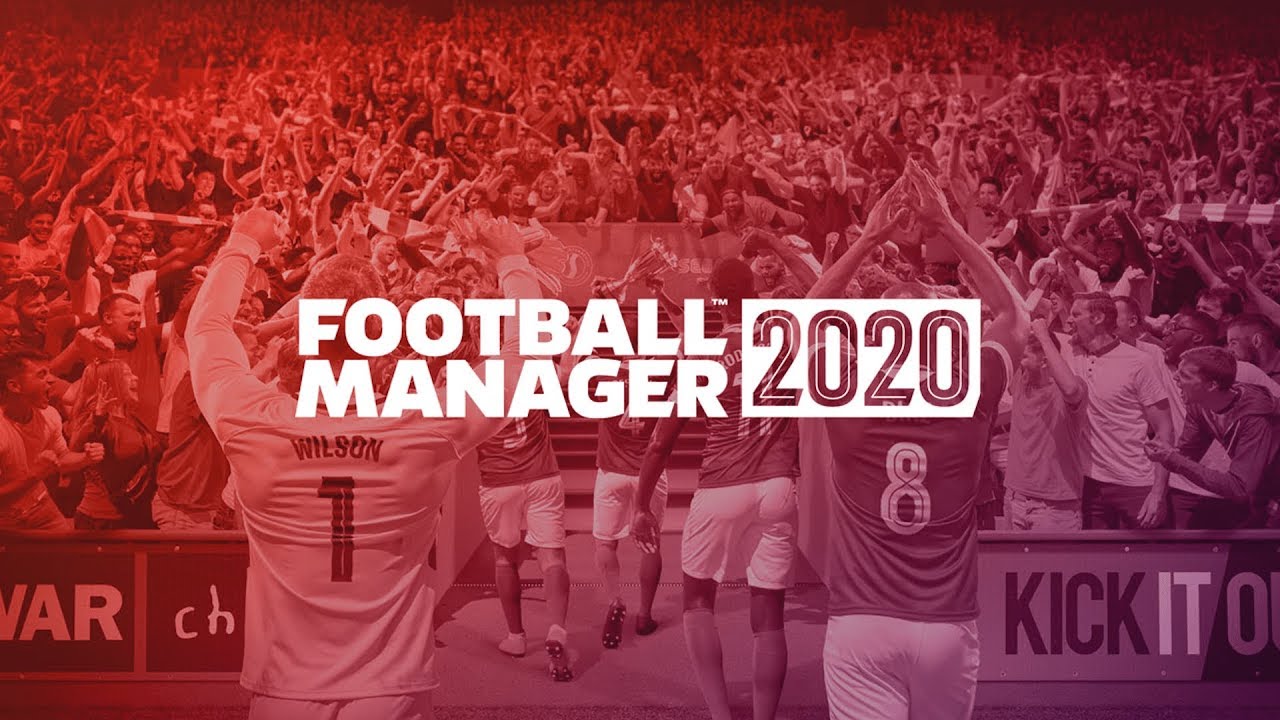 Football Manager 2020 is only a few weeks from its launch now and Sports Interactive have confirmed a host of new features that have been added to the latest installation of the game.
Although the release date hasn't been confirmed just yet, the game is likely to hit the stores in November just like it's previous editions.
Here at FootballManagerStory.com, we look at some of the key changes that are coming our way this year.
Transfer decisions
Managers will now be able to question the board regarding their transfer decisions. If a player is sold without your approval, the user will have the option to protest.
New Teams
The 2020 edition of Football Manager will come with new teams like the Western Melbourne Group and the South West Sydney. Both teams have been added to the Hyundai A-League.
Manager's Future
The manager is arguably the most important person at the club and his future will be taken more seriously in the latest edition of the game.
As per revelations from Sports Interactive, if a manager decides to resign after a successful season, the board will look to work out ways in order to keep him at the club.
Managers will be asked to reconsider their decisions. This will perhaps translate into more power for managers at the boardroom level.
Manager customization
Users can now customise manager clothing according to their club colours.
Flexible loan options
Football Manager 2020 comes with more flexible loan options. Users can now loan out players for any amount of time.
Ranging from a few weeks to a whole season. Users can now loan players out until the next transfer window as well.
Work Permit Issues
Backroom staff will now warn managers regarding a player's work permit issues when it comes to contract renewals.
Apart from these, the team selector, the responsibilities screen, backroom staff advice and the graphical interface have been enhanced as well.

Subscribe to our Newsletter