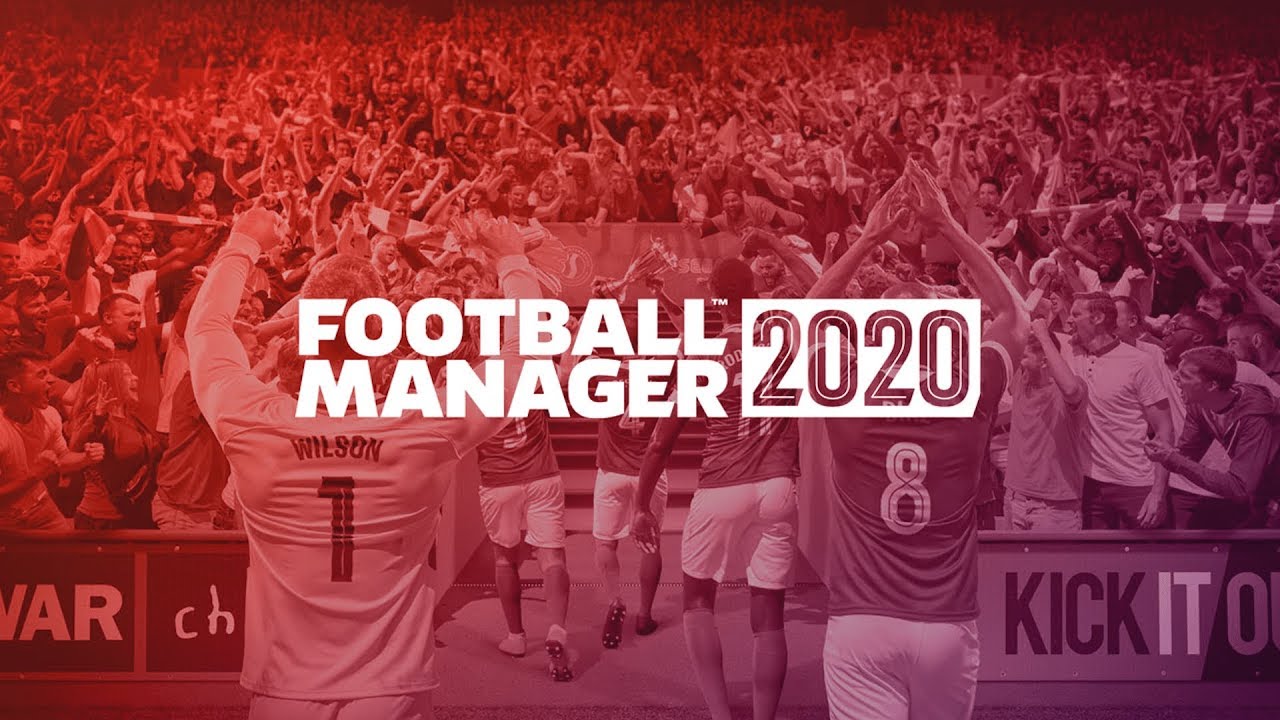 Football Manager 2020 is all set to launch on the 19th of November and the Beta version of the game is expected to come out anytime now. Get your copy with instant Steam key access below.
Sports Interactive have announced a host of new changes they have made to the match engine for the latest edition of the game.
In this blog, we look at some of the changes made to the goalkeeping AI.
According to SI, keepers will act more realistically now. They will look to handle the ball in a more natural way and turn the shots around the post instead of thwarting them back into the penalty area.
Improved animation will also make them look and act better.
Goalkeepers will now adjust their position and angles better to deal with attacks.
Distribution has been improved as well and keeps will be a lot more productive with the ball now.
They will look to find the efficient pass from goal kicks or during the recycling of possession.
SI claim that goalkeepers will be more reactive and better positioned during set pieces now.
In addition to that, strikers are also expected to beat the offside trap better now.
It will be interesting to see how these improvements affect the user experience.
It seems that Sports Interactive are committed to creating the most realistic version of the game possible and that will only excite the fans going forward.

Subscribe to our Newsletter