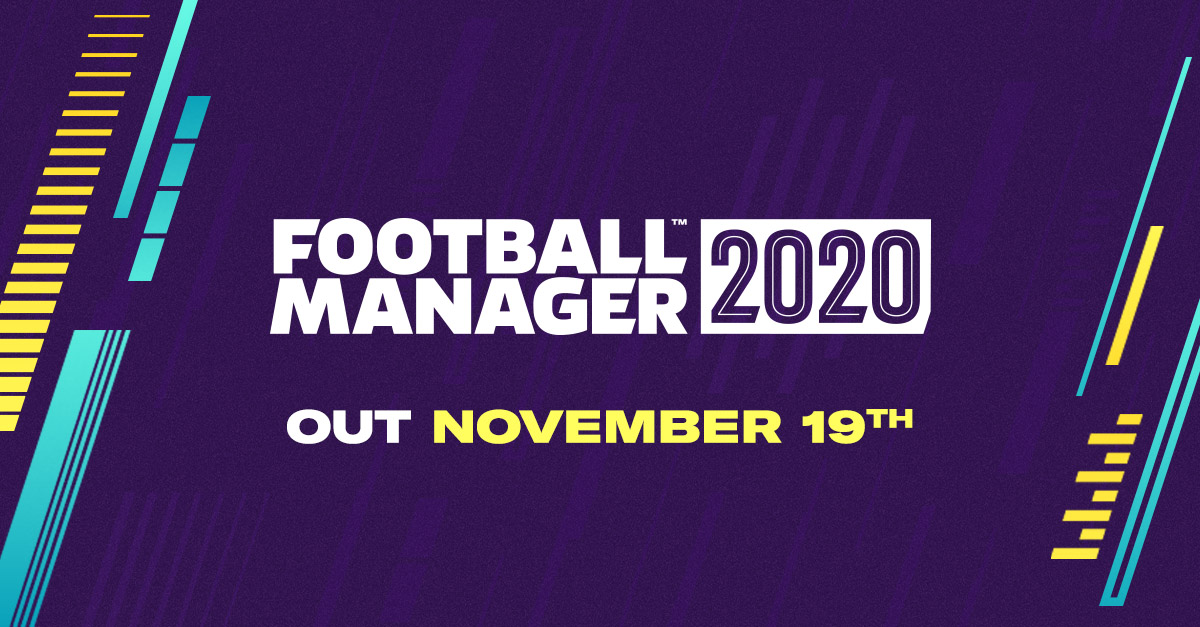 One of the toughest decisions on Football Manager is deciding which team to manage.
With the launch of Football Manager 2020 just around the corner, we look at some of the sleeping giants you could look to manage and restore them to their former glories.
Getting some of these clubs back to the top would be quite a challenge but there is no doubt that it would be worth the effort.
Aston Villa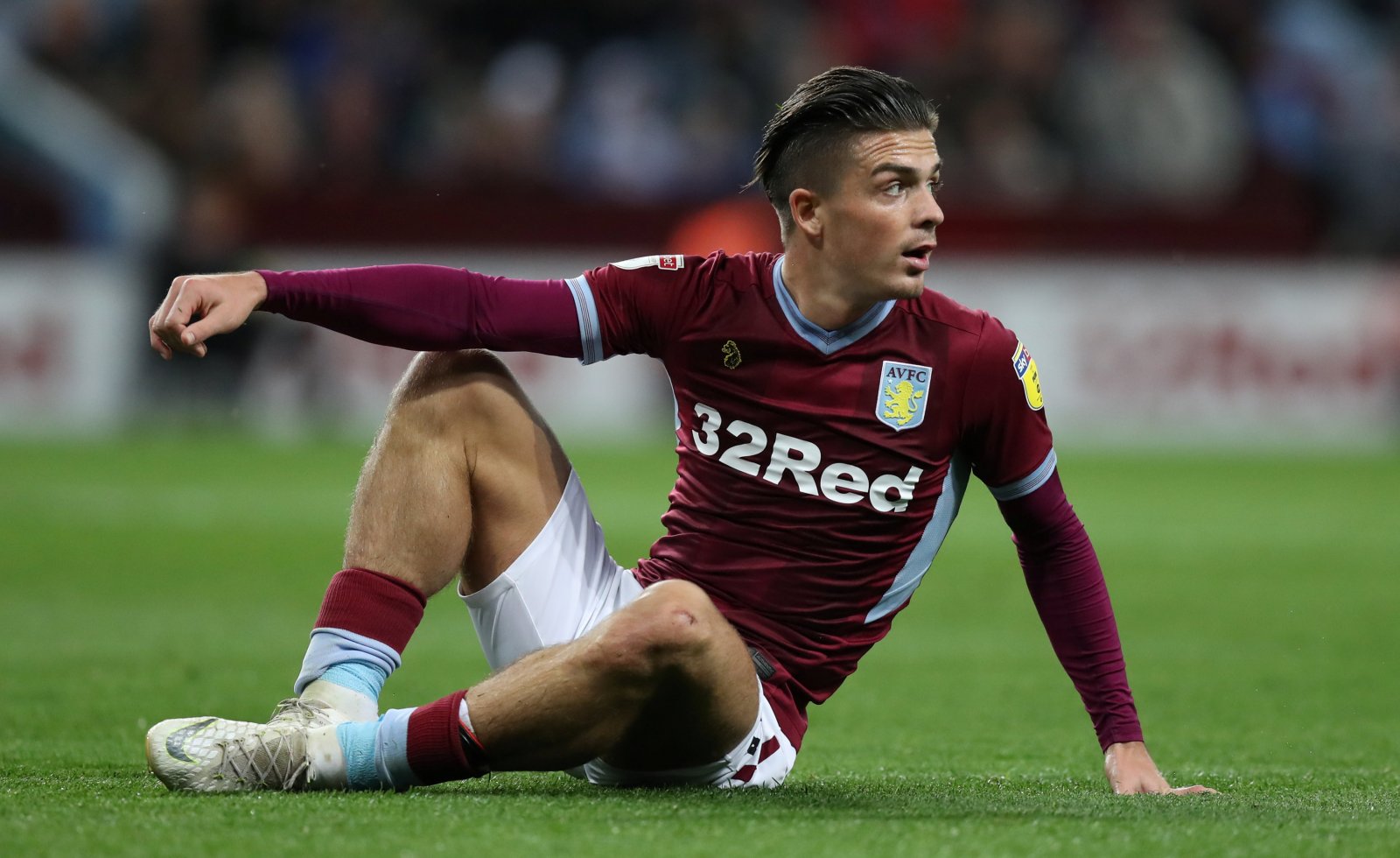 With seven league titles and one Champions League win, Aston Villa are one of the most successful clubs in England.
However, they have failed to keep up with the competition over the years and they dropped down to the lower divisions as well. Now, they are back in the Premier League and the squad is packed with talent.
Getting them back to the top of English football should be an exciting challenge.
Leeds United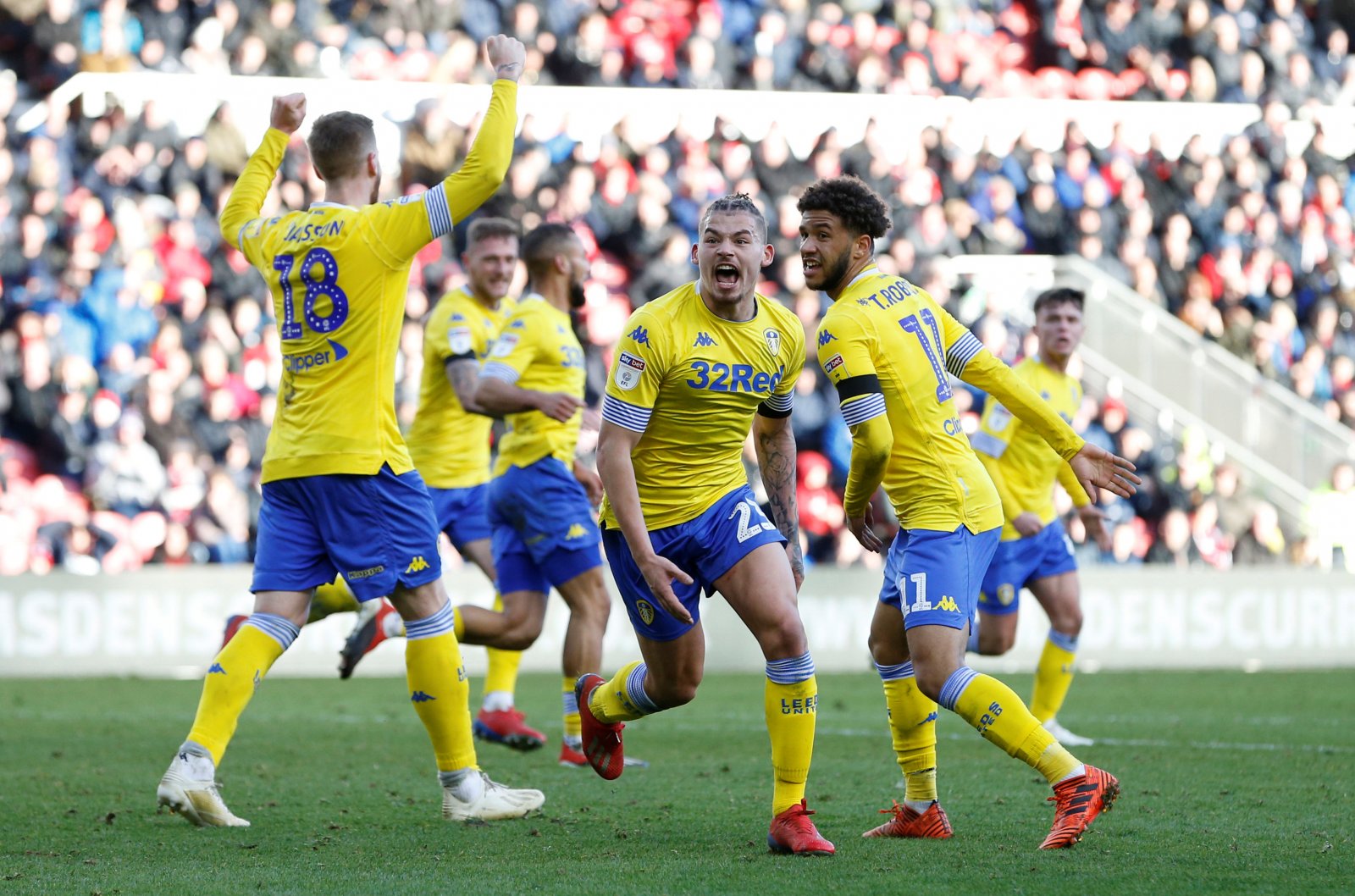 The Whites haven't been in the Premier League picture for a while now.
Leeds used to be one of the top clubs in England and their fans will be desperate to get back to the glory days.
Guide them back to the top of the Premier League, succeed in Europe with them and you could be a club legend for generations to come.
Rangers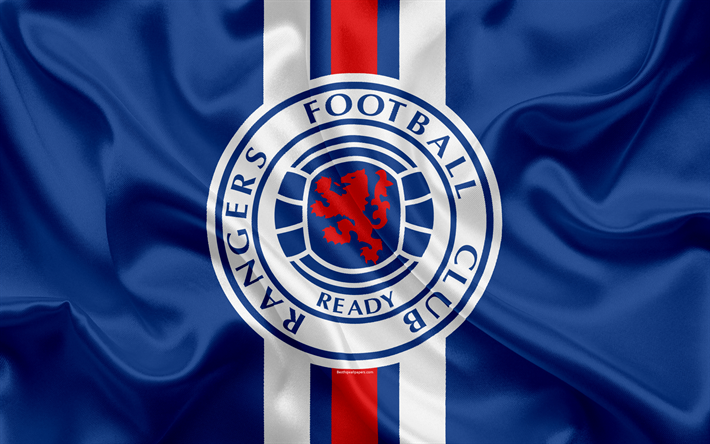 From the drop to the third division to the brink of extinction, Rangers have seen it all.
One of the most successful clubs in the world, Rangers will be desperate to return to the summit of Scottish football once again.
With Steven Gerrard making his mark at Ibrox in real life, this could be a great opportunity for users to succeed with Rangers in the game as well.
The Ibrox outfit have a talented squad and they are ready to challenge Celtic.

Subscribe to our Newsletter