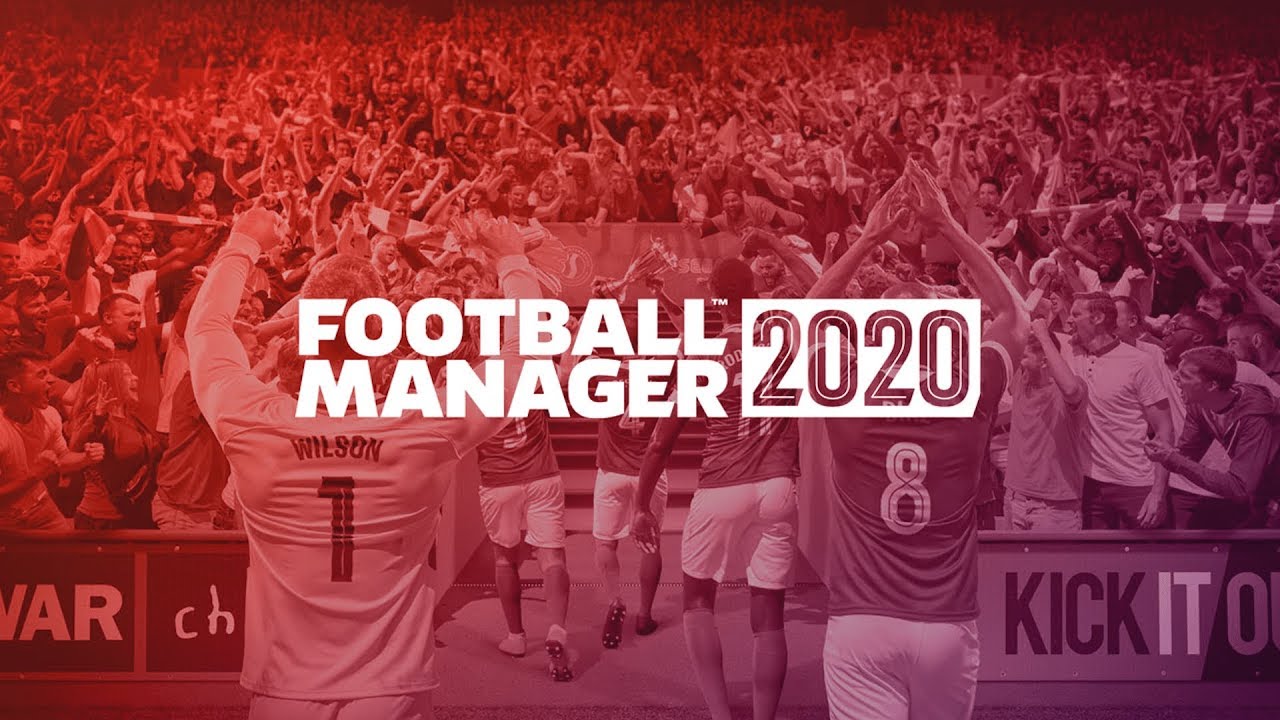 The Premier League is arguably the most competitive league in the world and it is packed with top class players from every position.
Here at Football Manager Story, we look at three quality players who you could realistically look to sign at the start of Football Manager 2020.
The full version of the game is all set to launch on the 19th of November. Read about all the latest features here.
Christian Eriksen
The Danish playmaker is out of contract at the end of the season and he should be available for a reasonable price at the start of the save.
If you can afford his wages, he should prove to be a superb addition to any team.
Eriksen will improve most Champions League-level teams around Europe and he has the ability to make an immediate impact as well.
Toby Alderweireld
Alderweireld is one of the best defenders around Europe and he will be available on a bargain because of his contract situation.
Unless he signs an extension soon, he should be a quality addition to any team for a very reasonable price.
Michy Batshuayi
The Belgian striker has been out of favour at Chelsea for a while now. The Blues are unlikely to demand a premium for his services and the player is likely to push for a move as well.
This would be the ideal time to snap him up for a bargain.
On form, Batshuayi is good enough to lead the line for some Champions League-level clubs.

Subscribe to our Newsletter