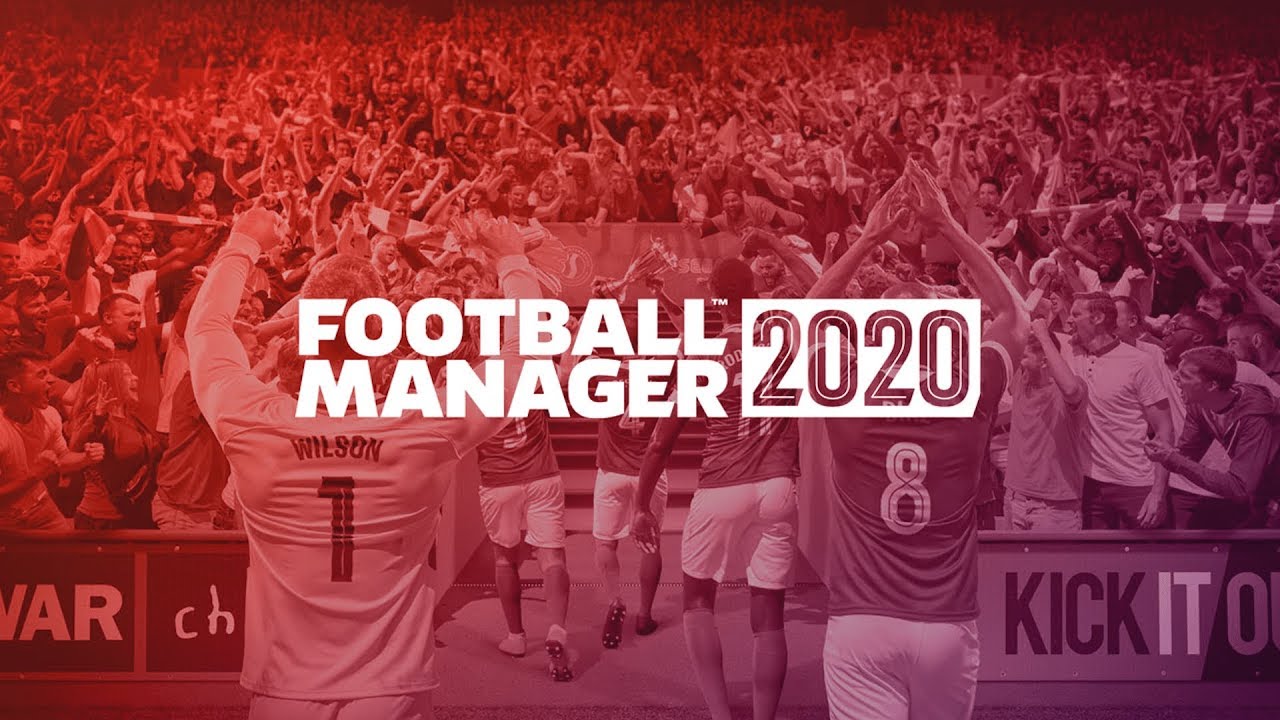 Sports Interactive are gearing up for another Football Manager release next month.
The latest edition of the game comes with numerous changes and additions. Here at Football Manager Story we look at some of the key changes that have been made since the last release.
Along with the several new features that have been added to Football Manager 2020, the latest edition of the game comes with some vital changes.
Packaging
One of the most interesting changes Sports Interactive have made is with regards to the packaging.
This year, the game comes in eco-friendly packaging. The box will be made of 100% recycled board and the manual will be printed on 100% recycled paper.
Furthermore, it will be shrink-wrapped in fully recyclable low-density polyethylene (LDPE).
Sports Interactive plan to reduce up to 20 tonnes of plastic packaging with this move.
New Backroom staff
Football Manager 2020 comes with new backroom staff like the Technical director and the head of player development.
This will allow you to delegate some of your tasks to specialist individuals.
Also, the usual backroom staff will be a lot more effective this time. They will help the managers with more detailed tactical advice, team talks and suggest the ideal matchday squad for each game.
Code of Conduct
Perhaps the most interesting changes from last year, Football Manager 2020 will now allow managers to put forward their desired code of conduct at the start of the season.
You can now enforce a set of rules/punishments for your squad, suggested by the captain.
This will let your players know exactly what is expected of them.

Subscribe to our Newsletter