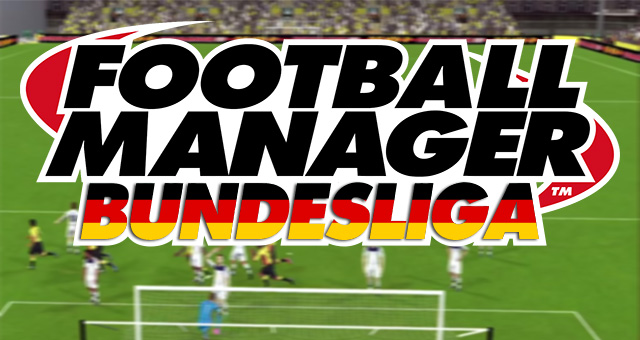 Bundesliga has grown in popularity over the last few years and it is arguably one of the most entertaining leagues around Europe right now.
Packed with exciting young talents and managers, the German league rarely fails to thrill the audience nowadays.
Here at Football Manager Story, we look at three quality Bundesliga players who you could realistically look to sign at the start of Football Manager 2020.
The full version of the game is all set to launch on the 19th of November. Read about all the latest features here.
Leon Bailey
The 22-year-old Leverkusen winger is on the cusp of a big move and this would be the ideal time to snap him up.
The hype around him has died down to some extent and he is likely to be available at the start of the game.
Bailey is a world class talent who is destined to reach the top in the game and in reality.
Timo Werner
The Leipzig forward has been linked with moves for a while now and he has shown that he is ready to make the step up.
Werner is another top class talent who could be on the move soon.
The young German could lead your line for years to come, if you can afford him. Apparently, the striker has a release clause in his new deal.
Jonathan Tah
Another Leverkusen player who has the potential to enter the elite bracket in future.
If you are looking for a powerful young centre back to marshal your backline for the foreseeable future, Tah would be a good option.

Subscribe to our Newsletter