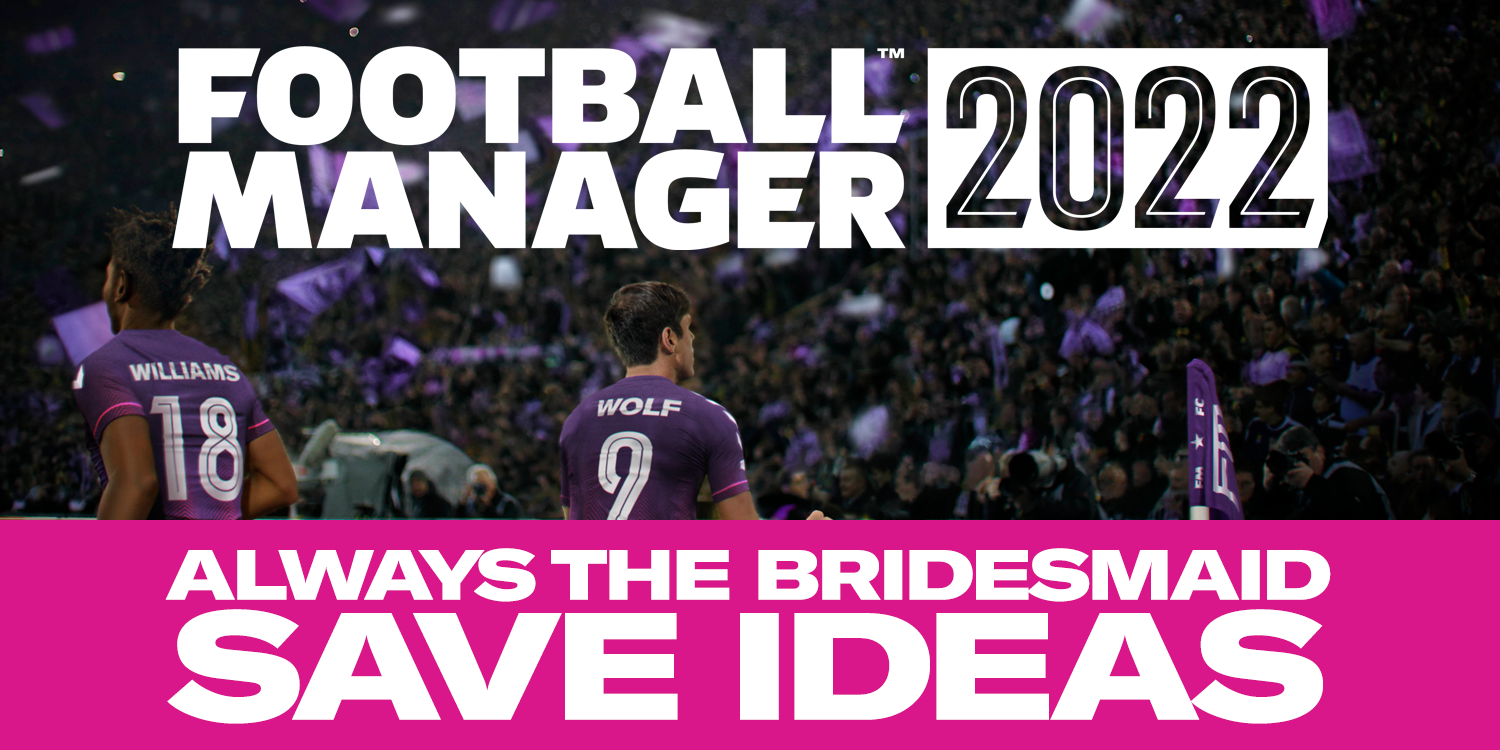 As we continue our preparations for FM22, we are back with more Save Ideas and have picked out some more FM 22 teams to manage. This time picking out those clubs who have never quite made it across the finish line.
Always the Bridesmaid, never the Bride. Is there a better feeling on Football Manager than taking a team who have never achieved something in real life and creating your own history?
Maybe they've never been in the top flight, or the trophy cabinet has never held anything bar a cup or tea. Or, like one of the below clubs, you have, time after time come up short and are sick of the sight of silver medals. 
Don't forget you can buy FM22 through us and by supporting our content you receive an exclusive 30% discount, making the game £27.74. Click the link below to find out more.

Here are five teams to manage in FM 2022 who have fallen short of securing that moment of glory.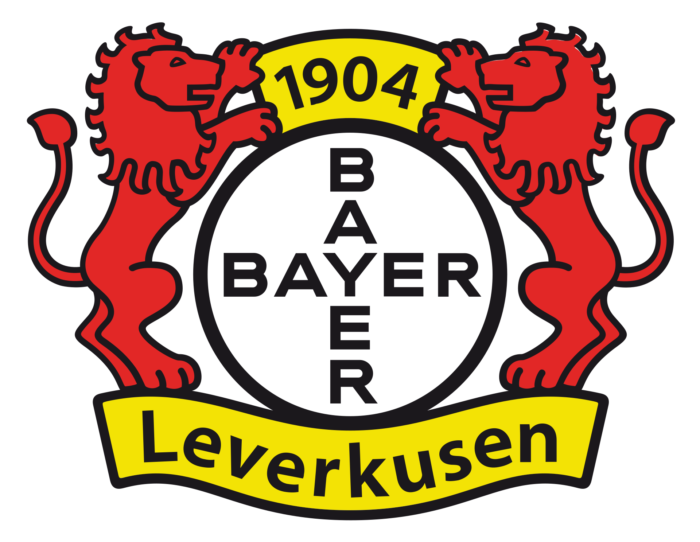 FM 22 Teams to Manage: Bayer Leverkusen
'Neverkusen' – Has there ever been such an awful nickname to have in football? It's beautiful, it works so well, but it's so harsh. 
From 1996 to the present day, Bayer have finished runners-up in the Bundesliga FIVE times. Including a famous injury time collapse in 2000. A draw would have been enough to secure their first ever title, but an own goal by Michael Ballack sealed a 2-0 last day defeat to Unterhaching. Bayern Munich were crowned Champions. 
Then with three games to go during the 2001/02 campaign, Bayer were top of the league, and in both the Champions League and DFB Pokal final. Within two weeks they lost all three.
This is a club starved of trophies. Jump straight in and use the likes of Florian Wirtz, Patrik Schick and Moussa Diaby to build a legacy at the BayArena.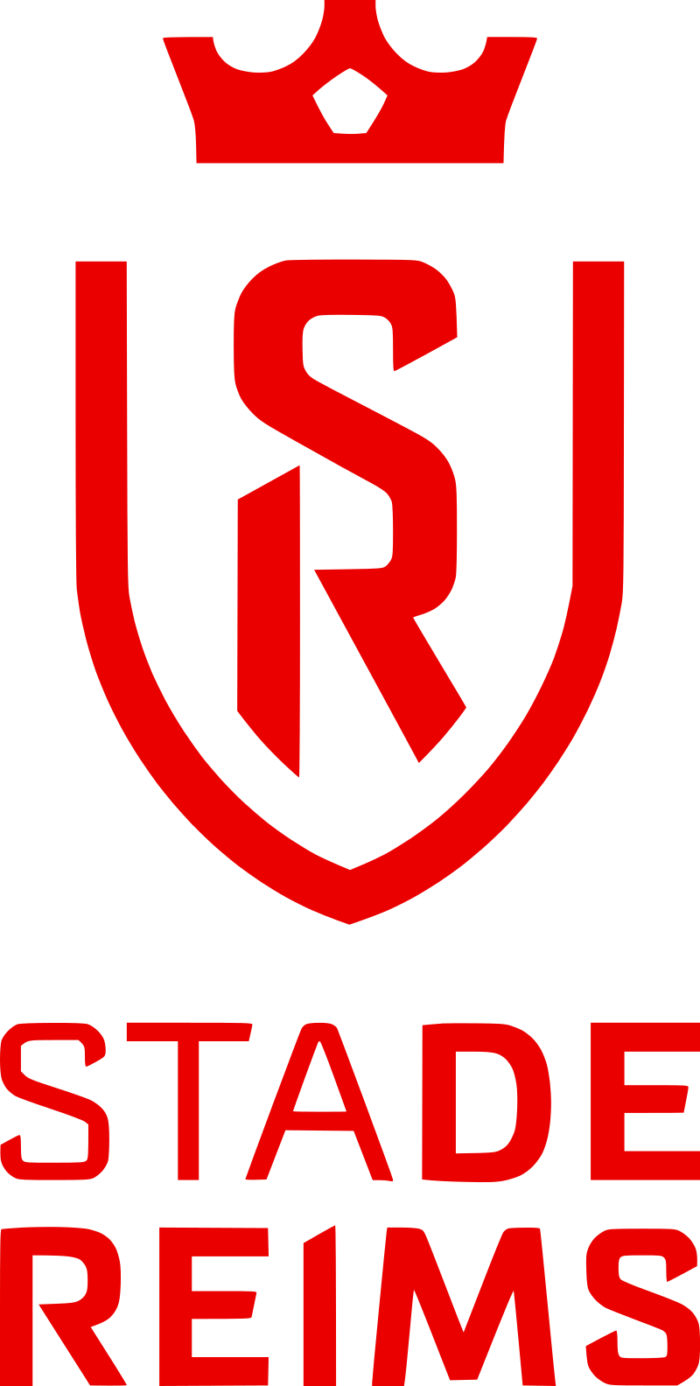 FM22 Save Ideas: Stade Reims
You may not be aware, but this un-fancied club from the Champagne region of France has won the top title six times during their 90 year history. 
What makes this side even more incredible is the fact they have twice reached the final of the European Cup . Both times losing to Real Madrid. 4-3 in 1956 and 2-0 in 1959. You may have heard of Alfredo Di Stefano, he scored for the Spanish side in both games. 
French striker, Just Fontaine, was the hero in 1959, scoring 10 times to lead his team to the showpiece final in Stuttgart. It is such an amazing achievement for a club who hasn't lifted a top trophy since the 60s.
The beauty of this save is that you don't even have to topple Paris Saint-Germain to lift the title. Secure a place in the top three, build up the club and take on Europe's best. Bring that Champions League trophy back to Reims.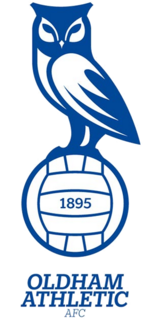 FM 2022 Teams to Manage: Oldham Athletic
It is actually surprisingly difficult to find that perfect save in English football. You want a club which isn't too big, but hasn't enjoyed great success. Yet, you also want that little bit of legacy you can build upon too. 
Nottingham Forest have won the league and Champions League. Newcastle United, well, we won't be touching on their current 'situation'…
Yet, in the North West, there is a club who once finished runners-up in the English top flight and now find themselves in a bit of trouble. Oldham Athletic. 
It may have be in 1915, but they were still incredibly close to immortality. Finishing just one point below Everton. 
Currently, languishing in League Two, Boundary Park needs a new direction and a new leader. Belief to take them back up the ladder, to the Premier League and beyond. 
The coldest ground in English football needs you to warm it up and do the unthinkable.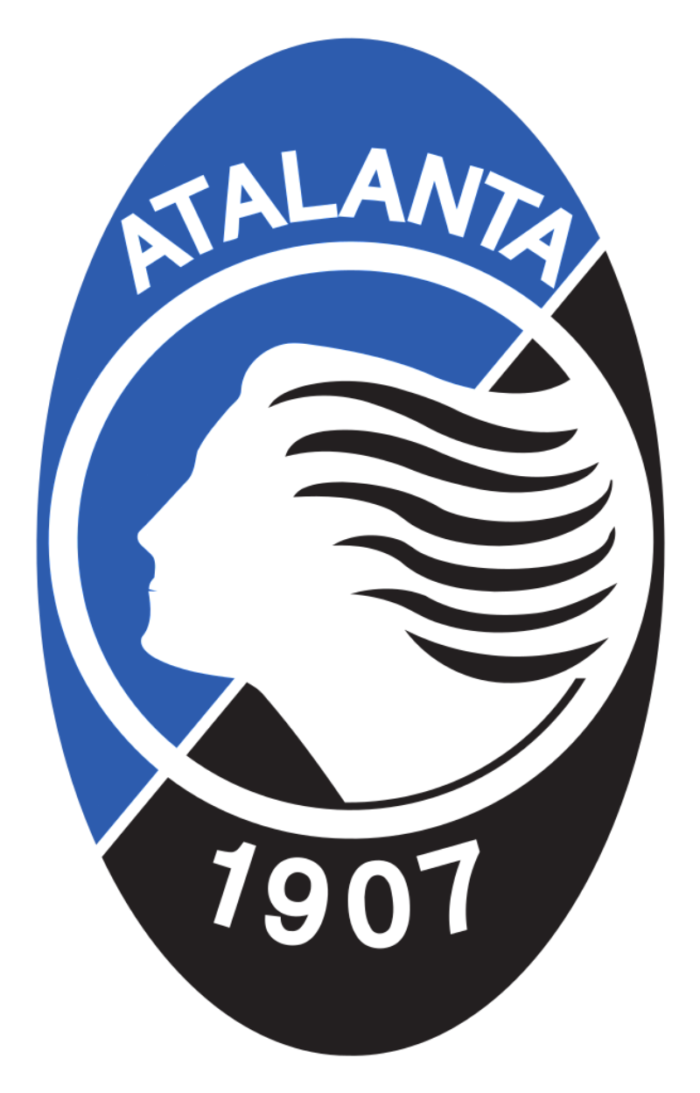 FM 22 Save Ideas: Atalanta
Okay okay, yes, they are one of the best teams in Serie A right now, but that doesn't mask the fact that Atalanta have still never won the league title. 
Their highest finish to date is third and so much respect has to be given to Gian Piero Gasperini for achieving this with a club who was for so often yo-yoing between divisions. 
Only 11 clubs have lifted the Scudetto more than once and 20 years has passed since it was a club outside of Milan or Juventus. This is the challenge. 
Take Atalanta to Serie A glory. Build a legacy. Win a few titles and cement their place above the likes of Roma, Lazio and Napoli as one of Italys greatest clubs.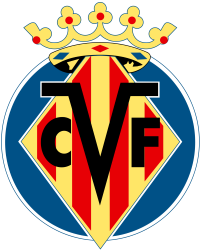 FM 22 Teams to Manage: Villarreal
Players like Juan Roman Riquelme and Diego Forlan may have graced the iconic yellow submarine jersey, but it still didn't help them lift the title. 
In fact, their greatest finish, second in 2008, saw them finish eight points behind Real Madrid. Nihat Kahveci finished as the club's top scorer that season and Marco Senna was ninth in the league with eight assists. 
The current UEFA Europa League holders, shocking Manchester United in the final, but before that, their only trophies had come in the Intertoto Cup. Not even a Copa Del Rey to show for their troubles. 
Many a FM legend has graced their team. Santi Cazorla, Cedric Bakambu, and Giuseppe Rossi to name a few. They are a club who feels like they've had more success than their trophy cabinet has to show for it. 
With Real Madrid in transition and Barcelona in trouble, now is the perfect time to rise up the table and establish a new force in La Liga.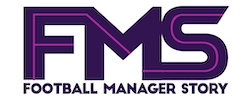 Subscribe to our Newsletter