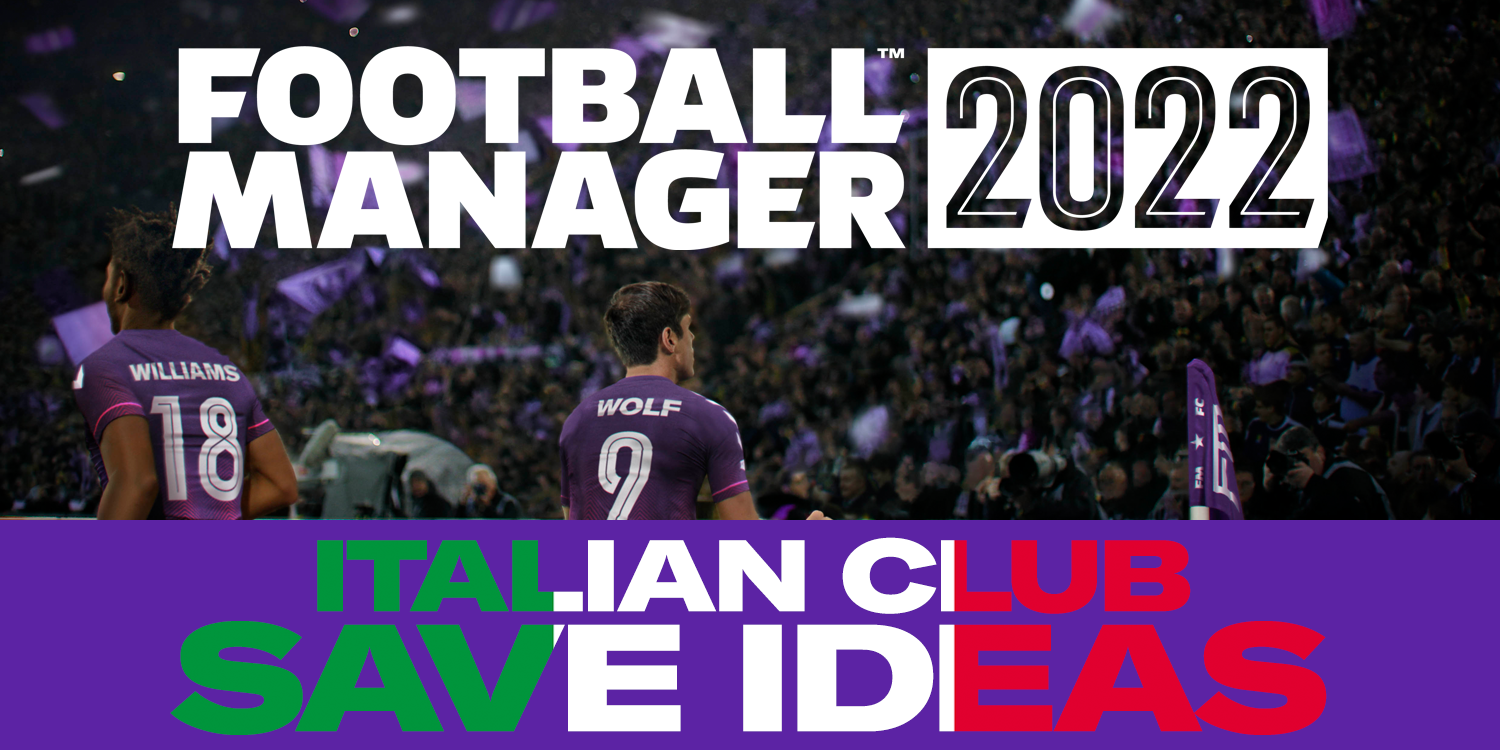 As your time spent on FM21 starts to slow down, now is the time to decide who you are going to manage in Football Manager 2022. As part of our series looking towards FM22 save ideas, we've picked our favourite clubs in Italy to manager for FM22.
You could pick Inter Milan and pick up the pieces after Romelu Lukaku's departure, or maybe you want to breath life into the Old Lady Juventus, but we like to think we've pick much more interesting clubs in Italy to manage for FM22.
Whether you want a newly promoted side, a relegated fan-favourite, or the smallest club on the ladder, we've got you covered.
Don't forget you can buy FM22 through us and by supporting our content you receive an exclusive 30% discount, making the game £27.74. Click the link below to find out more.


Clubs in Italy to Manage for FM22 – Atalanta: Serie A
When you think of managing in Serie A, no doubt your mind instantly drifts to the big names. AC Milan, Inter, Juventus, Napoli etc. However, it has been Atalanta who have been playing some of the best football in Europe recently. 
Three third placed finishes has established I Nerazzurri as one of Italian footballs best teams, but now they are ready to make the next step. Champions League football is a given, but can you take them over the line?
Josip Iličić is now a veteran, and at 27 years old Robin Gosens is a FM veteran. And in Luis Muriel, Duván Zapata and Marten de Roon and it's a club full of talent. Mix in some youth signings, maybe a FM wonderkid or two, and they could have what it takes.

Clubs in Italy to Manage – Sampdoria: Serie A
Fans of a certain age – old like me – will know I Blucerchiati as one of the biggest clubs in Italy. Times have changed in Genoa and it has been over 10 years since they finished in the top five. 
A proper old fashioned stadium. Images of Gianluca Vialli. Roberto Mancici and Ruud Gullit donning the famous blue kit, isn't that enough to load up the game and take charge of Sampdoria?
In 1991 they were the champions of Italy, and haven't come close since.
The squad is interesting. Featuring Portuguese international Adrien Silva in the midfield, with former PSV wonderkid Mohamed Ihattaren on loan from Juventus. Maya Yoshida anchors the defence and somehow, 38-year-old Fabio Quagliarella, continues to lead to line. 
Changes will be needed. You will have to build this club up from the bottom, while being competitive in Serie A. This should be a lot of fun.

Clubs in Italy to Manage – Parma: Serie B
Maybe it's the iconic kits, perhaps the list of amazing former players to have graced the club, but Parma were a very popular pick for players in FM21. 
Yet, now the challenge looks even more tantalising. Relegated to Serie B, you get to push for promotion, building a team ready to take another attack at the top flight. Parma in Serie A was a bit of a slog, as a favourite to come straight back up, attacking football will be the order of the day. 
At least one position is sorted in the short term. Who doesn't want to manage Gigi Buffon, back at I Gialloblu? That's probably reason enough.

Clubs in Italy to Manage for FM22 – Perugia A.C: Serie B
This may be the third iteration of the club originally founded in 1905, but it is a name you will remember if you were a fan of Italian football in the 1990s. 
One of the biggest reasons for that is Hidetoshi Nakata. Before he went on to play for Parma and Roma, the Japanese international originally arrived in Umbria following the 1998 World Cup for just four million dollars. 
They even featured in Europe a few times, winning the 2003 Intertoto Cup. They may not be one of the classical big names of Serie A days gone by, but they have a historic past. 
Serie B winners back in 1975, this is the time I Grifoni make their comeback. Making sure you have a Japanese player in your team could be that extra dimension that makes this save special.
---
Get ahead of the game by reading our best FM22 wonderkids to watch.
---

Clubs in Italy to Manage – Virtus Verona: Serie C
Serie C may be the third tier of Italian football, but it couldn't be further from League One in England. 
There are 60 teams split into three divisions. The Champions from each get automatically promoted, with around 27 others making the playoffs. It's chaos.
You know what would make this challenge tougher? Taking over the smallest club in the division. 
Virtus Verona play at the Stadio Gavagnin Nocini, which holds only 1500, the smallest capacity in the league. They have also just been promoted from Serie D.
Survival is the first goal, then stability, then growth, before advancing up the leagues. 
To make things even more interesting, their neighbours, and former Serie A side, Chievo, have disappeared off the map and excluded from Serie B because they couldn't prove their financial viability. 
Oh, did we mention they have former Arsenal wonderkid, Arturo Lupoli.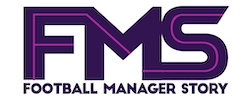 Subscribe to our Newsletter