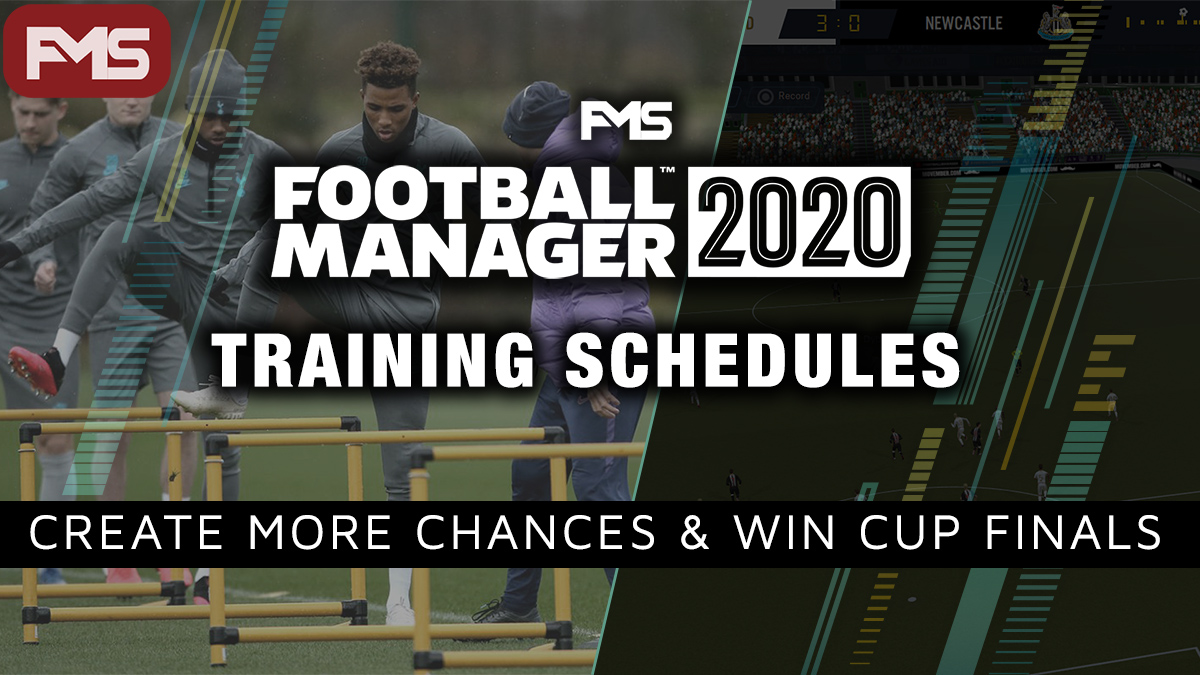 Hey guys and welcome to this FM 2020 training schedules guide. I use five Football Manager 2020 training schedules during pre-season, a further four during match weeks and every single one is available to download at the bottom of this post. However, knowing when to use each schedule is half the battle so please read through this entire guide.
Ever wondered why you struggle to create chances and how to win cup finals in Football Manager 2020? Bet you never thought to check your FM 2020 training schedules. It is vital to a) set off on the right foot by addressing team chemistry plus physical condition and b) drill your players before each match. Lets begin with pre-season.
FM 2020 Training Schedules Guide Vide
FM 2020 Training Schedules Guide For Pre-Season
I think of pre-season as a process to prepare my players so we gradually build up layers. Use 'week 1/2/3 pre-season training' in its appropriate week. These are designed to build endurance and quickness.
During weeks four and five use said weeks training, these are designed to work on technical and overall physical. Below is how your calendar should look, scroll to the bottom for installation instructions and credit.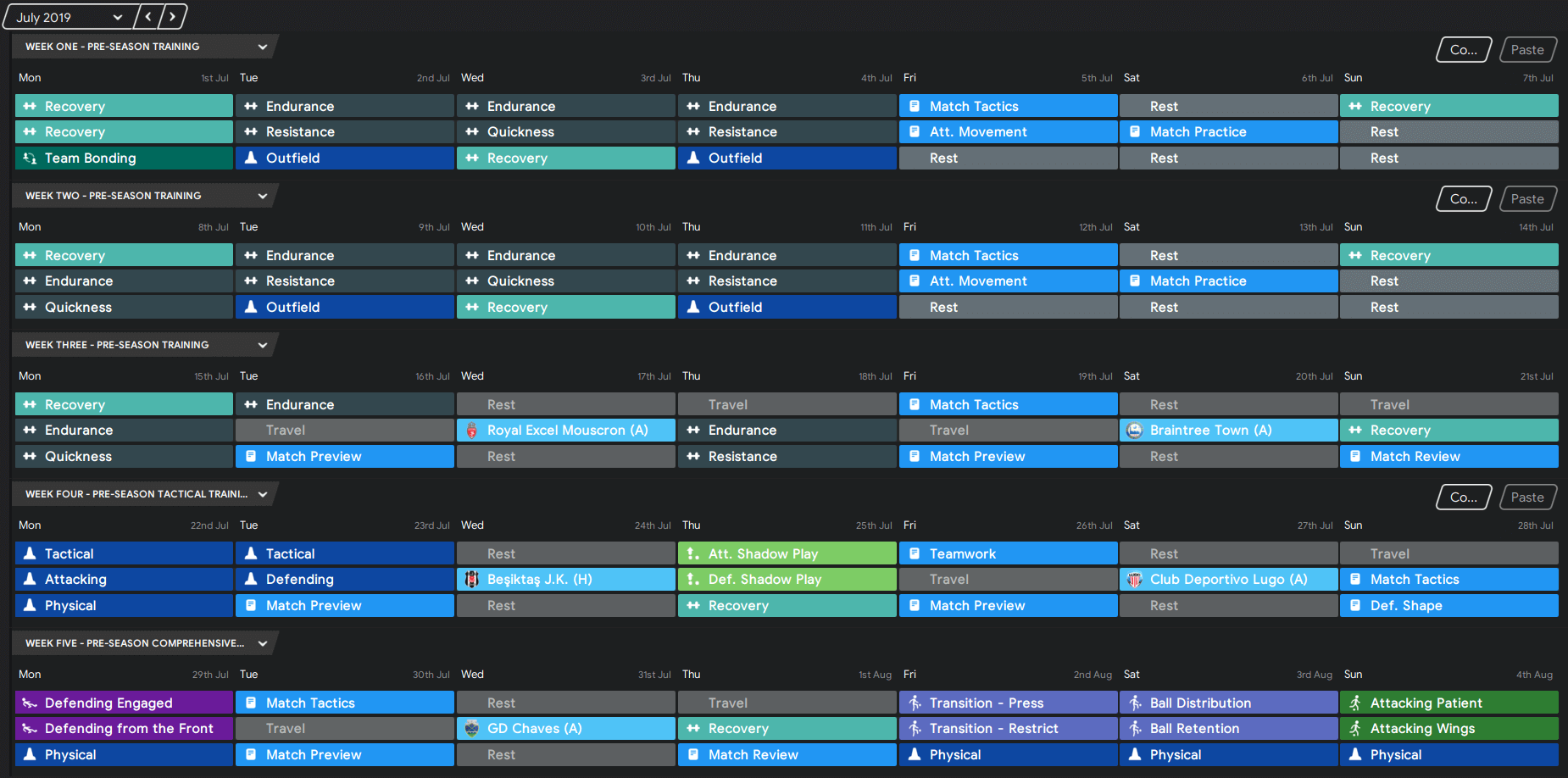 FM 2020 Training Schedules Guide For Chance Creation
During game weeks I use four Football Manager 2020 training schedules, let me explain each schedule and its purpose. We have a mix of Passion4FM's work and FM-Korea here.
FM 2020 Chance Creation Training Schedules
Every single game week bar cup finals should be trained using one of three schedules.
Chance creation
Chance creation Sunday game
Double game week
The standard chance creation schedule should be your default, then use the Sunday schedule when you have a game on the Sabbath and 'double game week' when you have two games in one week. Simples!
Only time I move away from this is if in lots of competitions and consistently playing two games per week. Here I alternate weeks between chance creation training and double game week. I found my players were under trained and complaining otherwise. This was in an extreme case of hunting down the quadruple!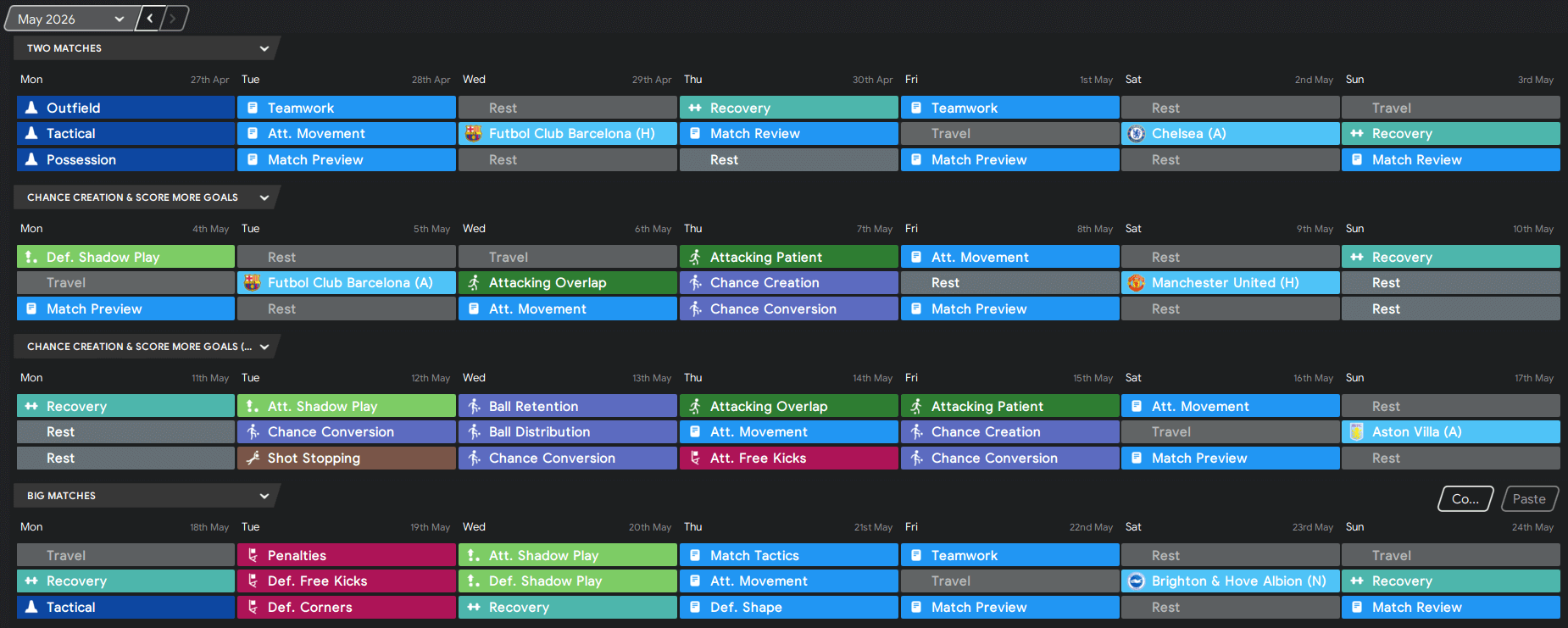 Football Manager 2020 Training Schedules Guide To Win Cup Finals
Cup finals are a one off game which require specific preparation and we have one schedule for such occasions made by FM-Korea. Simply use the 'Big Game' schedule week of any cup final.
Limitations
These schedules will not work for part time clubs but will suit lower league full time teams. I have only included the schedules I use for the first team, which are heavily based around chance creation because of the systems I use. I leave my Assistant to handle Youth training but if you want to take control of that, try Passion4FM's guide here.
---
Need an attacking FM20 tactic, try Knap's BEOWULF 4-4-2, we won the top flight quadruple with York City, just click here.
---
FM20 Training Schedules Download


How To Install
Use the download button above then extract the file using WinRAR for Windows or Archiver for Mac and extract to the file location below:
\Documents\Sports Interactive\Football Manager 2020\schedules
Mac users put file in this folder: Users/YOUR Mac USERNAME/Documents/Sports Interactive/Football Manager 2020/schedules. To access your files on Mac open 'Finder', click 'Go' from the menubar, press and hold the 'alt' key to show 'library' in your menu, while still holding 'alt' click it, then go to 'Application Support' > 'Sports Interactive' > 'Football Manager 2020'
Load each individual schedule into Football Manager 2020
Training > Schedules > Select Schedules Dropdown > Custom Schedules > Import Schedule > Find schedules folder & load one by one > Once Opened Click Save – This needs repeating for every schedule
Pull each appropriate schedule into your calender
Training > Calendar > Dropdowns per each week (Use the guide above for which schedules to use when)
Credit
Huge thanks to Knap over on SIGames Forums for brining this variety of schedules to my attention. The pre-season and big game schedules come curtesy of FM-Korea and were translated by FM-Base. The chance creation and double day schedules are from Passion4FM, go check those guys out, all cracking lads.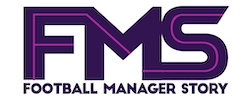 Subscribe to our Newsletter