Hey guys and welcome to another Football Manager 2020 top tip. Today we cover how to sign the best FM20 lower league players on loan.
Using this tip we have signed Championship level players for League Two clubs, just like the one below. It can be applied to the Regional Divisions or the Championship and could save you a small fortune.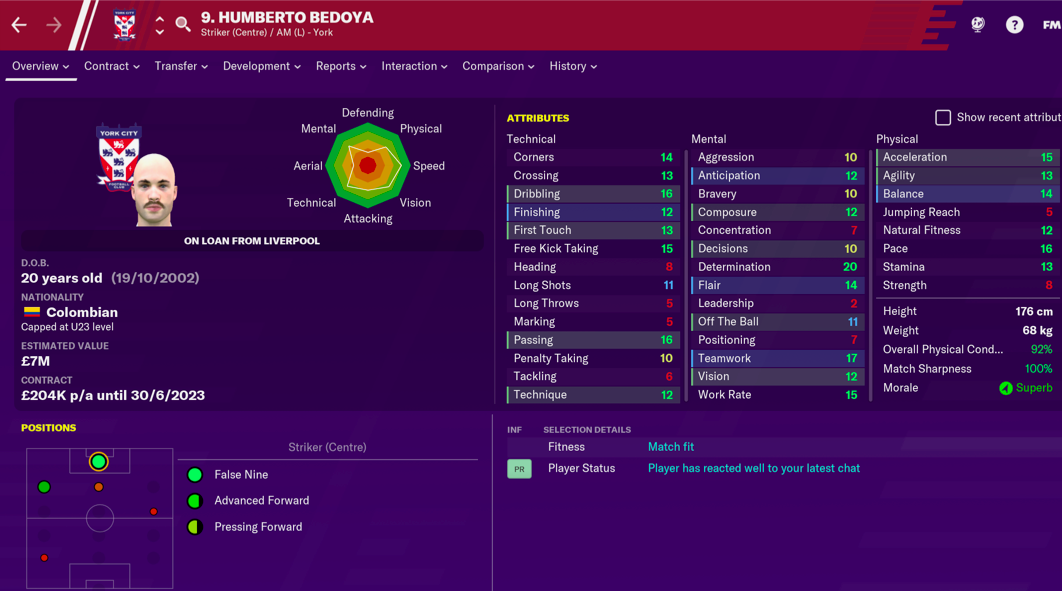 Sign The Best FM20 Lower League Players On Loan
Step 1 – Form 'senior affiliate' links with the best teams at your disposal. I would stick to Premier League clubs and sides in Europe are best. This is done through a 'board request'.
Step 2 – Add every player from your senior affiliates reserve and youth teams to a shortlist. This shortlist is used to filter through players and see which prospects are interested in a loan deal.
---
Need an attacking FM20 tactic, try Knap's BEOWULF 4-4-2, we won the top flight quadruple with York City, just click here.
---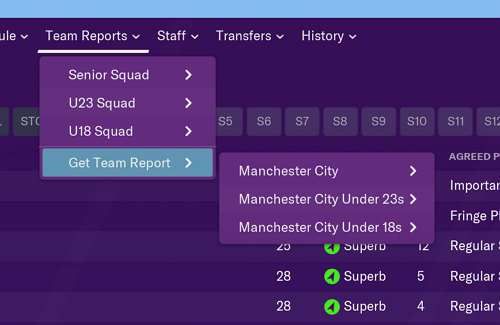 Step 3 – Now request a team report from your scout for all senior affiliates. Note you need to request seperate reports for the U23's, U18's etc.
Step 4 – When the scout reports are complete enter your shortlist and order by star rating. Delete any players under 3.5 star current ability.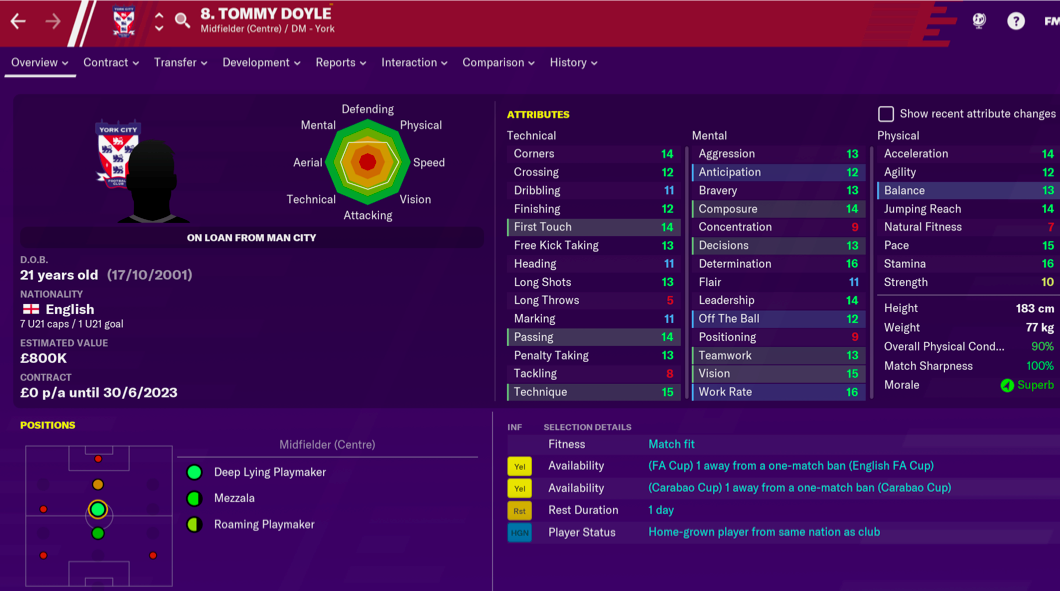 Step 5 – You now have a list of the best FM20 lower league players to sign on loan including scout reports.
This system works anytime of year but is best implemented around mid-June in England. All loan signings return to their parent clubs around this time offering the best chance to sign quality talent.
Here are two further superstars we signed for York City in League Two including one player with 135 current ability! As tips go this is so simple considering the potential reward.
---
Find our FM 2020 tips useful? Read more by clicking here we cover tactics, training, player development, finding the best players and much more.
---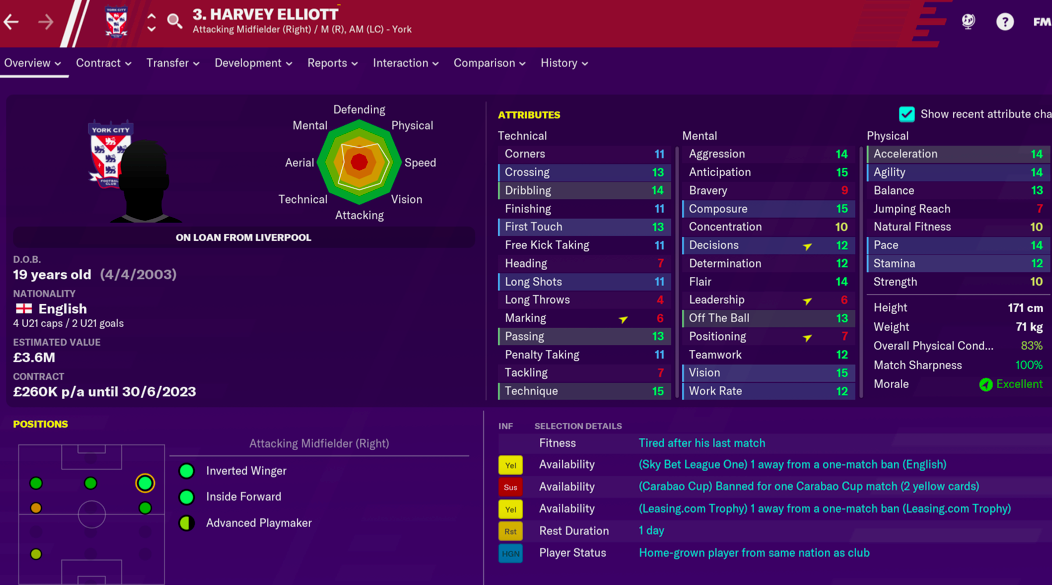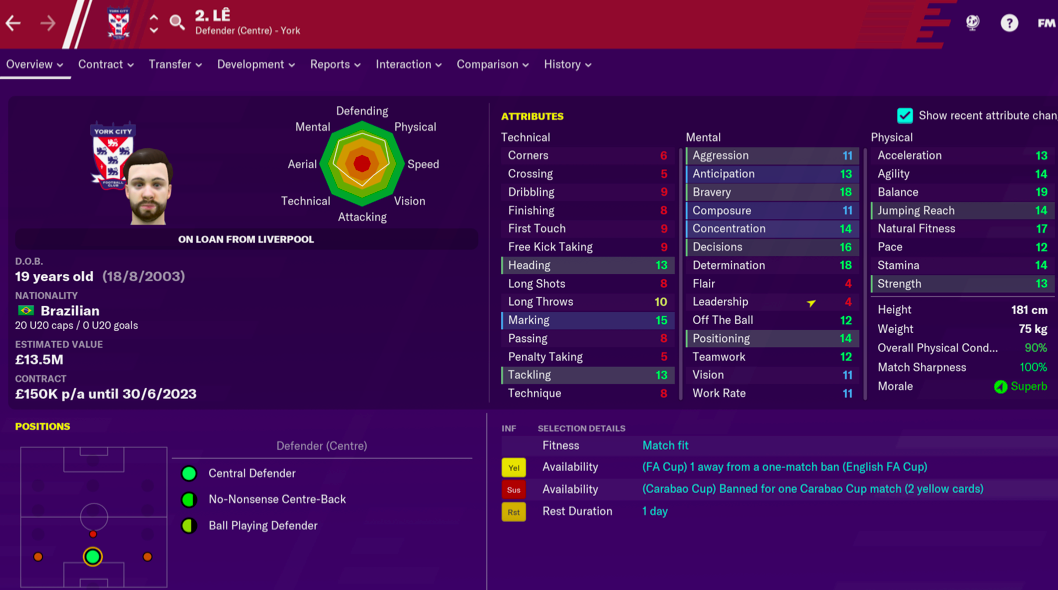 Don't forget to follow us on Twitter by clicking here to be notified of new tips every week. Plus, subscribe to the FMS Youtube channel and click the alert bell button to catch in game tips and follow my 'SEADOGS CAN FLY' series.

Subscribe to our Newsletter