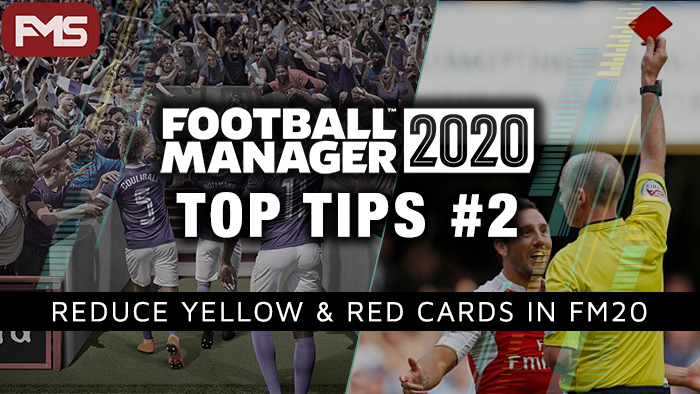 Hey guys and welcome to another Football Manager 2020 top tip. Today we cover how to reduce yellow & red cards in FM20.
Some of the most effective tactics in FM 2020 are high pressing and aggressive resulting in poor discipline. Game by game this can lead to red cards but also accumilated suspensions. I fell foul to this using Knap's BEOWULF but a few, very simple adjustments seem to have settled the ship.
How To Reduce Yellow & Red Cards In FM20
Step 1 – Consider your system, is it overly aggressive and could you remove 'get stuck in' or reduce some of the pressing settings? While this is the easiest way to reduce yellow & red cards in FM20, I find it renders my system ineffective.
Step 2 – You can also fire fight on a game by game basis. Instruct every player who is booked to 'ease off tackles' and during the half-time team talk tell them calmly to avoid getting a second booking.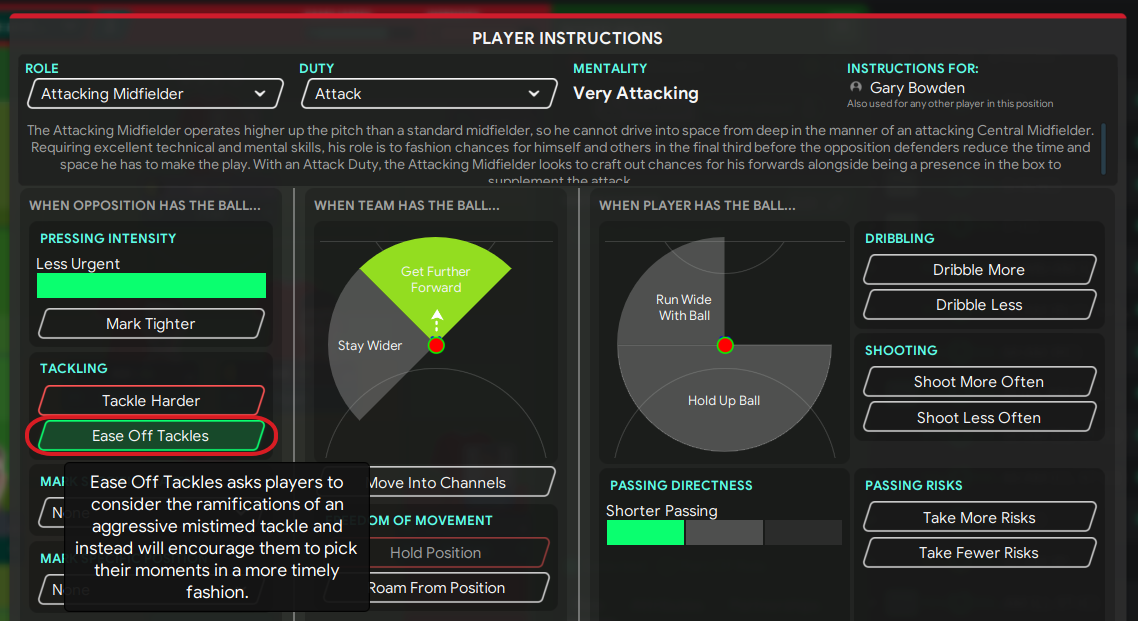 ---
Need an attacking FM20 tactic, try Knap's BEOWULF 4-4-2, we won the top flight quadruple with York City, just click here.
---
Step 3 – If 3-4 players are booked in one match, consider using substitutes to avoid going down to ten men.
Step 4 – Ensure you have set an appropriate disciplinary procedure. Usually a warning for two yellow card sendings off and a fine for straight dismissals.
Step 5 – To complete the man management loop, tell dismissed players you're disappointed with them during the half-time/full-time team talk.
Clearly the advice above will vary on a save by save basis, but some of these tips should help reduce yellow & red cards in FM 2020.
---
Find our FM 2020 tips useful? Read more by clicking here we cover tactics, training, player development, finding the best players and much more.
---
Don't forget to follow us on Twitter by clicking here to be notified of new tips every week. Plus, subscribe to the FMS Youtube channel and click the alert bell button to catch in game tips and follow my 'SEADOGS CAN FLY' series.

Subscribe to our Newsletter