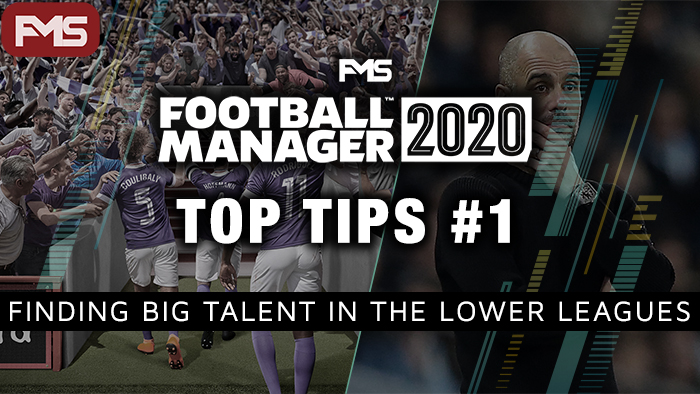 Hi guys and welcome to this new weekly series – FM 2020 top tips – where we bring you one short, simple tip each week to help elevate your Football Manager game. Each Football Manager 2020 tip will cover a variety of subjects from tactics, to players, to training and development. Todays tip will cover how to find the best FM20 players for lower leagues.
Of course this is a broad subject but I find one simple appraoch does the trick. Utilise the big acadamies, not for loans but rejects.
Each year the Milan's, Barcelona's and Real Madrid's of Football Manager release unwanted prospects and one mans scraps could be another mans feast. I have utilised this FM 2020 tip in my Scarborough game to great effect.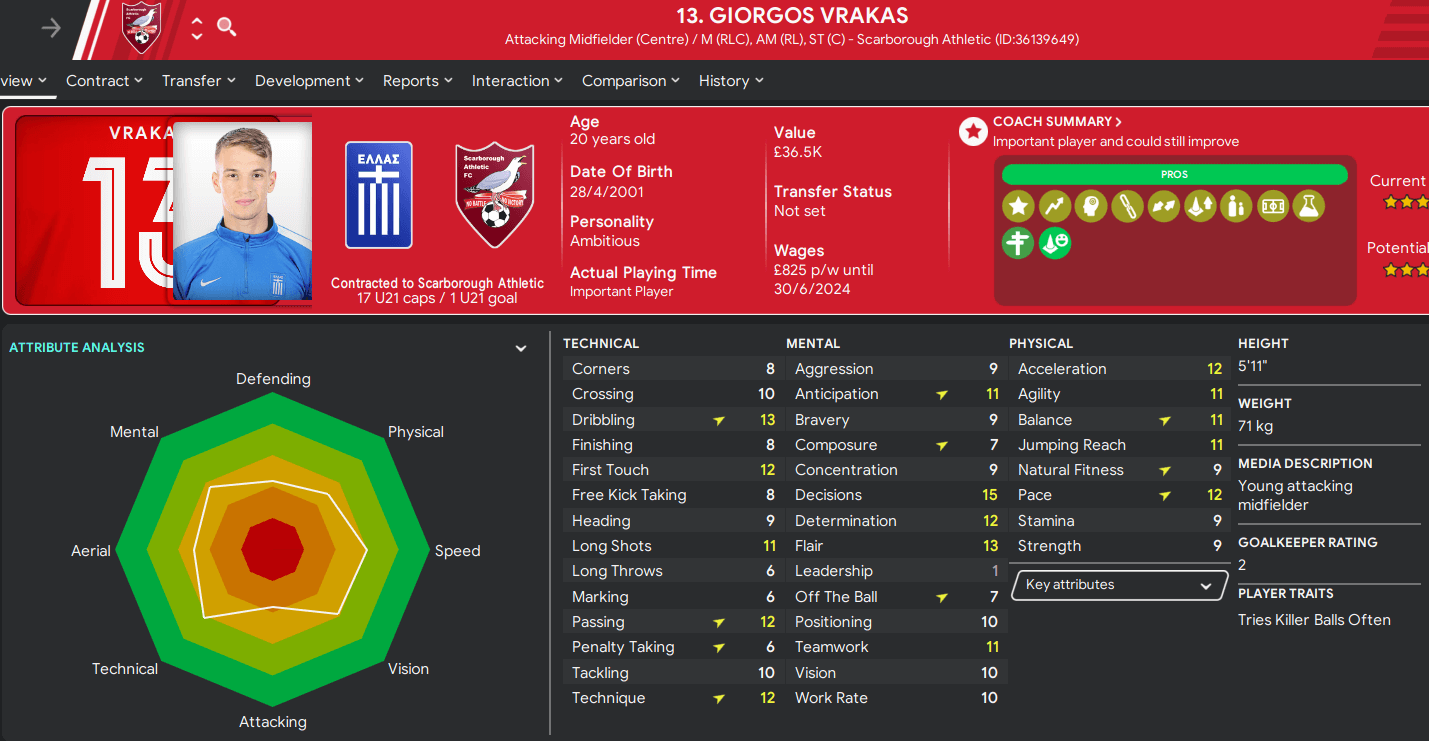 FM 2020 Tips – How To Find The Best FM20 Players For Lower Leagues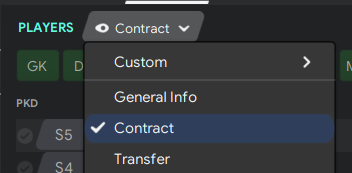 OK heres how it works.
1 – In December go around every clubs youth squad in Europe (U19 for Spain, U20 for Italy it will vary) and change the squad view to 'contract'.
2 – Now order the list by contract expiry date. View each player whos contract expires in the Summer adding any fancies to a shortlist. I create a standalone shortlist named 'Acadamy targets'.
3 – Come the end of December, at the stroke of midnight review your shortlist ensuring to view players who are at least 'slightly interested' in a transfer.
4 – The list will automatically scrap any none starters and you can offer contracts to those of interest.
5 – Do not discount players who demand too much money, their demands may fall when eventually released in Summer. I have picked up a tonne of players who weren't interested in December.
6 – The shortlisting phase is vital because you may not have good enough scouting to find these kids in a search and they will disappear forever come the Summer.
7 – Obviously the leagues you load is important. I find a 'large' database with Italy, Spain, Germany, France and England loaded as playable works well.
You get from life what you put in and you could say the same for Football Manager. Put in the work manually scouting the top acadamies and reap your reward! Look at this playmaker I found from the Milan acadamy after season one with Sacrborough Athletic. Snapped up for my National League North campaign, not bad eh?
---
You can find even better long term prospects by following my FM 2020 Guide to find the best wonderkids, see for yourself by clicking here.
---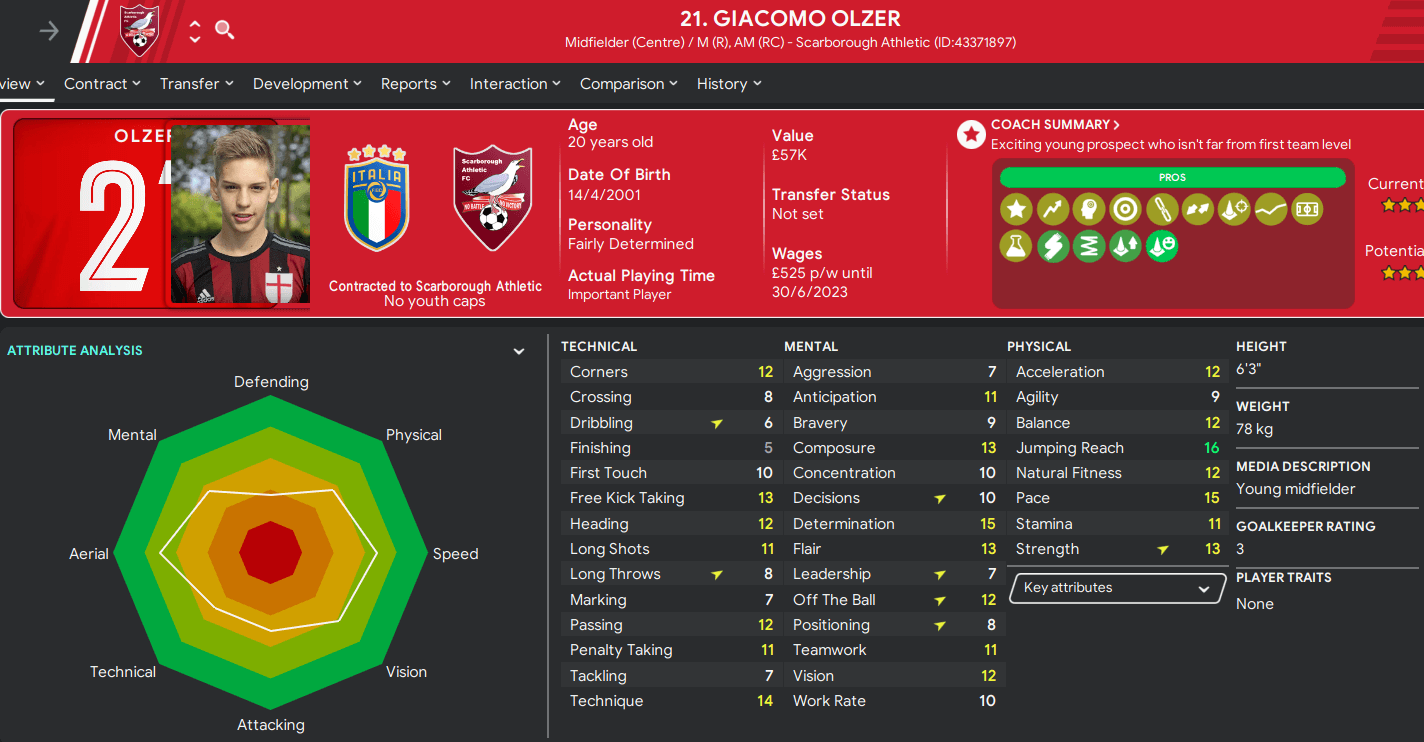 Don't forget to follow us on Twitter by clicking here to be notified of new tips every week. Plus, subscribe to the FMS Youtube channel and click the alert bell button to catch in game tips and follow my 'SEADOGS CAN FLY' series.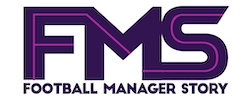 Subscribe to our Newsletter