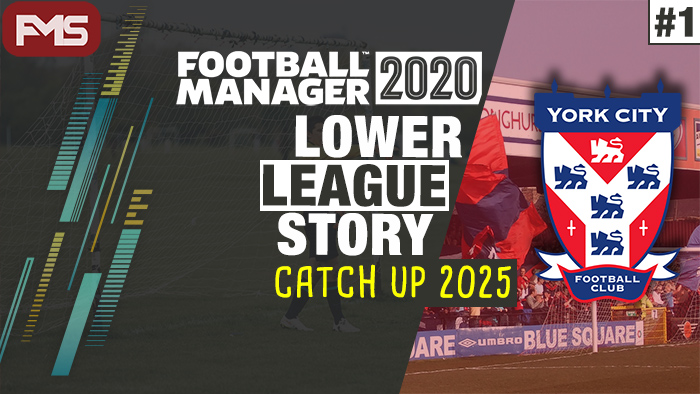 Let me begin with an apology for the abrupt end to my York City story. In truth trying to keep up with the websites content and a story proved too much. For those who are curious and enjoyed the series, I have recorded a Youtube video documenting our progress since winning League Two in 2021/22.
Please subscribe by clicking here and hit the alert button to be notified of future episodes as I intend on recording more now we're up-to-date.
We also have a new member of the team, Patrick is managing the Youtube side now and he is doing a fantastic job. Follow his BFC Dynamo story every Sunday at 11am alongside mid week uploads featuring the best wonderkids, tactics, tips and guides.
Anyway, heres that video my first proper upload so be gentle! Headover to Youtube to drop me a comment with any questions or just to be super nice and leave a like!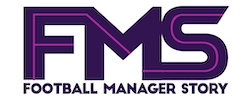 Subscribe to our Newsletter