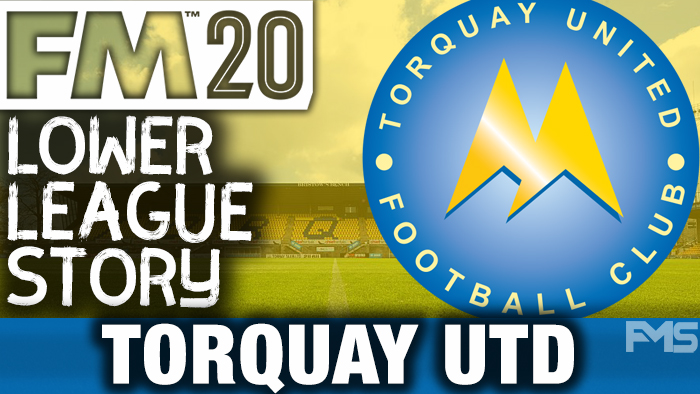 Hello! This is the first episode in a lower league story series focusing on (hopefully) taking Torquay United back to the football league and beyond. Who knows, even to the Premier League!
In this episode, I'd like to outline the club and what I have in terms of players and facilities and we can look at the aims for this season and the coming ones. Let's get started!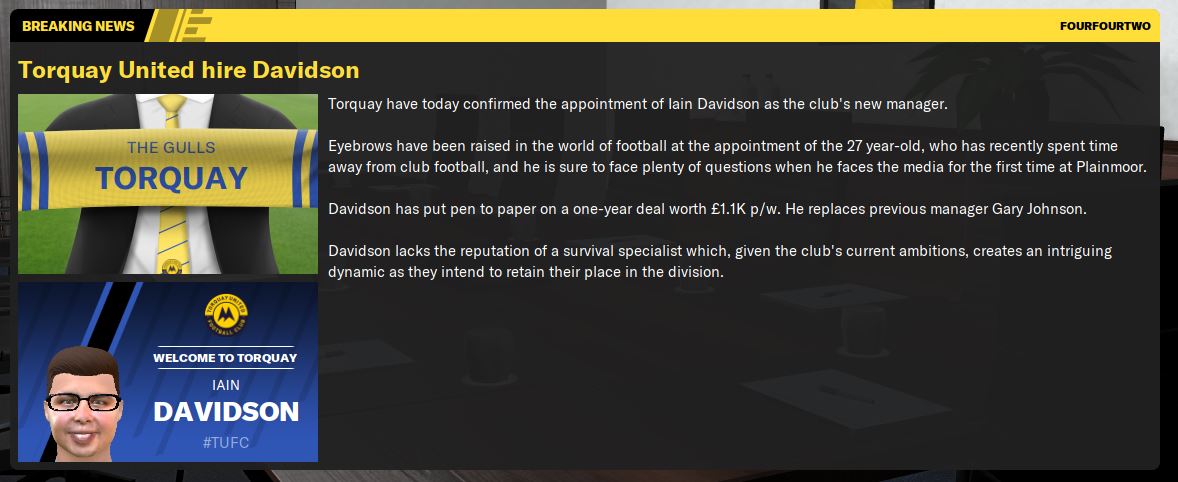 I start the save joining Torquay in the National League after having been promoted last season. In fact, they didn't only get promoted but won the league! Great achievement and the first time Torquay have won a league in over 80 years!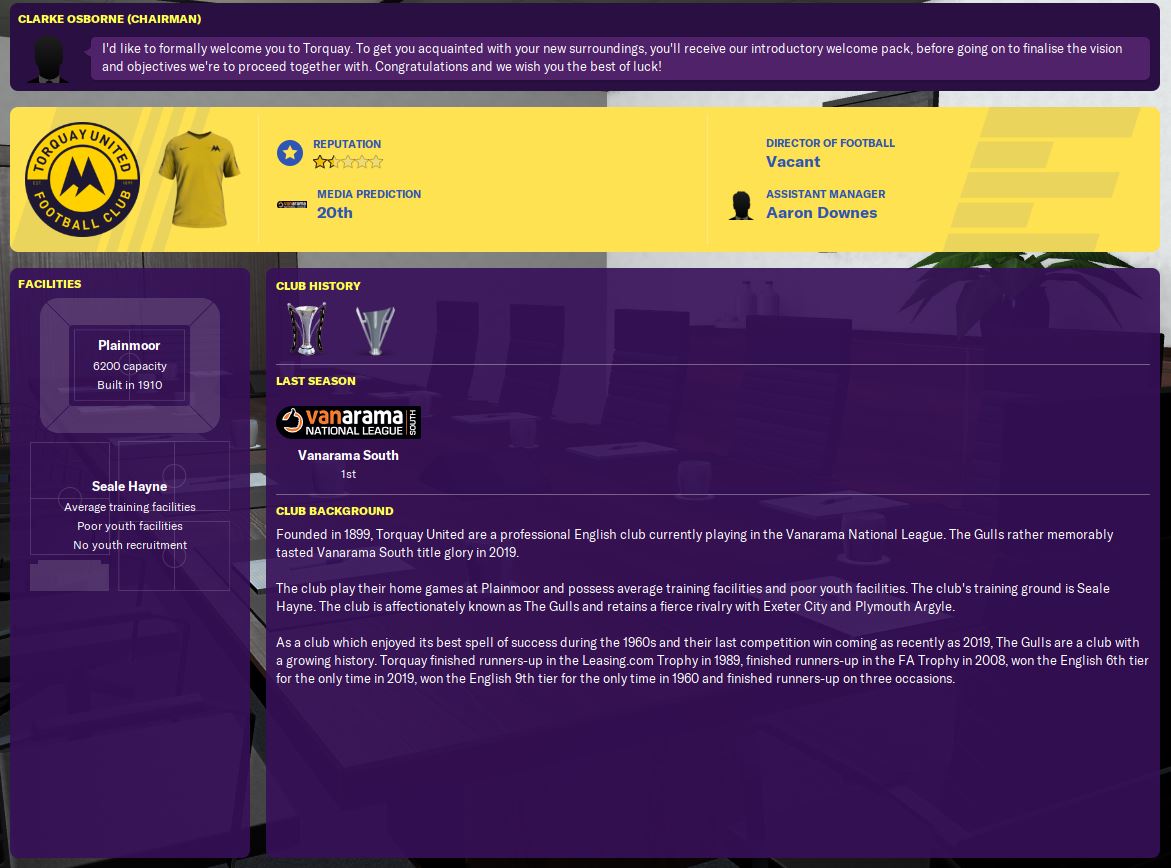 The club don't have the best facilities. There is no youth recruitment at all since the youth side of the club closed a couple of years ago to save some money. But they do have a decently size stadium of 6,200. One of the best stadiums at this level but then again, I have to say that because I am biased!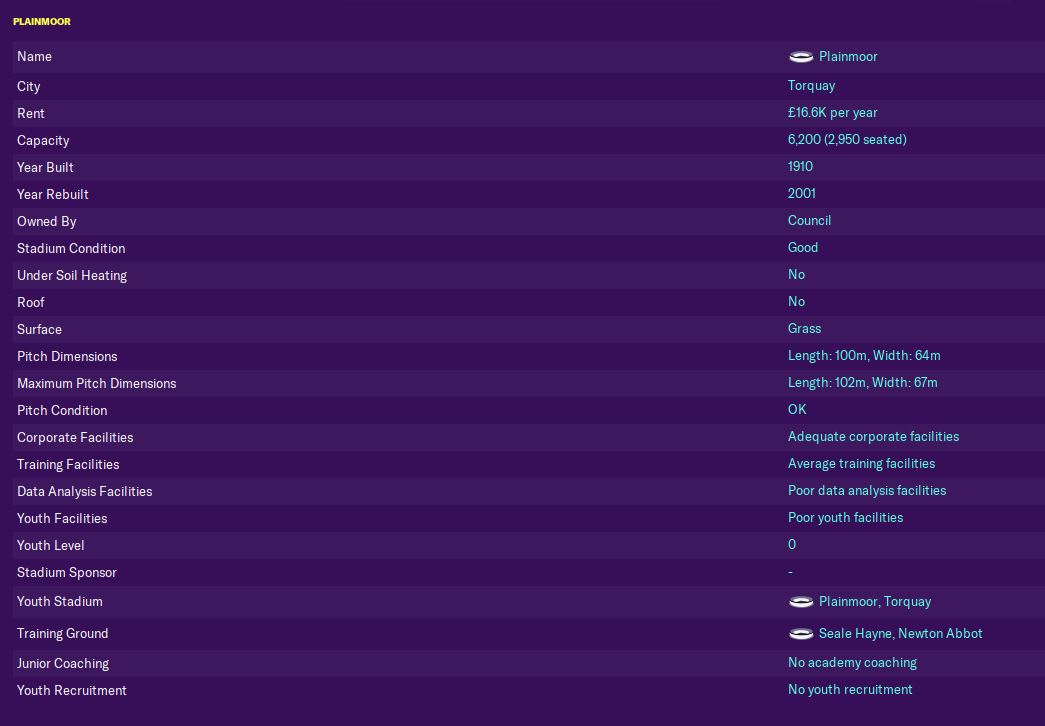 The board have decided that in the first season I must fight bravely against relegation. That should be an easy task once I've brought in a few more players to improve the squad. I'm confident in staying up but it seems the rest of the squad don't think it's possible!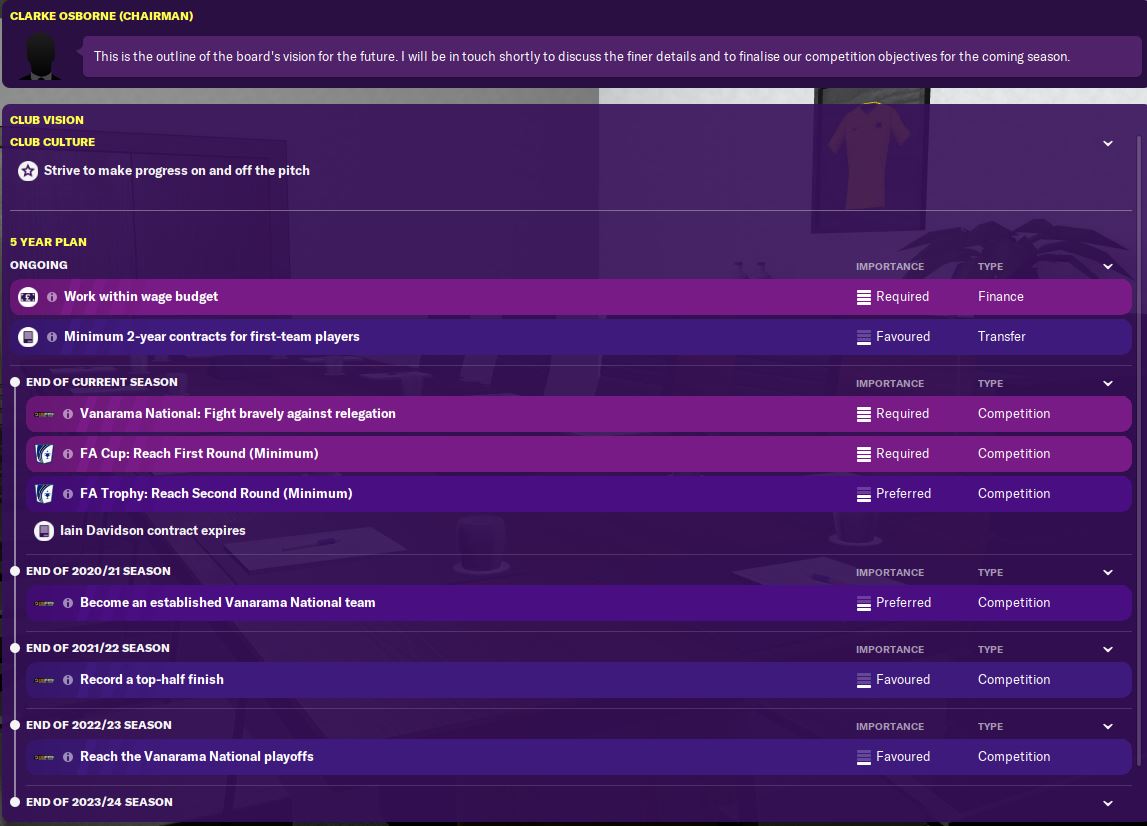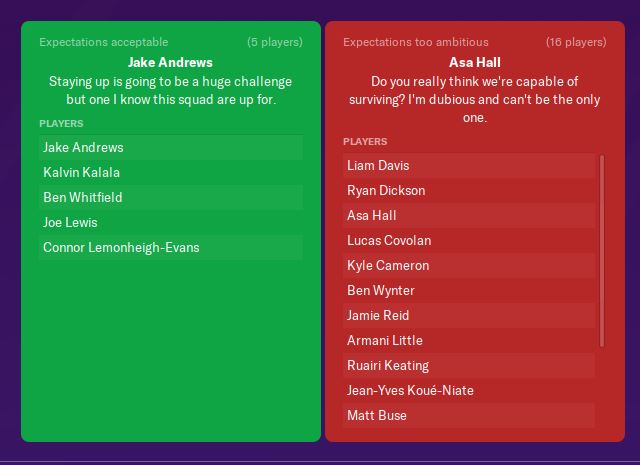 My tactic for this season will be different to the 4-3-3 I used previously that won me all sorts in a Pentagon Challenge in FM18. This is because I wanted to use the abilities of the current squad. In particular, I wanted to play Whitfield, Kaala and Andrews, all of whom rate highly with the coaches and are arguably the best three players in the team. They're also on massive wages and I'm not able to get rid of them!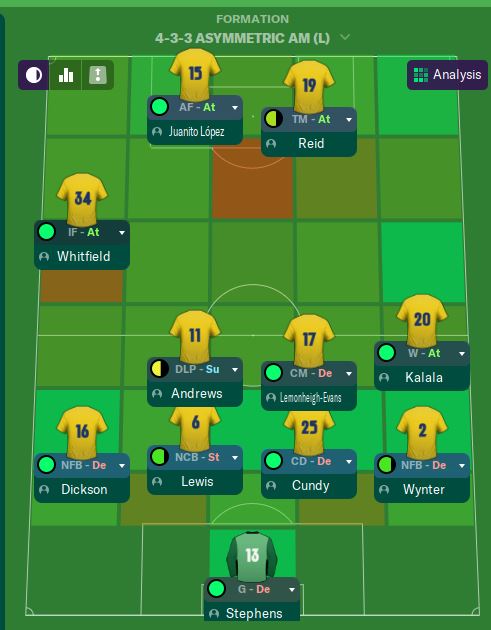 Most of the players that were brought in arrived before me. I made two signings in Stephens in goal and López the striker. I almost signed López myself as he was rated to be a League One/Two striker but it wasn't meant to be. Instead he chose Leeds. (Not sure why?)
I also signed Bauton to increase squad depth.

With these additions and the strong squad that I inherited, it is predicted that I will finish 8th and there is an outside chance of finishing in the playoffs. That would be a great achievement for the first season in management with a squad that isn't mine yet.


Subscribe to our Newsletter