Hey guys and welcome to our FM 2020 Cheap Players countdown, featuring the top 12 wonderkids available for under £6 million. We have set some simple guidelines to make this list as useful as possible, each Football Manager 2020 cheap player must fall under the criteria below:
Cost less than £6 million
Under 23 years old
Willing to sign for teams like Newcastle, Leicester & Everton
Each FM 2020 cheap player should have an instant impact for most top flight clubs and develop well offering a big return on investment. We have not taken the easy route and included youth players who wouldn't move in a month of Sundays. Where possible we have excluded some good prospects due to work permit restrictions, however there are a couple we just couldn't leave out.
See every FM 2020 cheap players hidden potential, accurate asking price (patch 20.1) and a future screenshot showing development from 2026. Lets do this!
FM 2020 Cheap Players: Top 9-12
We will go in descending order, sorry guys but trust me number one is worth waiting for. Here are numbers 12 through 9, I personally like number eleven a proper old fashioned centre back.
12 – Noah Okafor | 19yo | AML | £5.5 million cost | PA: -8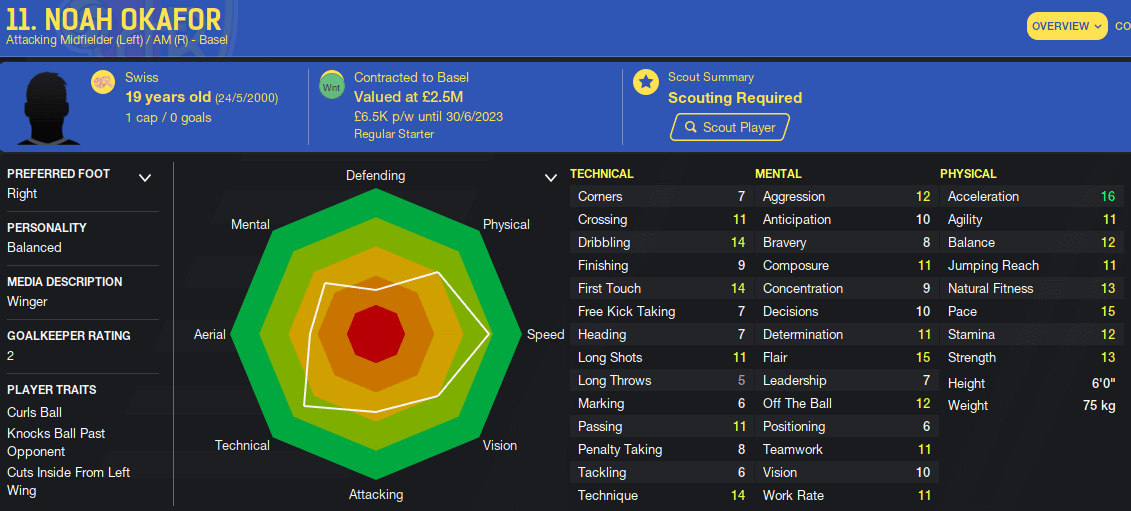 FM 2020 cheap player future development (2026)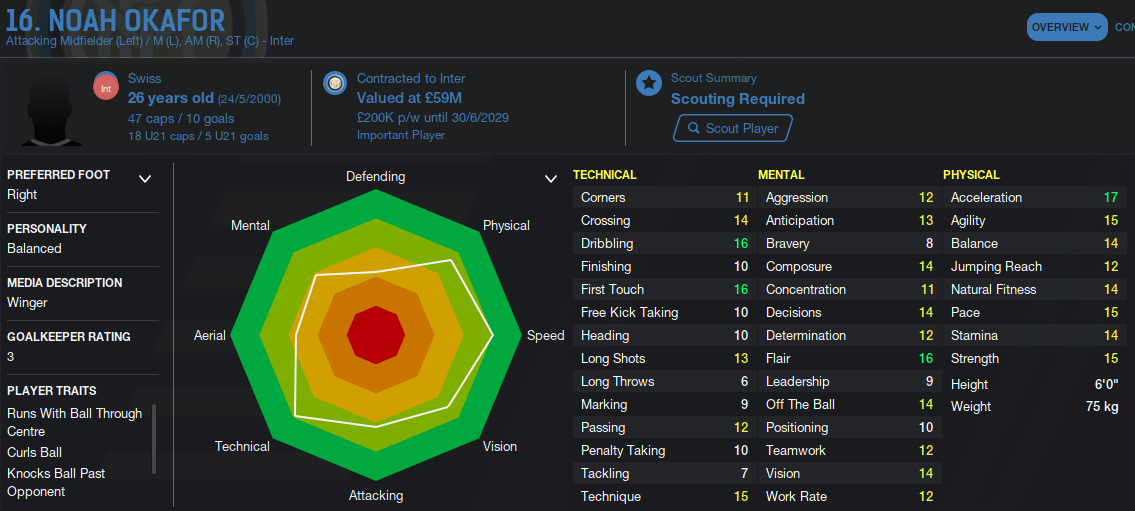 Okafor is a solid left winger, naturally right footed he is best used as an inside forward. Not the highest flexible potential but Noah's development proved consistent across all our test saves. Great with the ball at feet he is fast, skillful and posses' an all round Athletic physique. Not many inside forwards have the engine and strength to boot.
11 – Pau Torres | 22yo | DC | £5 million cost | PA: 156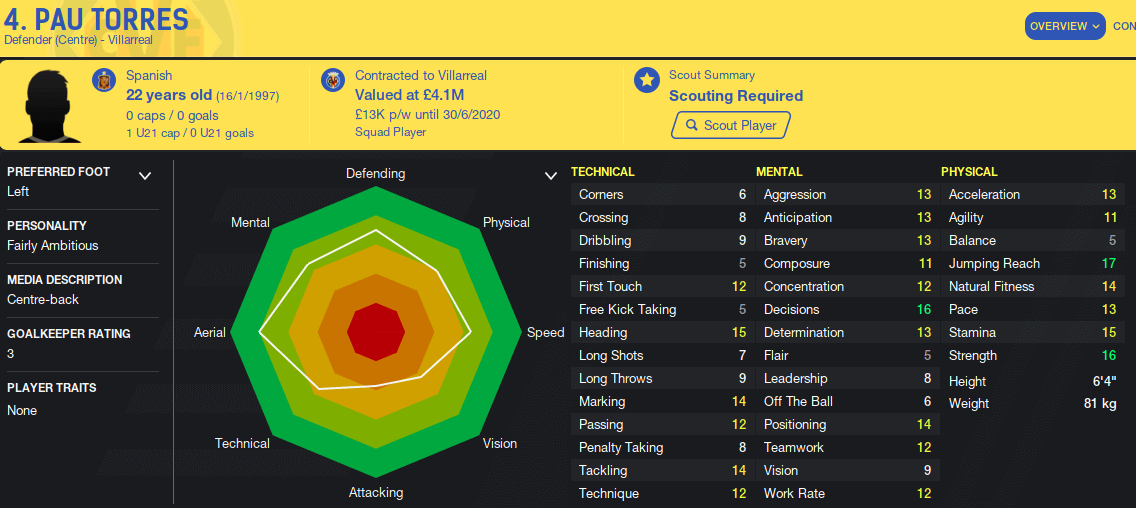 FM 2020 cheap player future development (2026)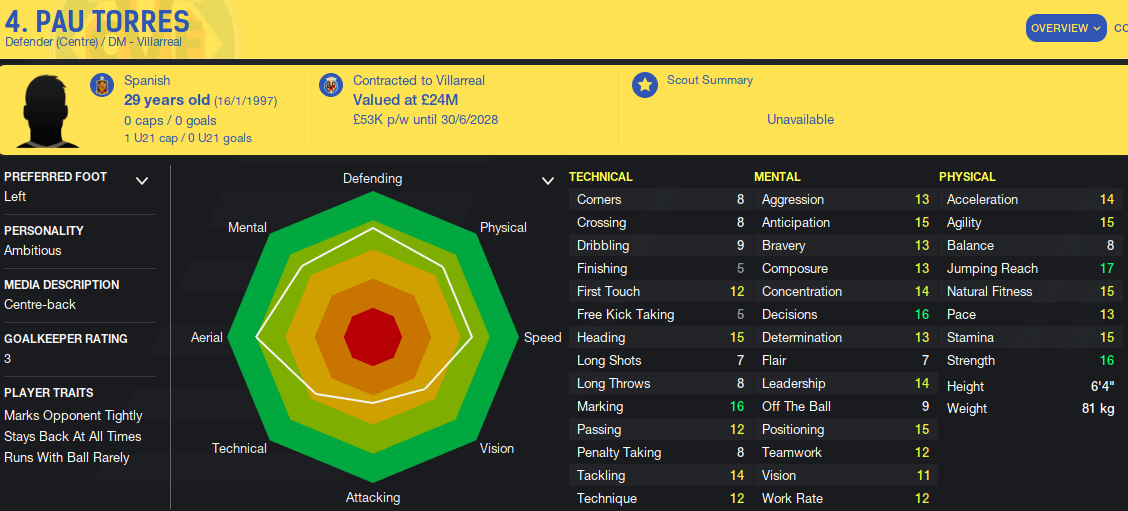 Those who know me, know I cannot resist a lanky, strong centre back with roar power in the air. Torres has good speed and all round ability, best used as a central defender he could work as a ball playing defender also. There are not many DC's of this quality for £5 million guys, a very tasty FM 2020 cheap player indeed.
10 – Jonathan Ikone | 21yo | AMR | £4.5 million cost | PA: 151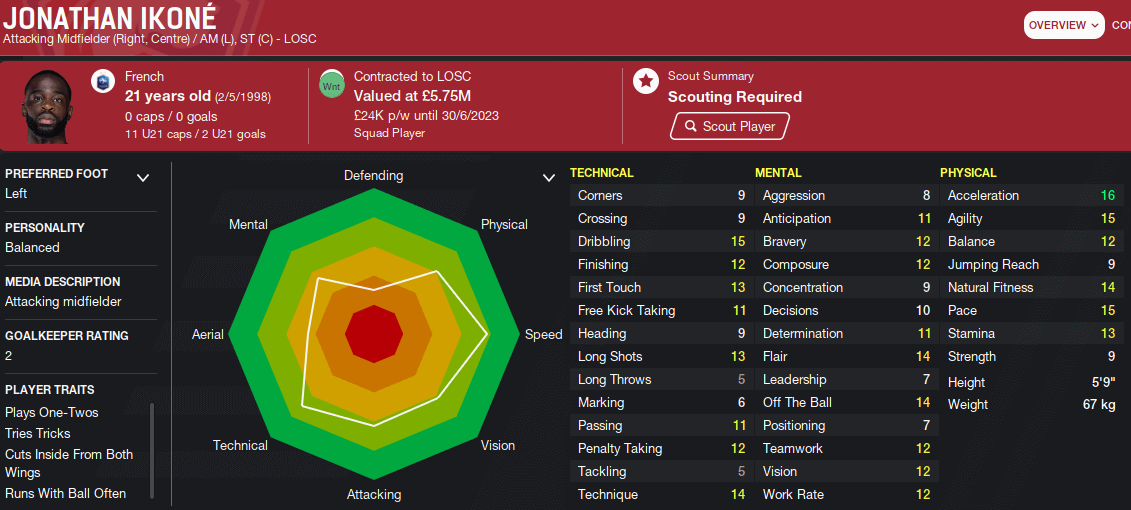 FM 2020 cheap player future development (2026)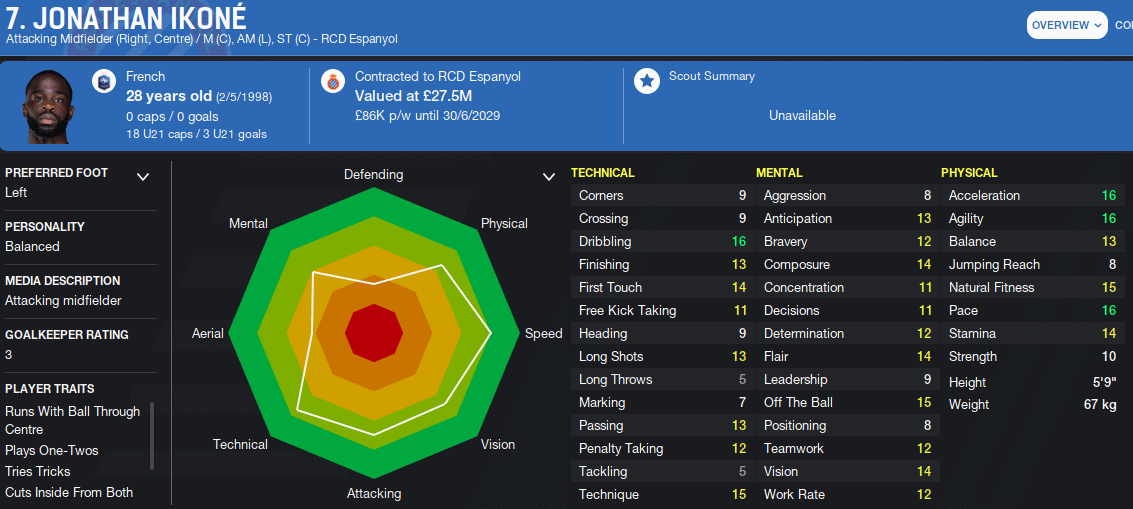 It was a toss up between Ikone and Terrier, both similar players but the man from Lille got my vote. This kid could do a job from day one with his speed, ability on the ball and good mental attributes. Best used from AMR as an inside forward Jonathan posses' fixed potential and seems great value at £4.5 million.
9 – Lovro Majer | 21yo | AMC | £2.9 million cost | PA: 151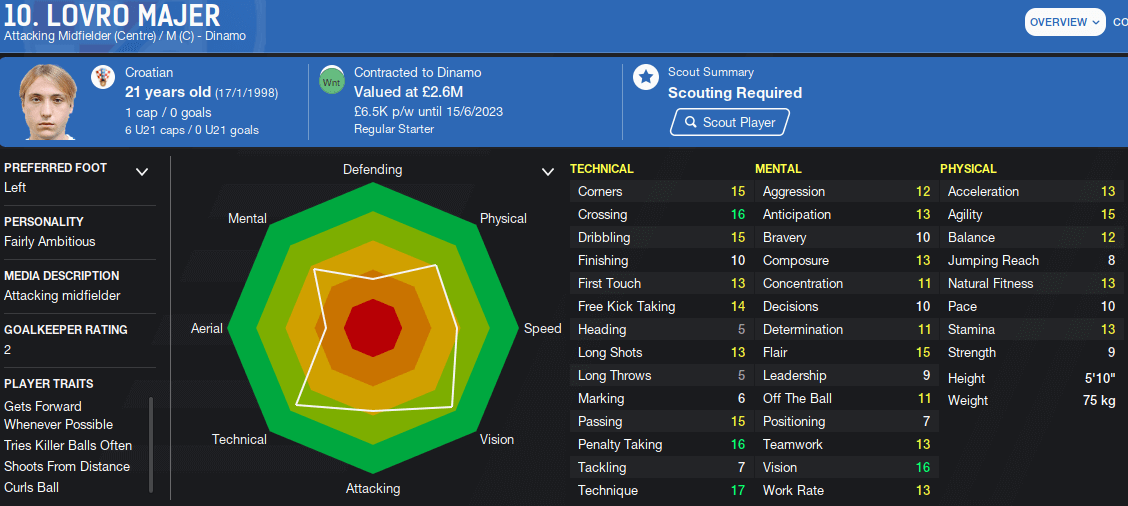 FM 2020 cheap player future development (2026)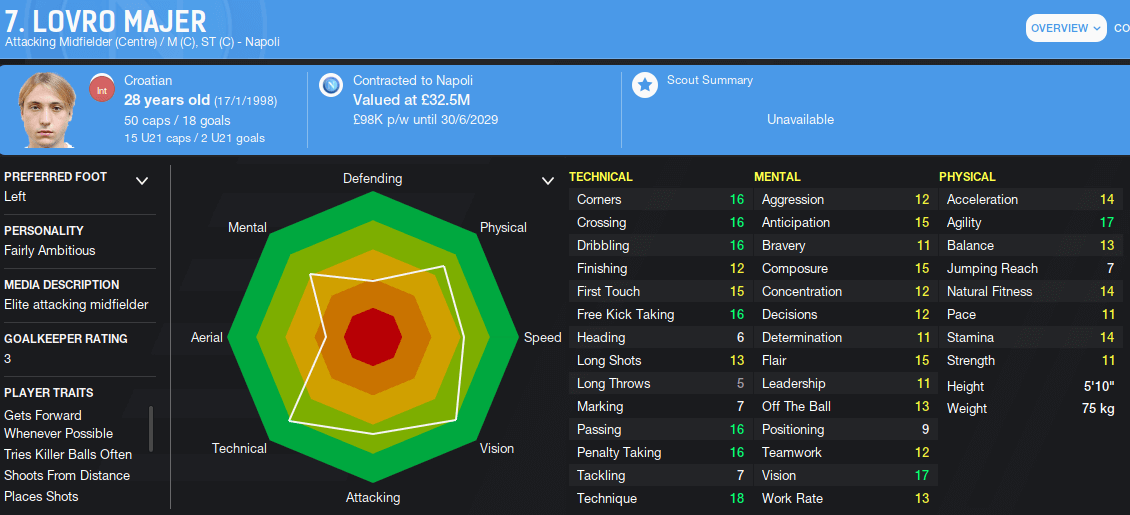 A very special player with fantastic technical ability, Majer would make a great playmaker. Sat just behind the frontline this kid developed 16 and above in no less than 7 technical attributes, that is impressive! At just £2.9 million he shoots up my shortlist as one of the best Football Manager 2020 cheap players.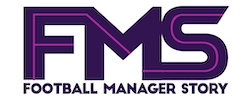 FM 2022 Latest
Welcome to this Football Manager lower league tactic guide. Intro: Hi, I've been playing...

Hi, welcome to a new episode of my save managing Gateshead from Vanarama National...

After the great first three seasons of the Gateshead to Glory story, now it's...

After the great first and second seasons of Gateshead to Glory, in which we...

Welcome to a new series, where Andrew goes Head-to-Head in a Tactics Test. This...

Here at FMS we will be testing and creating the best FM22 tactics throughout...
Subscribe to our Newsletter