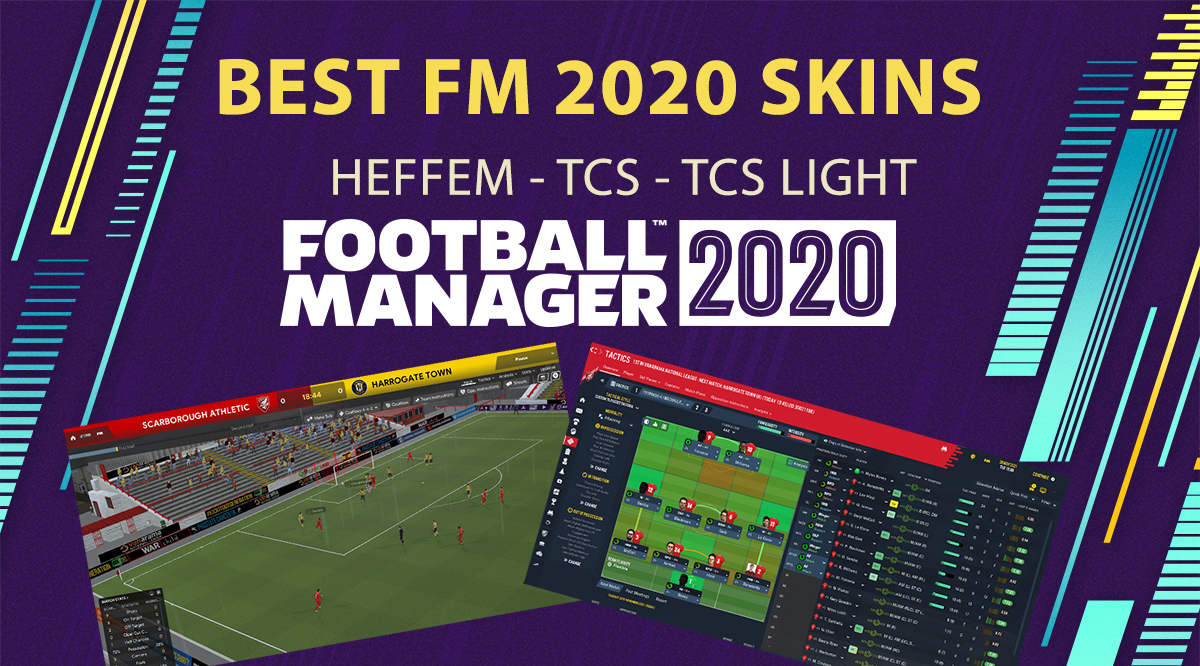 Hey guys and welcome to the best Football Manager 2020 skins, these are my top 3. Football Manager is a wonderful game but lets be honest, the default graphics leave much to be desired. Thankfully we have a commited community of creators to solve this problem.
Below are the best FM 2020 skins I have tried in descending order including their FM20 skins download links.
#3 – Best Football Manager 2020 Skins: TCS Light Skin
One for the classic FMer, who remembers the original default, light skin? Well The FM 2020 TCS light skin is as close as we'll get. A little too light and harsh on the eyes for my liking but an option for those who loved the older version of FM.
Images below plus a download link…scroll to the bottom of thios post for installation instructions.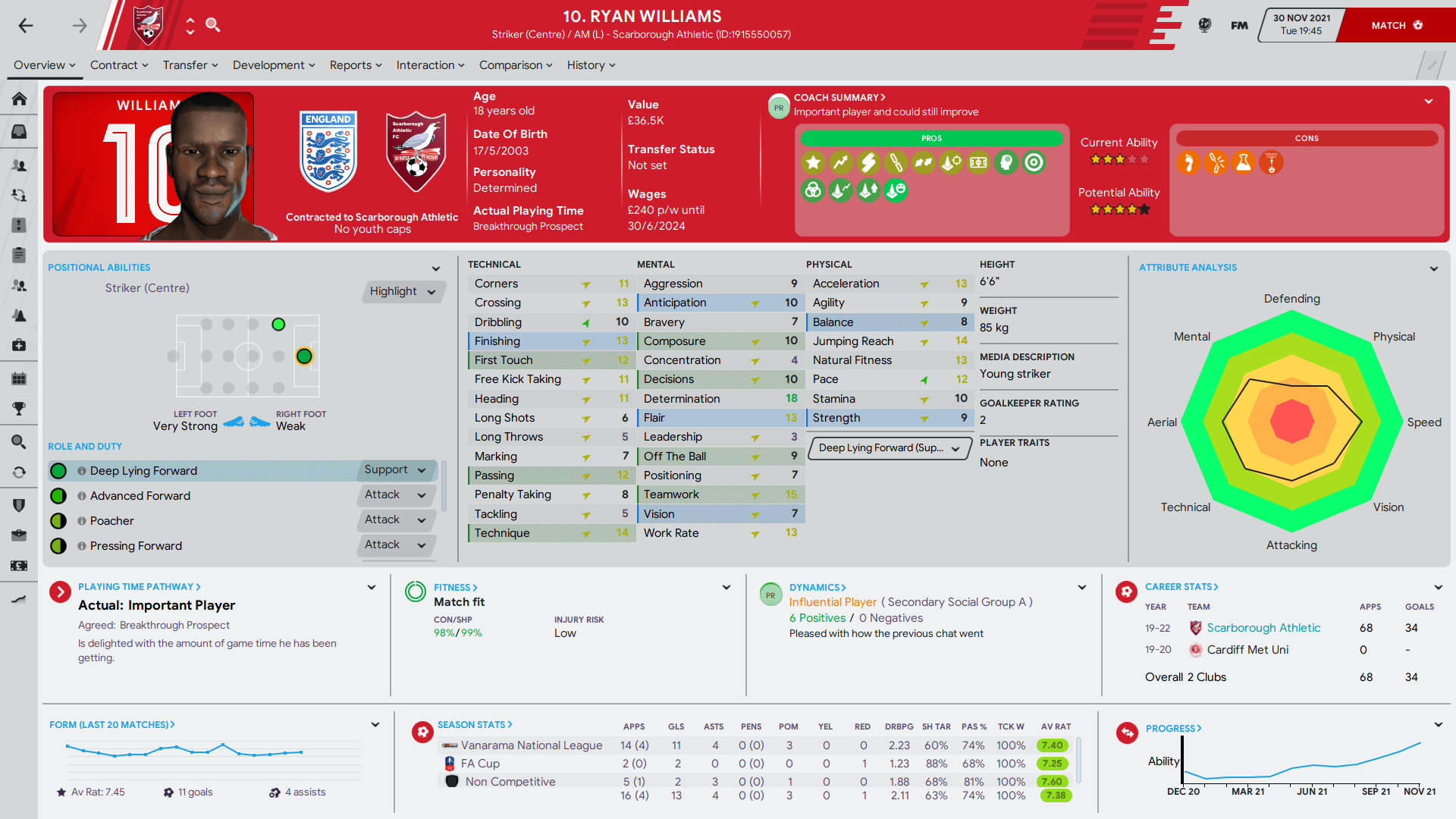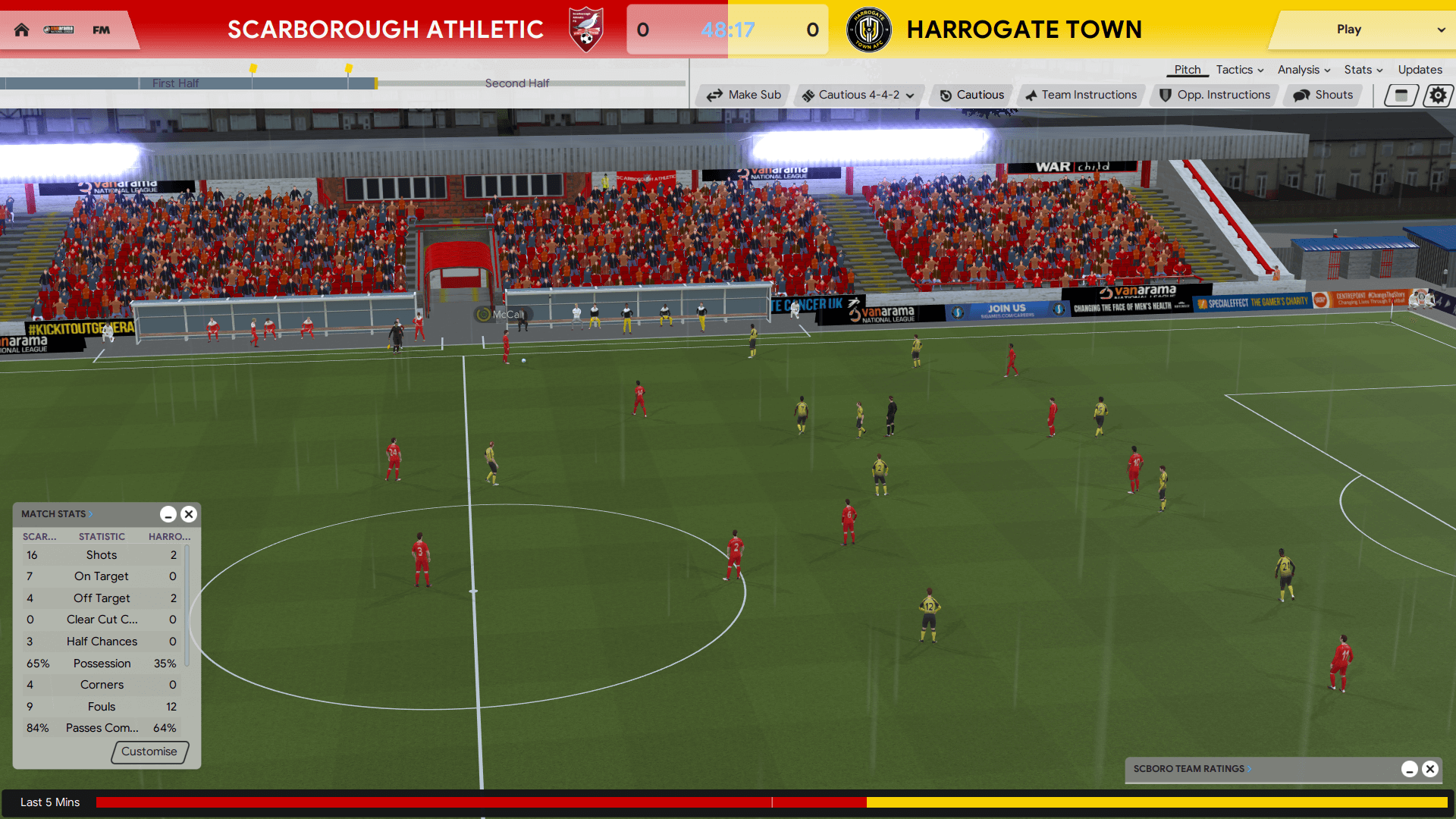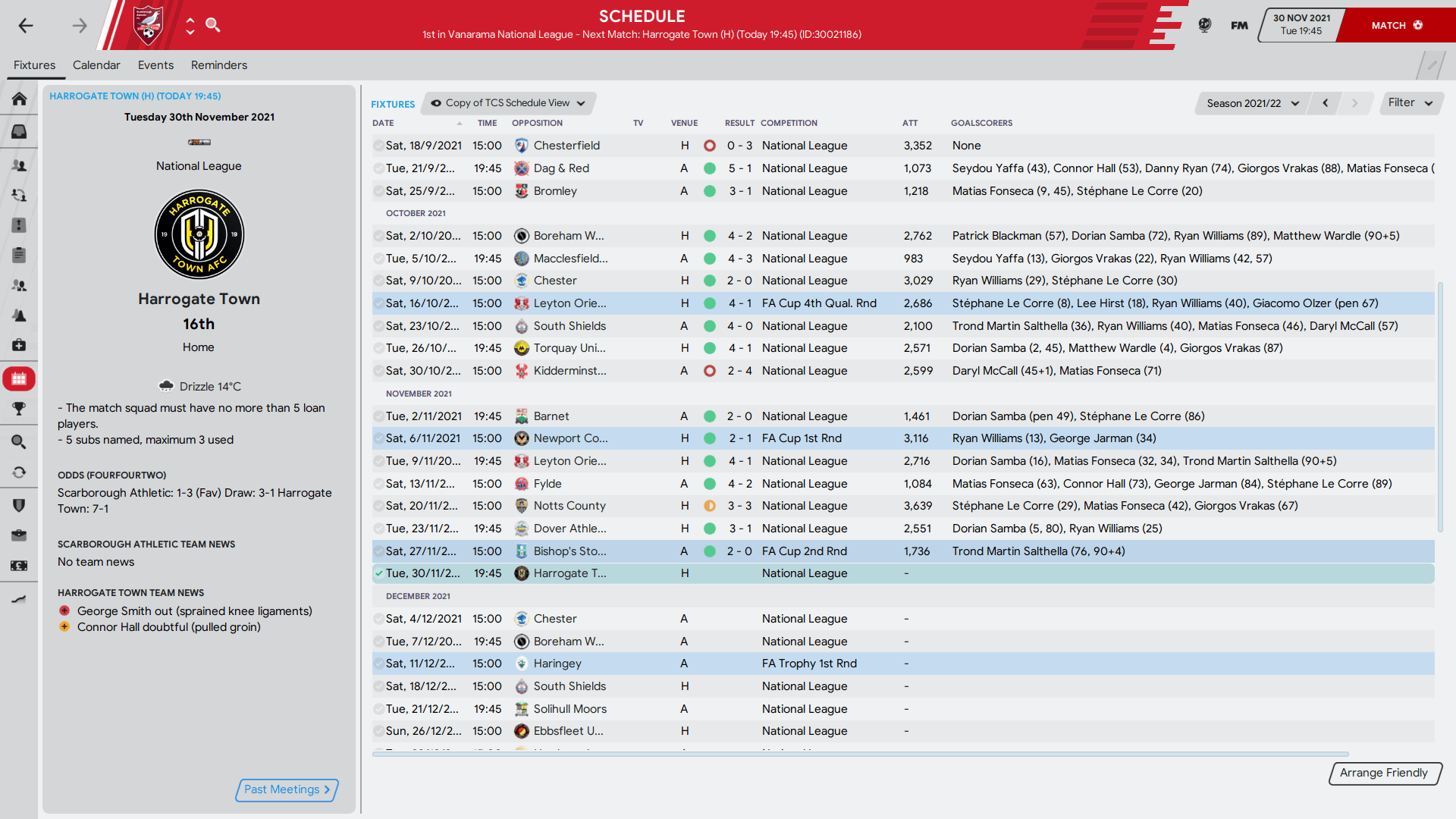 #2 – Best Football Manager 2020 Skins: TCS Dark Skin
My current go too skin, mainly for Youtubing. The text is clearer than most and I find the panels across various screens very versatile. This is probably the most versatile FM20 skin out there right now. Some screenshots below, download linkn and installation instructions at the foot of this post.


---
Need an attacking FM20 tactic, try Knap's BEOWULF 4-4-2, we won the top flight quadruple with York City, just click here.
---
#1 – Best Football Manager 2020 Skins: Heffem Skin
My favourite Football Manager 2020 skin, Heffem looks amazing and will transform your in game experience. With custom panels adding so much more information than the default skin allows in one screen, I'd highly recommend this skin. Not to mention the match engine looks really cool! Heres some screenshots, download link and instructions at the bottom of this post.

---
 If you are looking for the best FM 2020 logos megapack, you can find it by clicking here.
---
How To Install best FM 2020 skins
1 – Download the skin and extract using WinRAR or 7zip on windows or Unarchiver for Mac to the below.
2 – For windows extract to documents>Sports Interactive>Football Manager 2020>skins (if the skins folder does not exist create it.) or for Mac extract to user>your mac username>library>application support>sports interactive>Football Manager 2020>skins
3 – Open FM 2020 and navigate to preference and interface.
4 – Tick the box 'reload skin when confirming changes in preferences'.
5 – Untick the box 'Use caching to decrease page loading times'
6 – Click the drop down option for 'skin' and select your new skin.
6 – Click confirm. All done.
Mac users to access your files on Mac open 'Finder', click 'Go' from the menubar, press and hold the 'alt' key to show 'library' in your menu, while still holding 'alt' click it, then go to 'Application Support' > 'Sports Interactive' > 'Football Manager 2020'
There you have it,the best FM 2020 skins I have tested. Don't forget to follow us on Twitter by clicking here to be notified of new tips every week. Plus, subscribe to the FMS Youtube channel and click the alert bell button to catch in game tips and follow my 'SEADOGS CAN FLY' series.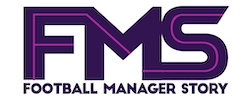 Subscribe to our Newsletter