Alberto Moleiro FM23 Wonderkid
Age: 18
Position: Central Midfielder, Left Midfielder, Left Winger, Right Winger, Central Attacking Midfielder
Roles:  Mezzala, Central Midfielder, Advanced Playmaker, Wide Playmaker, Winger, Inverted Winger, Inside Forward, Enganche
Club: Las Palmas
Nationality:  Spain
Value: £5.4 / £8.2 million
Hidden Potential: CA: 118 / PA: -9 (150-180)
Alberto Moleiro FM23 Wonderkid profile in 2022 
Alberto Moleiro FM23 Wonderkid Scouted for Man City in 2022
Moleiro's Agent Demand to Man City at the Save Start
Wonderkid Alberto Moleiro FM 2023 profile aged 26 in the year 2030
Alberto Moleiro FM 2023 Wonderkid career history until 2030
For all the best Football Manager 2023 wonderkids click here, from cheap bargains to worldclass prospects.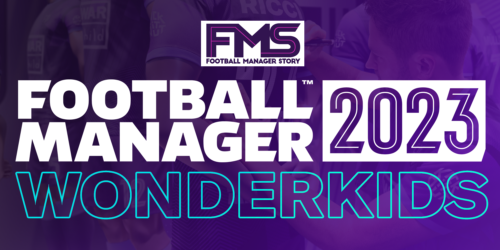 Alberto Moleiro Football Manager 2023 Wonderkid FMS Summary
Pros:
English Championship League current ability at 18 years old
FM23 cheap player considering his potential ability, a bargain.
He speaks English and find it easy to adapt to living in a new country
Is a skilful and talented youngster with good technical attributes
Will gain Work permit
He can play in many different positions and roles
Cons:
Low stamina and physical strength
In our test save he didn't fulfil his potential because of not having enough first team playing time during many years
Conclusion:
Alberto Moleiro is a very cheap Fm 23 wonderkid with good current ability and elite player potential, if trained and develop properly. I would aim to use him as a creative attacking playmaker.
See you in the next FM 2023 scout report, let us know if you would like to see any specific profile report!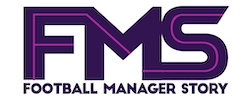 Subscribe to our Newsletter