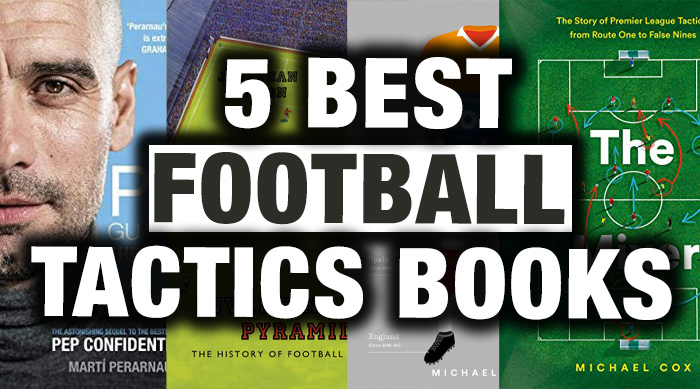 From the history of tactics to training a 4-2-3-1 our 5 best Football tactics books should make your shortlist to read in 2020. This list includes two of the best Football Tactics Books of all time and three newer additions including an insight into one of the most influential tacticians of the modern era.
Every Football Manager fan will recognise their Registas from their Half Backs but those who invest in knowledge can reap great rewards. So why not treat yourself to some bedtime reading, FM attempts to replicate real life after all.
Best Football Tactics Books – Top 5
Inverting The Pyramid – Jonathan Wilson
From the chaotic past of a five man strikeforce to modern day wing backs and everything in between. Inverting The Pyramid is arguably the best Football Tactics book of all time because it chronicles the history of Soccer tactics from inception to the modern era.
Jonathan Wilson describes the way formations evolved and the pioneers behind each revolution. Part study, part analysis into which countries shaped our Sport including a stark take on the English game.
Coaching The 4-2-3-1 – Wayne Harrison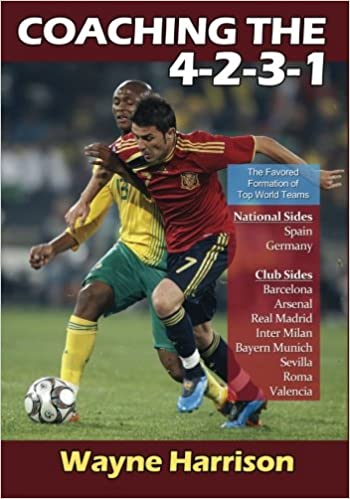 There is no surpise 'Coaching The 4-2-3-1' enters this list, because it focuses on one of the most used systems in modern day Football.
Like World champions Spain, Real Madrid, Bayern Munich and Arsenal, Harrison utilises a 4-2-3-1 managing in Asia with great success.
The complete guide to implementing and coaching a 4-2-3-1 from player roles, to principles and preparing for the opposition. A fascinating insight for any tactical buff or FM fan trying to implement the system in game.
Zonal Marking – Michael Cox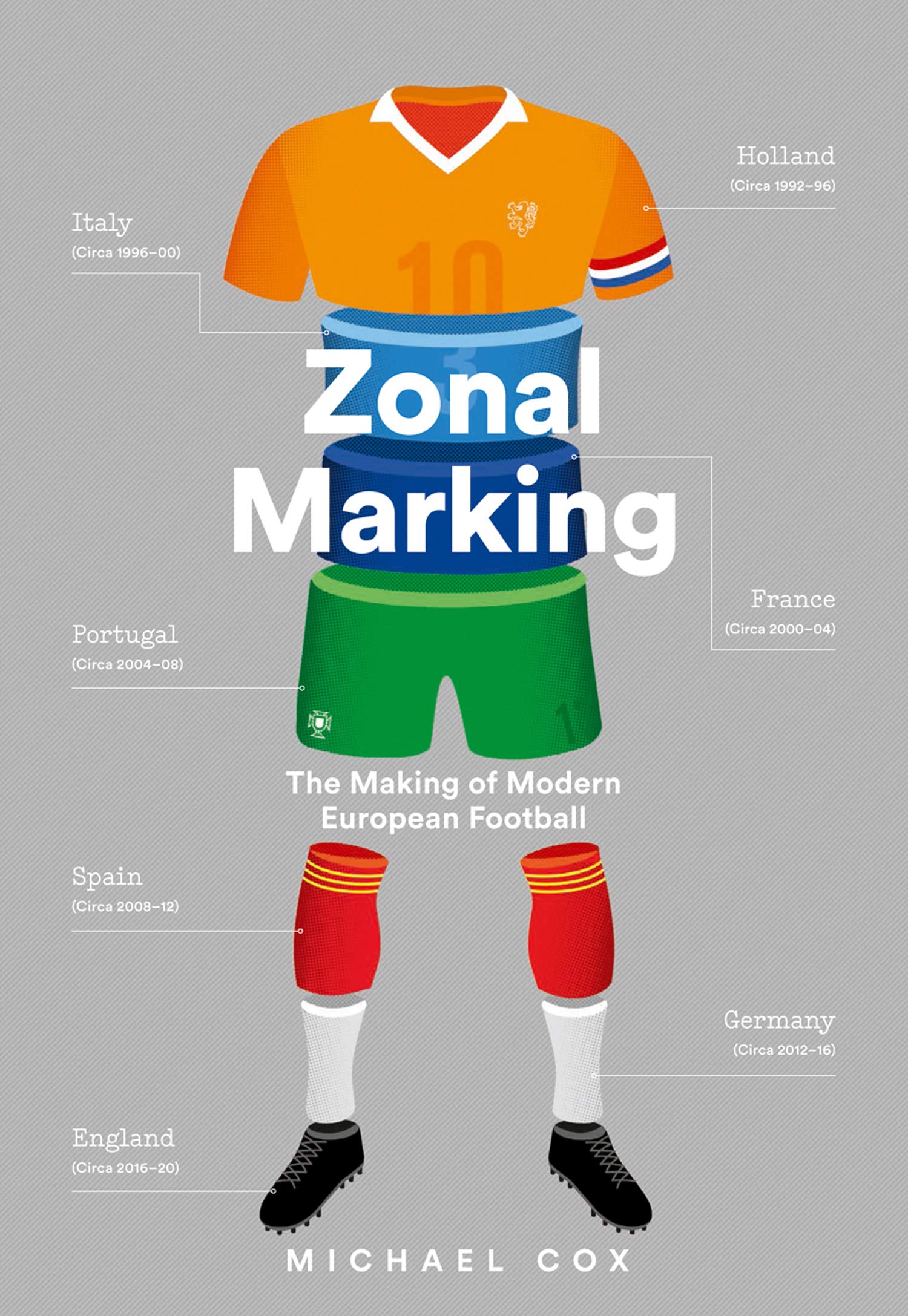 Michael Cox takes us through each era defining, major league and investigates how a countries culture can impact the World of Football.
From the total Football of Holland to tiki-taka in Spain and strategic prowess of Italy, there is much to be learnt from the history of Football Tactics.
If nothing else, Zonal Marking is a nostalgia fuelled trip down memory lane. Its final destination the game we have grown to know and love.
The Mixer – Michael Cox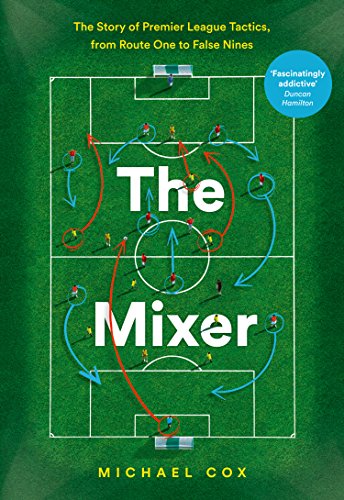 ---
Need an attacking FM20 tactic, try Knap's BEOWULF 4-4-2, we won the top flight quadruple with York City, just click here.
---
Another investigation from Michael Cox into the development of Premier League tactics and its radical evolution from a 'long ball' and physical approach.
We now think of Kevin Keegan's relentless attacking approach, Mourinho's strategic edge and the King Power Stadiums potent counter attack.
This book makes for pure Football Manager inspiration because it features every defining system of the Premier League era.
Pep Guardiola: The Evolution – Marti Perarnau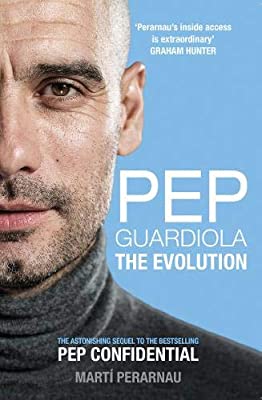 Maybe the most influential tactician of our time; Pep Guardiola shook the World of Football and changed the beautiful game forever.
Pep succeeded Frank Rijkaard after the demise of Johan Cruyff whom he took great inspiration. The Catalan instilled a unique, pressing, possession orientated style of play which carried over to FC Bayern and now Manchester City.
'The Evolution' varies in its analysis of Pep's man management and ability to ingrain a culture. Throughout Pep is quoted in great detail as we learn how disappointment in Europe forced one of the greatest managers of our time to evolve.
That completes our best Football Tactics Books to read in 2020. If you have any questions hit us in the comments and we will try to help.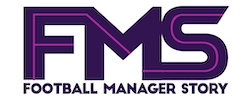 Subscribe to our Newsletter