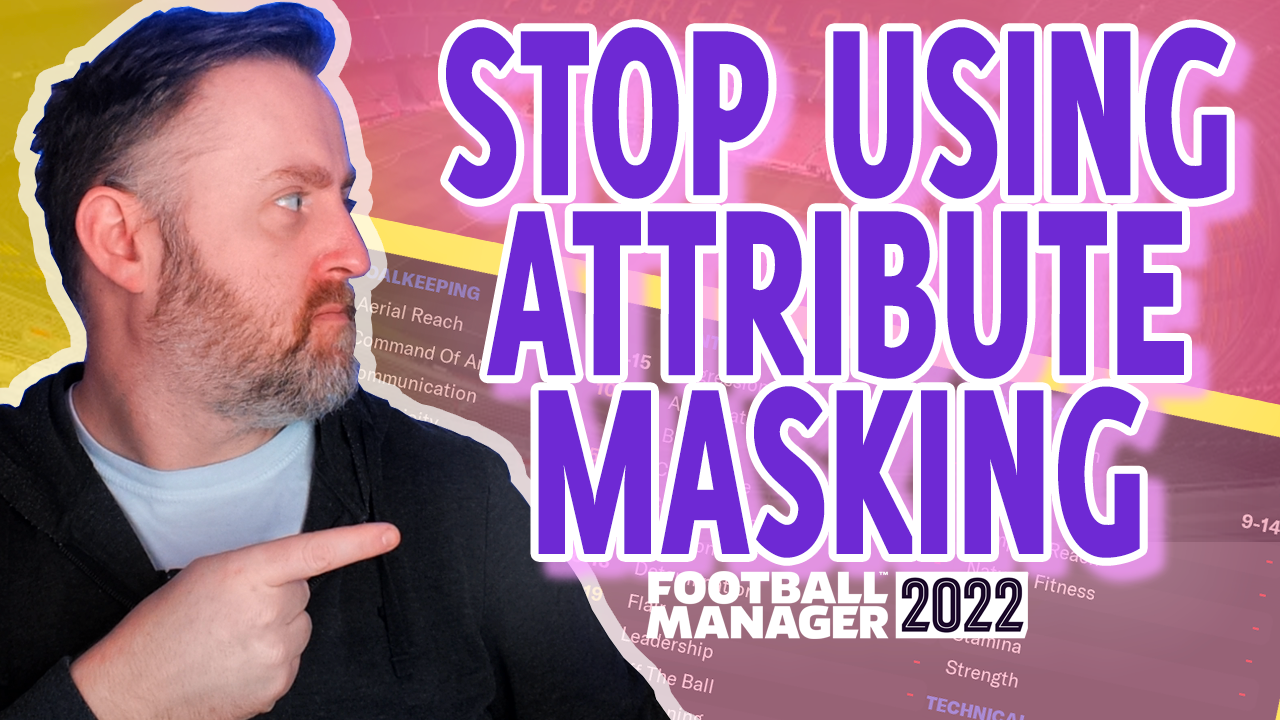 It must be hard for Sports Interactive to find a balance with Football Manager, but as it is 2022, this is why you should stop using attribute masking in Football Manager 2022.
With masking off, the game is unrealistic. No manager can search looking for players between a certain speed, or vision, strength etc etc. But the first word is important. It is a game.
However, with the attribute masking on, modern football has surpassed the scouting mechanics in Football Manager and it is no longer fit for purpose.
In the below video, I explain why you should no longer use Attribute Masking to make Football Manager harder.
We also explain how the game could adapt to keep up with modern football.
---
Every year we test countless tactics and review the very best. For FM22 these systems will be ranked and listed within our tactics index linked below.

---
Why you should stop using Attribute Masking in FM22
What do you think? Will you continue to use Attribute Masking?
What do you think SI could do to make the feature fit better with modern football?
---
Find the best FM 2022 players:
---
The biggest takeaway from this, is just the amount of time it takes for your scouts to pick up the most basic information about players. Also, when you are a few seasons into the save and you've been playing in the top division, there is no way your scouting team wouldn't have complete detail around the best players in the league.
That's even less realistic than being able to search for attributes.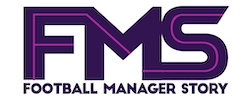 Subscribe to our Newsletter