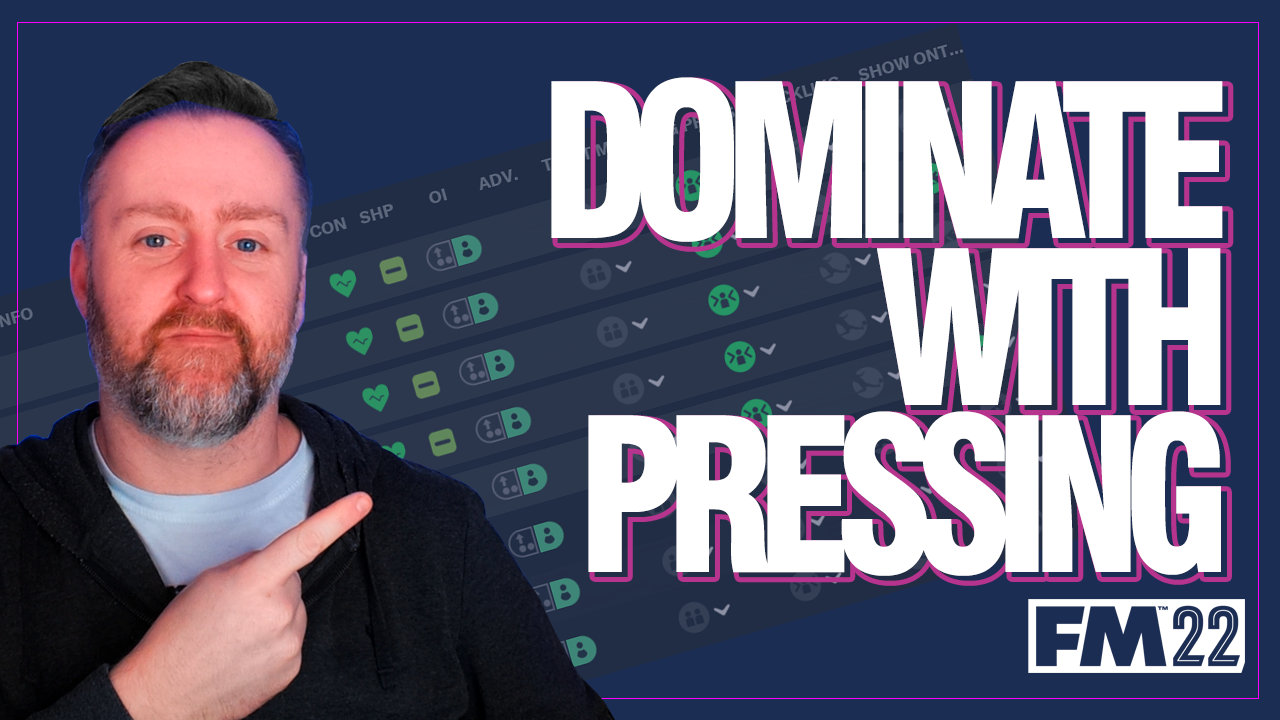 Pressing has always been a huge factor in football, but how do you win games with pressing on Football Manager 2022? We are here to show you how to utilise the Opposition Instructions to great effect and get the edge against weaker teams in FM22.
Jurgen Klopp's gegenpressing style took over English football when he arrived from Germany at Anfield. His Liverpool side ushered in a new way of defending from the front and perhaps ever since everyone on Football Manager has clicked 'Counter Press' and 'Counter' on every tactic they've ever made.
The theory is fairly simple. Win the ball high up the pitch and you have less distance to travel to the opposition goal.
Pep Guardiola was very big on it at Barcelona too. When you lose the ball, the job is to win the ball back as soon as possible. Yet, under the Catalan boss, the foot wasn't always on the accelerator once the ball had been won.
Tiki-take football saw the Spanish side win the ball and then hold on to it again, whereas Liverpool and Klopp were always driving towards goal.
---
Every year we test countless tactics and review the very best. For FM22 these systems will be ranked and listed within our tactics index linked below.

---
Using Opposition Instructions
In Football Manager, quite often tactical creators edge away from the Opposition Instructions as if too many are added to the wrong players, the shape of the team is compromised.
You don't want your full-backs or defensive midfielders charging around, or centre-backs marking the wrong player, yet, you can use your attacking players to force the issue when out of possession, without being exposed at the back.
Win Games with Pressing on Football Manager 2022
In the below video, we will show you how to use pressing and who to use it on, which will help you gain an advantage on Football Manager.
Pick the right players and you can force your opponent to make a mistake and gain that 5% edge on FM22.
Key to pressing defenders
On the full-backs, regardless of their system or personnel, you go straight to forcing the left-back onto his right foot, and the right-back on to his left. Trying to limit the crosses they can play into your penalty area, and usually pushing them onto a pass on their weaker foot.
With the centre-backs there are two key elements you are looking for:
A) Are they weaker on their left or right foot?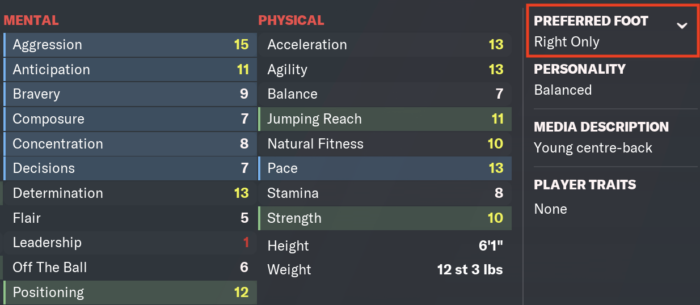 B)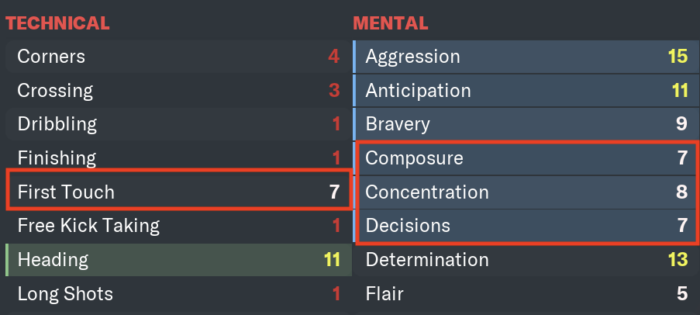 B) Do they have a poor First Touch or Mental attributes
If they have a poor touch, your forwards can quickly put the back line under pressure. Then if you are pushing them onto their left foot in this example, nine times out of 10, they are going to launch the ball upfield and give it away.
As you are using your front players to chase the defenders, it rarely upsets your tactical system.
The examples from the above video are from a save where went 82 games unbeaten with Swallows FC in South Africa, a team who were in the relegation zone when we joined. Throw in four league titles and three African Champions League trophies and we'll call that a success.
Every game was played using the above method.
---
Find the best FM 2022 players: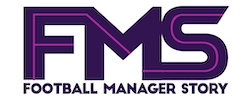 Subscribe to our Newsletter