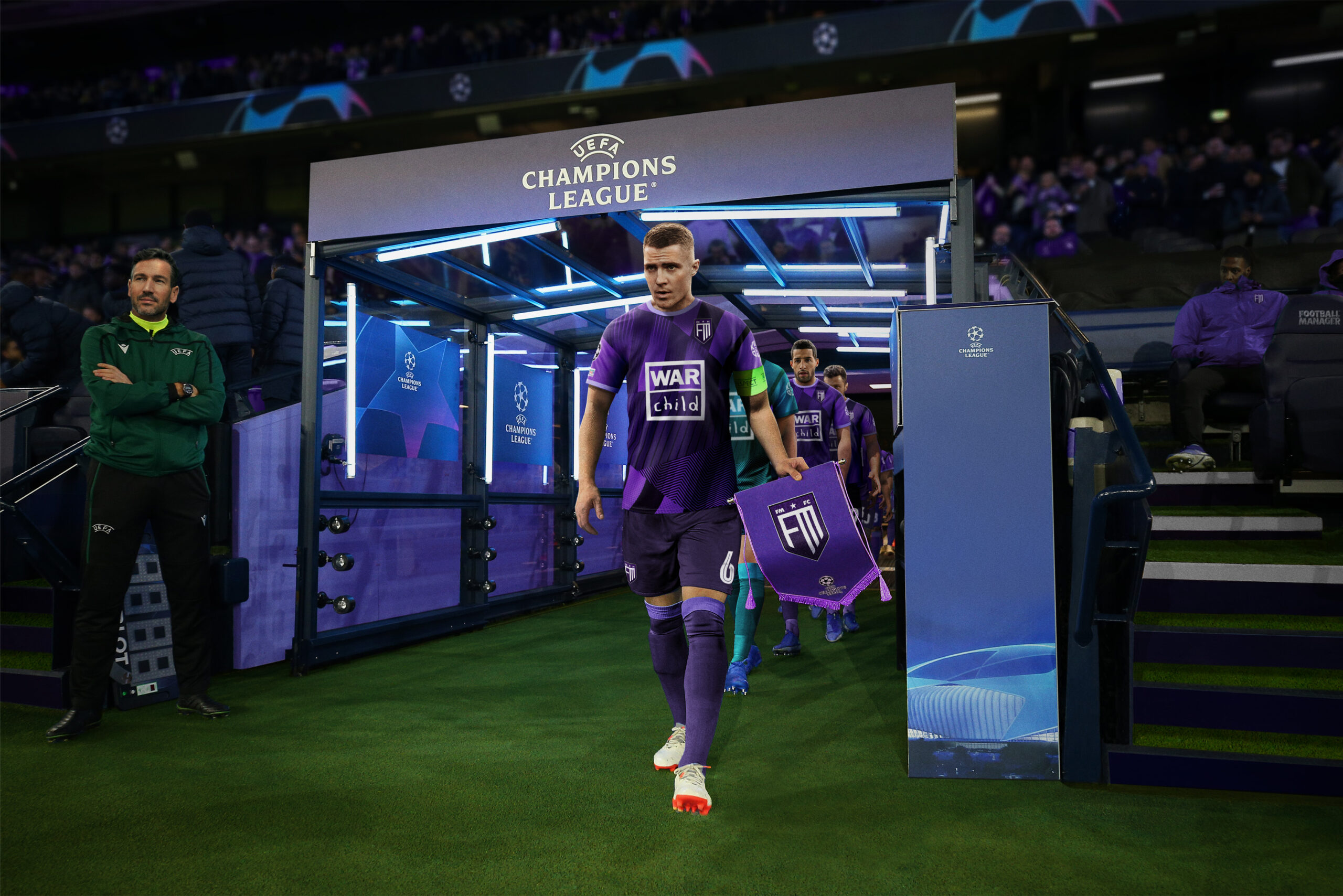 Building a successful brand requires plenty of time and effort, particularly when it comes to the hugely competitive gaming industry.
Achieving that feat after embarking on a rebrand could be argued to be even more impressive given how fickle people can often be.
However, much like the team behind Joe Fortune Casino have accomplished with their brand, the team behind the Football Manager series can also reflect on a job well done.
Having helped to establish the Championship Manager series as the number one football management simulation game, developers Sports Interactive (SI) went in a different direction.
During the 2003/04 season, a notorious split between SI and publishers Eidos left fans of the game wondering what would happen next.
Eidos retained the Championship Manager name, but SI crucially kept the talented development team and the game engine.
All they needed from there was to come up with a new name for the series and hope that the global Championship Manager community would remain loyal to them.
Acquiring the name Football Manager (FM) was an unexpected bonus as it gave SI a brand that needed no further explanation.
Football Manager quickly became synonymous with football management simulation in the same way that everyone knows Coca-Cola is a top fizzy drink brand.
By retaining the core element of what made Championship Manager so successful – the development team and the game engine – beating Eidos to the punch was relatively easy.
Fast forward to today and Football Manager has got 95 percent brand awareness among 16 to 24-year-old males in the United Kingdom.
Even in the face of series such as FIFA adding management elements to their game, Football Manager is the undisputed king of management simulations.
Its community comprises three core elements starting with hardcore players who buy the game each year and devote hundreds of hours to playing it.
They contribute feedback to the development team, helping them resolve technical queries and bugs in game features which have slipped through the net.
The secondary group of players may notch up around 100 hours of playing time on the game and will not necessarily purchase a new copy each year.
The third group are new users, who SI appeal to through clever use of social media and influencer marketing via some of football's top stars.
SI boss Miles Jacobson has a VIP database containing more than 2,500 footballers, who he supplies free early copies of the game in return for informal promotion on social platforms.
Media outlets often pick up on this content and run stories based on the posts, further spreading the FM brand without the need for SI to shell out any money.
This informal arrangement would probably be an alien concept to global brands such as Audi and Microsoft, but it has worked perfectly for SI.
Statistics from the beta version of Football Manager 2023 perfectly demonstrate just how successful SI have been in keeping their community engaged.
According to Jacobson, a whopping 88% of people who have access to the FM 2023 played it in a single day – retention levels the firm has never seen before.
The average play time since the beta was launched is 62 hours per player, more than most official game releases have in their entire lifespan.
After being officially released on Tuesday, 8th November, FM 2023 has already landed in the top 10 most played games.
Given that football management simulation is regarded as a niche gaming genre, the level of interest in the series is truly staggering.
In an sector where evolution is crucial to maintaining a brand's prestige, SI can certainly not be accused of resting on their laurels.
Their firm's next major innovation will be the incorporation of women's football into the series, which Jacobson has confirmed is not too far away.
While the development work will cost millions of pounds, the investment could pay massive dividends if it help's the women's version of the sport skyrocket.
With Sky Sports and the BBC backing the Women's Super League in England, the FM brand will be placed in front of millions of potential new customers.
As the FM series approaches its 20th anniversary in its current guise, it looks well-placed to remain part of football culture for many years to come.
In terms of building and retaining a brand, SI unquestionably deserve plenty of praise for the work they have done since splitting from Eidos.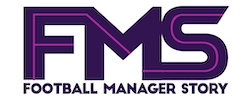 Subscribe to our Newsletter