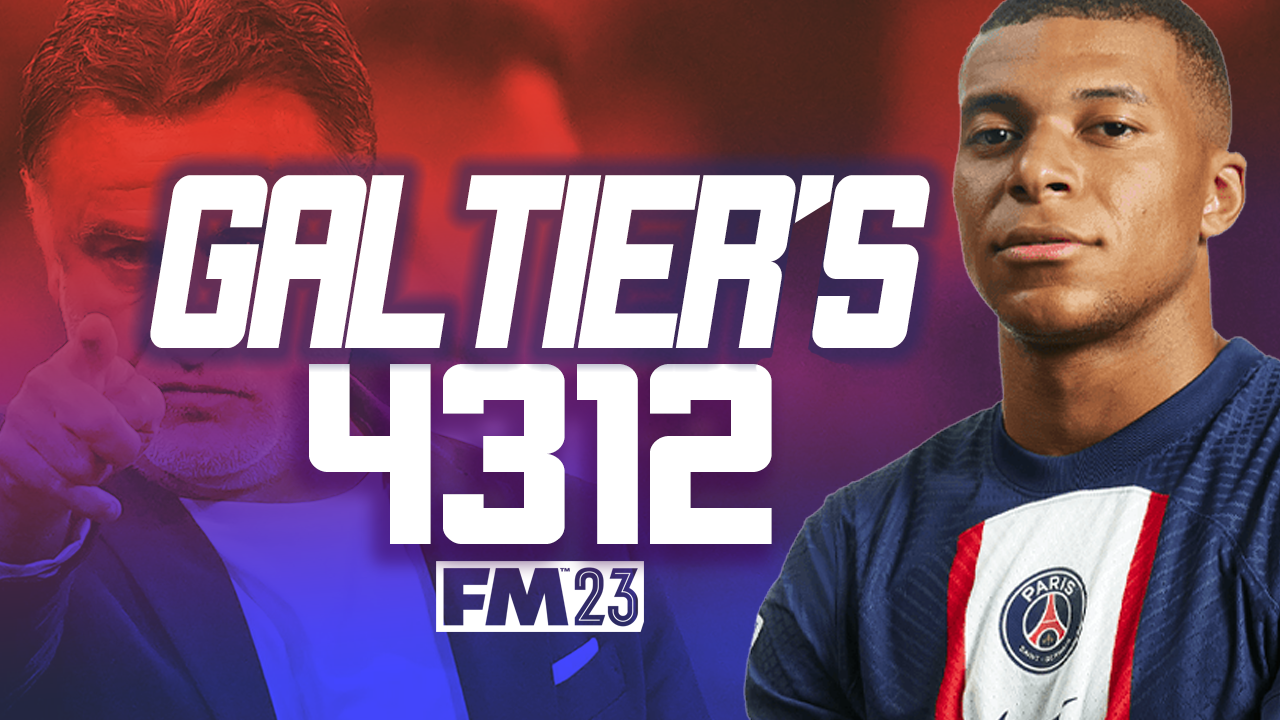 Here at FMS we will be testing and creating the best FM23 tactics throughout the year. This season, on top of attempting to discover which systems work best, we will also be recreating actual real life tactics. Starting with Christoph Galtier's devastating 4-3-1-2 with Paris Saint-Germain.
Looking to control possession, dominate the ball, passing and in the final third. There has to be patience, but with Kylian Mbappe, Neymar and Lionel Messi, you must be creative in the final third.
Best 4-3-1-2 Formation
If you want to see how the tactic fares and which players and teams benefit the most, please check out the video below. Will this 4-3-1-2 formation show how the Ligue 1 leaders dominate French football, but also be one of the best FM23 Tactics?
https://youtu.be/GWxRGt17STI
In the video, you will get full instructions on how to set up this 4-3-1-2 tactic if you cannot download it, plus the results. You will also see highlights of how it works and the type of football you can expect.
If you like what you see, you can DOWNLOAD it here. And make sure you subscribe to the YouTube channel while you are there.
We will be testing and checking out loads of the best Football Manager 2022 tactics in the coming weeks. If you like what you see, check out the FMS FM23 tactics index below.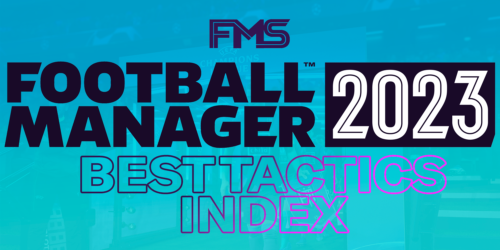 If you try this tactic, please let us know in the comments or on social media. What went well? Would you change anything? Which players do you think would be perfect for it?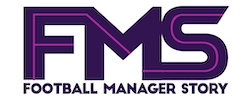 Subscribe to our Newsletter