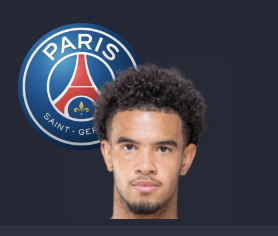 Warren Zaire-Emery FM23 Wonderkid
Age: 16
Position: Cerntral Midfielder, Defensive Midfielder
Roles: Deep Lying Playmaker, Segundo Volante, Regista, Advanced Playmaker, Mezzala
Club: Paris Saint-Germain
Nationality:  France
Value: £13.5 / £20 million
Hidden Potential: CA: 100 / PA: -95 (160-190)
Warren Zaire-Emery FM23 Wonderkid profile in 2022
     
Warren Zaire-Emery FM23 Wonderkid Scouted for Man City in 2022

Warren's Agent Demand to Man City at the Save Start

Wonderkid Warren Zaire-Emery FM 2023 profile aged 24 in the year 2030

Warren Zaire-Emery FM 2023 Wonderkid Scouted for Man City in 2030

Warren Zaire-Emery FM 2023 Wonderkid career history until 2030

For all the best Football Manager 2023 wonderkids click here, from cheap bargains to worldclass prospects.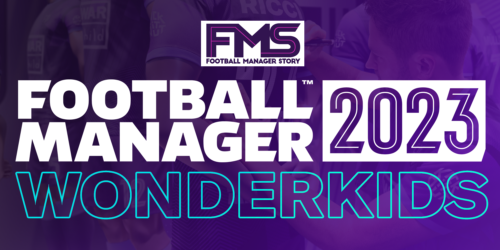 Warren Zaire-Emery FM 2023 Wonderkid Summary
Pros:
He has an outstanding current ability for a 16 year old player of Championship standard, with a lot of room to improvement.
In our test save into 2030 he didn't develop as much as he could because he didn't get enough first team playing time until he moved to Germany in 2029.
Warren has superb well rounded attributes to become any kind of playmaker if trained properly, he can be a defensive, attacking or central midfielder.
He is also a consistent performer which should aid his development, with a good ability to adapt to living in different countries.
Cons:
He is not interested in moving to England at the beginning of the save.
He is not cheap, neither expensive regarding his talent and potential.
If you intend to use him as a defensive player, he should focus in improving his aggression.
Conclusion:
Emery is a very young wonderkid with great current and potential ability to become any kind of world class midfielder. Unfortunately not willing to move to England, at the beginning of the Save.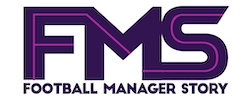 Subscribe to our Newsletter