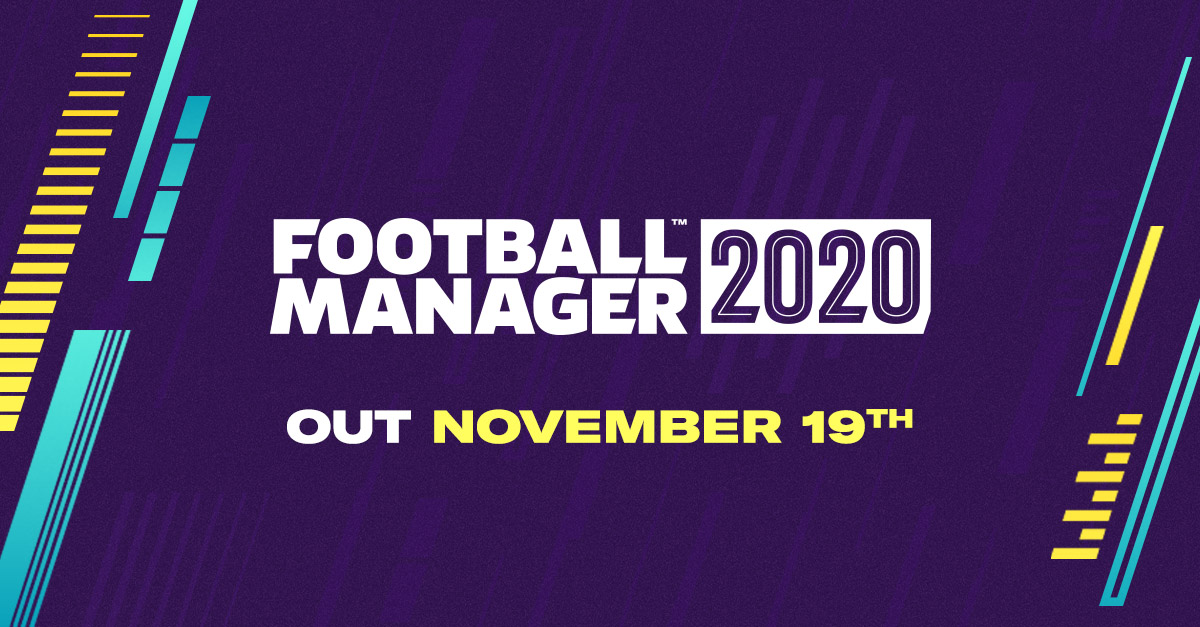 Sports Interactive have confirmed the launch date of Football Manager 2020 earlier this week.
The latest edition of the game will be released on the 19th of November.
Here at Football Manager Story, we look at some of the top players that can be signed on a bargain.
These are players who will be out of contract in 2020 and can be signed for a knockdown price at the start of the game.
Christian Eriksen
The Tottenham midfielder will be a free agent at the end of this season and the Londoners might look to cash in on him at the start of the game or in January.
A player of his calibre is likely to cost an unrealistic sum of money in an ideal world. However, his contract situation means that the Danish playmaker can be snapped up on a bargain.
Toby Alderweireld
A world class centre back who will improve most teams in the world. The Belgian has not signed an extension with Spurs and a reasonable bid might be enough to tempt him away from Tottenham at the start of the game.
Edinson Cavani
The 32-year-old is one of the best strikers in the world and he will certainly have world class attributes in the game as well.
His deal with PSG is up at the end of this season and PSG might entertain reasonable offers for the South American in summer/January.
David Silva
If you are looking for an experienced playmaker, look no further than the Manchester City legend.
The Spaniard is in the final year of his deal and given his age, he will surely be up for grabs on a bargain.
Luka Modric
The Croatian is near the end of his deal at Santiago Bernabeu and he is still good enough to dominate games week in week out.
If you need an extra set of legs in your midfield without burning a hole in your pocket, the former ballon d'Or winner might be useful.

Subscribe to our Newsletter