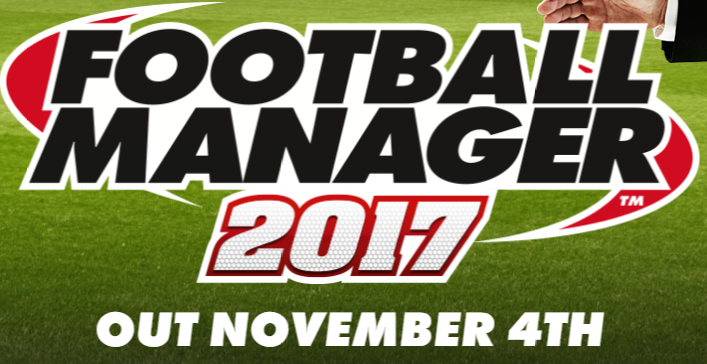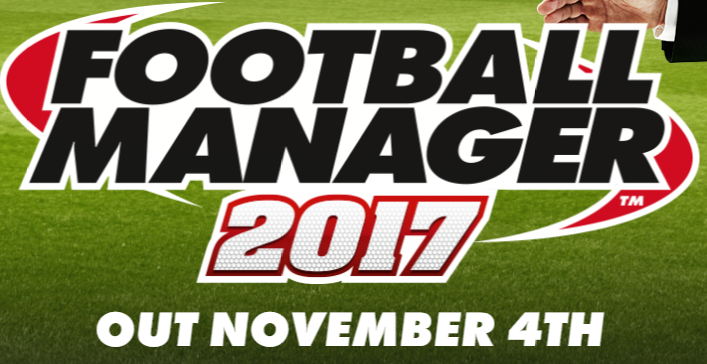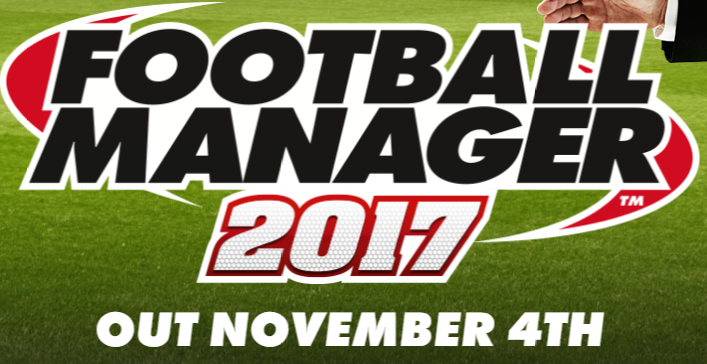 Football Manager 2017 is coming, it will be available on November 4th!
You can pre-purchase Football Manager 2017 from us right now, just click HERE to enjoy a nice discount!
If you pre-order now you will enjoy quite a few benefits, including:
fully playable Beta version around two weeks before the official release date.
Football Manager Touch 2017 (for PC, Mac or Linux) completely free of charge.
downloadable content for Touch including "Board override", "No firing", "All job applications", "National management" and 3 brand new challenges to play in the "Challenge" game mode.
We also have a preview video of FM 2017, check it out below!
And also a pretty long match engine video, enjoy!
There will be plenty of new and updated features on FM 2017, stay tuned for more details in the coming days and weeks!
FM 2019 Release Date, News, Specs, Price, Discount, Trailer, Beta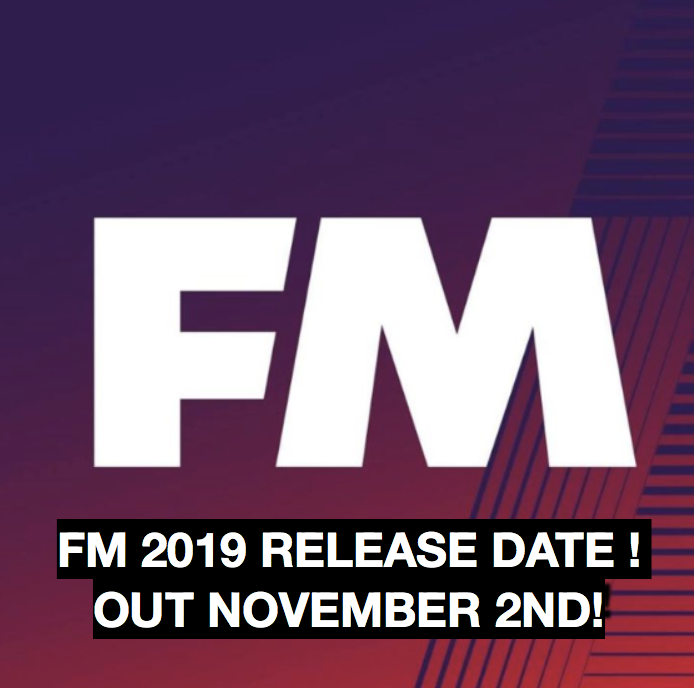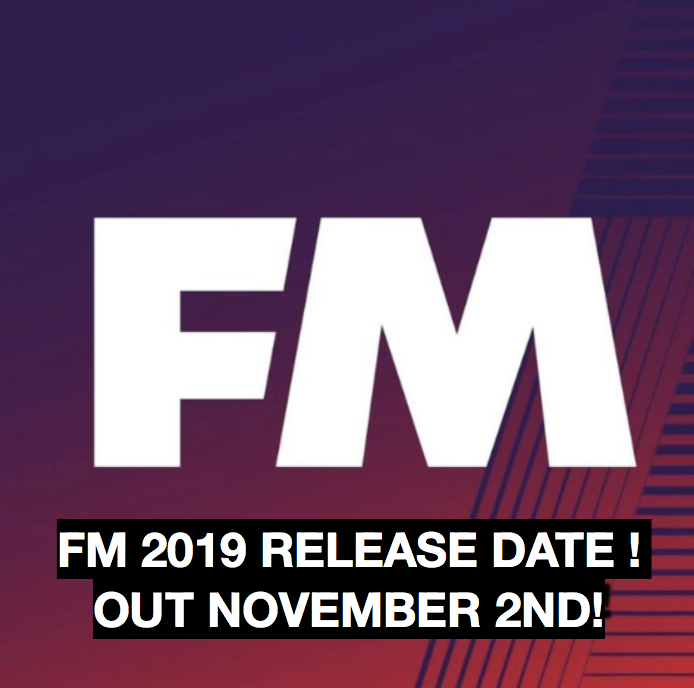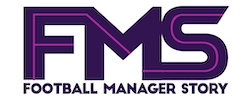 Subscribe to our Newsletter