Hello folks, another important detail about FM 2011 has been announced today, the release date! As always, we're keeping you up do date with anything that happens around your favourite game, it will be out on November 5th!
Here is the official statement from Sports Interactive:
We are delighted to be able to confirm the UK release dates for both Football Manager 2011 and Football Manager Handheld 2011 of November 5th 2010.

We expect release dates in all other territories to be similar, and there will be a thread on the forums where any territory release dates that will be different will be able to be found once they are confirmed.
The demo should be out two weeks before the official release or at least that's what Miles Jacobson said in the SI forum. I have already pre-ordered my own copy of  FM 2011, you can do that too by clicking here! Football Manager 2011 (PC)
FM 2019 Release Date, News, Specs, Price, Discount, Trailer, Beta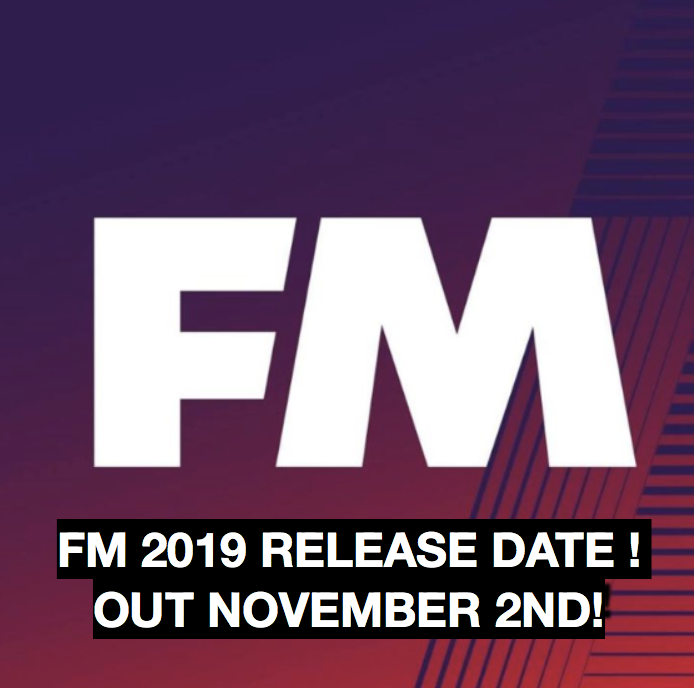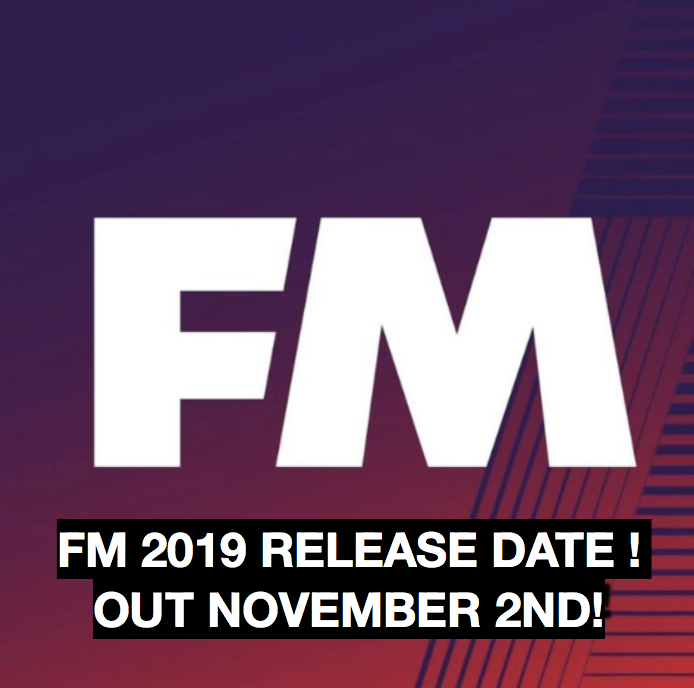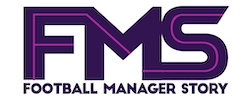 Subscribe to our Newsletter