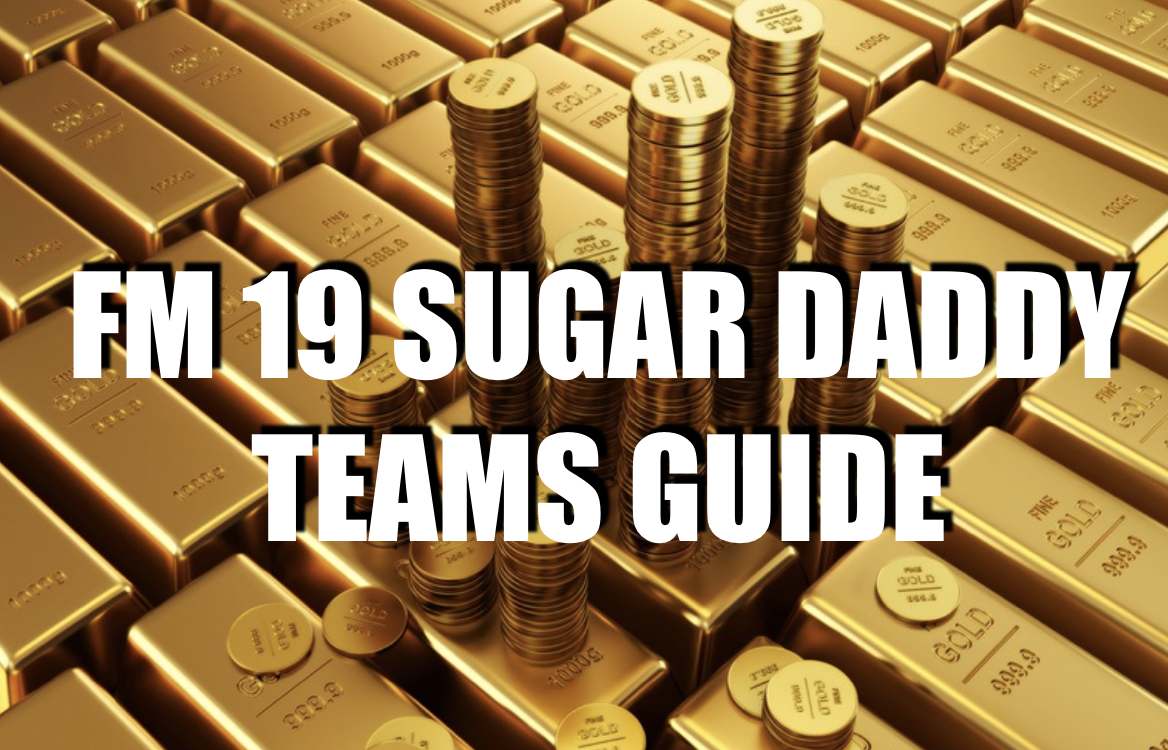 Hi, if you are a manager who likes to have loads of cash at your disposal to sign new players and improve the youth and training facilities, then, this football manager 19 sugar daddy teams guide is for you.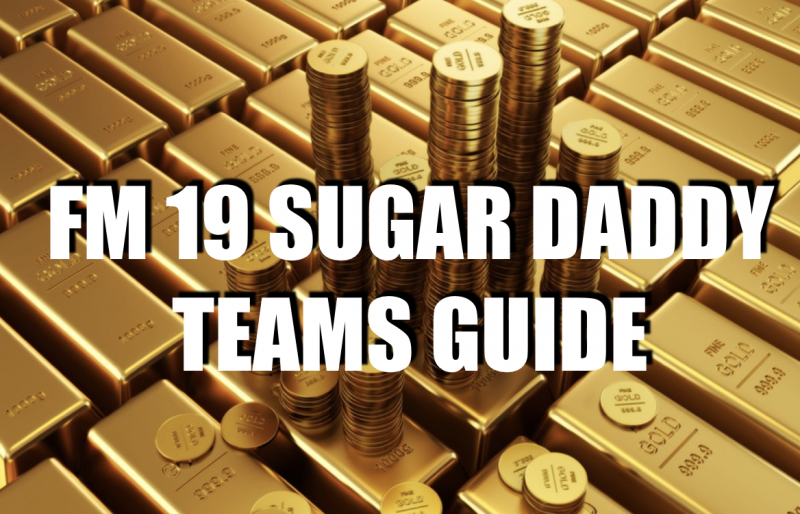 In this Football Manager 19 sugar daddy teams guide, we will explain you the meaning of sugar daddy within the FM world, the different types of sugar daddies in Football Manager, and list all the teams with sugar daddy owners or chairmen in FM 2019.
The Meaning of Sugar Daddy
In Football Manager game, sometimes, when the owner or the chairmen of a team are willing to invest or spend many millions into their clubs, the FM editor classifies those teams as sugar daddy teams. There are three types of sugar daddies in Football Manager,  the foreground, the background and the underwriter.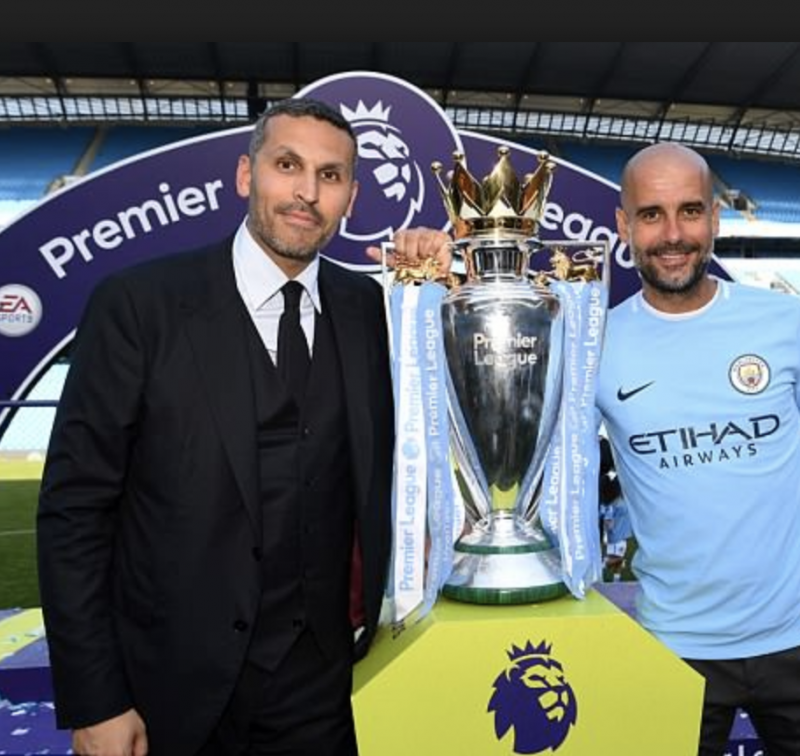 Guardiola won the Premiership thanks to Man City's foreground sugar daddy cash injections
Different types of Football Manager 19 Sugar Daddies
Front End or Foreground Sugar Daddy:
This sugar daddy type is the one who will be constantly be investing large sums of money into the club. Usually, he will demand you to follow certain philosophy, play with a certain tactic, formation or sign a given high profile elite players too.
Nowadays, the most famous front end/foreground sugar daddies are the ones in Man City, Monaco and Paris St Germain. But probably the most successful has been Roman Abramovich, who manage to win not only the Premier League but also the European Champions League.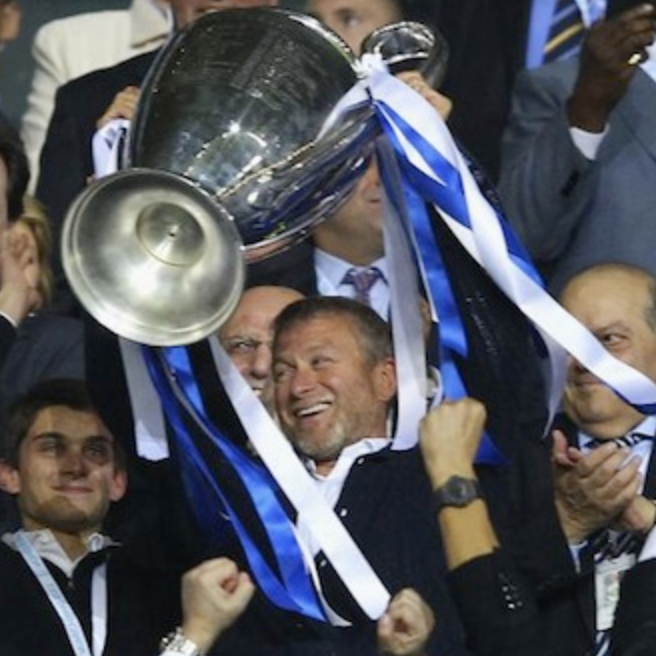 Roman Abramovich, Chelsea's sugar daddy with the European Champions Cup
Back End or Background Sugar Daddy:
The back end sugar daddy takes care of the stability and financial health of the club. He will invest money for it to be a force in its league and to grow. If possible to achieve promotion(s). Then, after a few years, he will usually move down to underwriter or step off. The background sugar daddy doesn't stay indefinitely pumping cash into the club.
Underwriter Sugar Daddy::
It will give you no money but will write off any losses and clear all debts at the end of the season without expecting it back. This is the most common kind of sugar daddy in FM with hundreds of them.
Underwriter(expect to return):
The name is self-explanatory, an underwriter sugar daddy who is expecting to return :). In the FM 19 editor, there is no team with this sugar daddy type.
The FM Sugar Daddy Cheat
Choosing to manage a team with a sugar daddy cannot be considered to be a cheat in any way. But an FM sugar daddy cheat that can be done, is using the FM editor to transform the team you plan to manage in your FM 19 save into a sugar daddy one with a foreground SD. In this way, you will have lots of cash available to sign players and make your club reputation grow.
To do this, you need to open the editor, go to club>finances>general>sugar daddy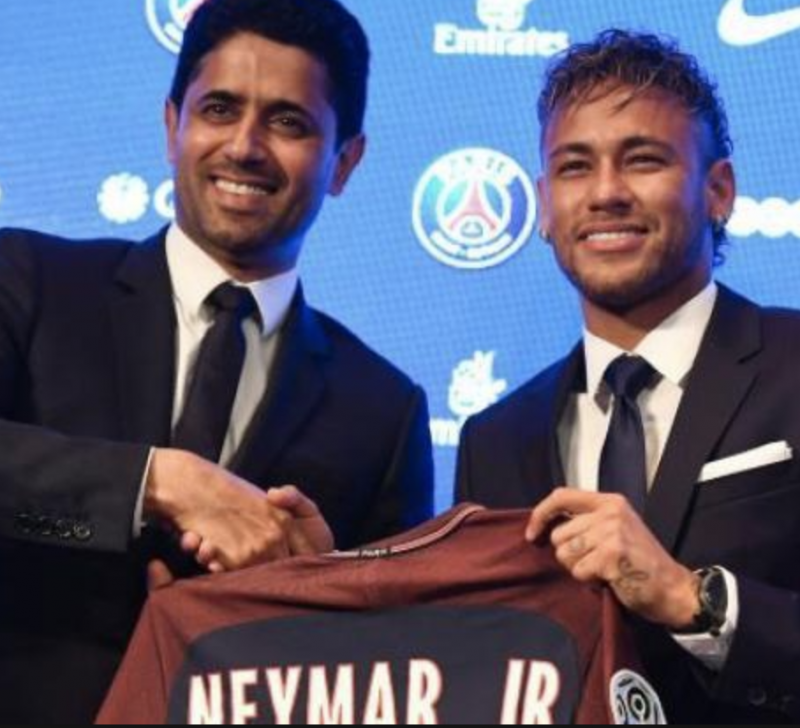 Paris St Germain's foreground sugar daddy is being investigated for corruption for "overspending"
Front End / Foreground Sugar Daddy Teams:

FM 19 Back End / Background Sugar Daddy Teams:






List of FM 19 Underwriter Sugar Daddy Teams: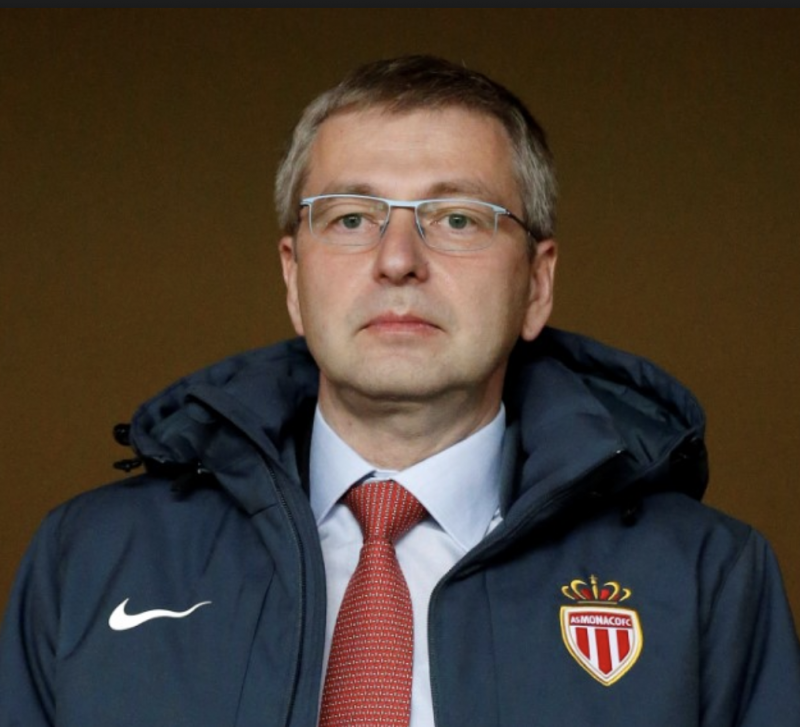 Monaco's Russian  chairman foreground sugar daddy Dimitry Ribolovlev

Subscribe to our Newsletter