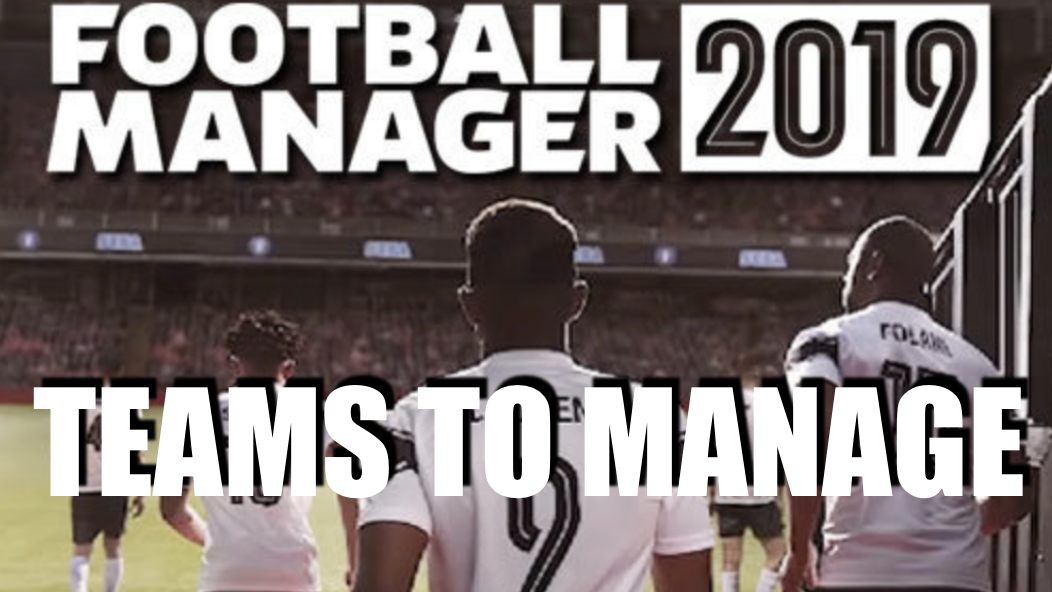 Hi, welcome to this FMS post best teams to manage in FM 2019. If you haven't decided where to start your career in Football Manager 19, maybe this best teams to manage in FM 19 guide can help you choose a team.
In this selection of FM 19 teams to manage, we included teams all over the world, top-flight ones and small regional ones too. If you like FM youth academy challenges, you will find something, and if you like to bring back fallen giants too.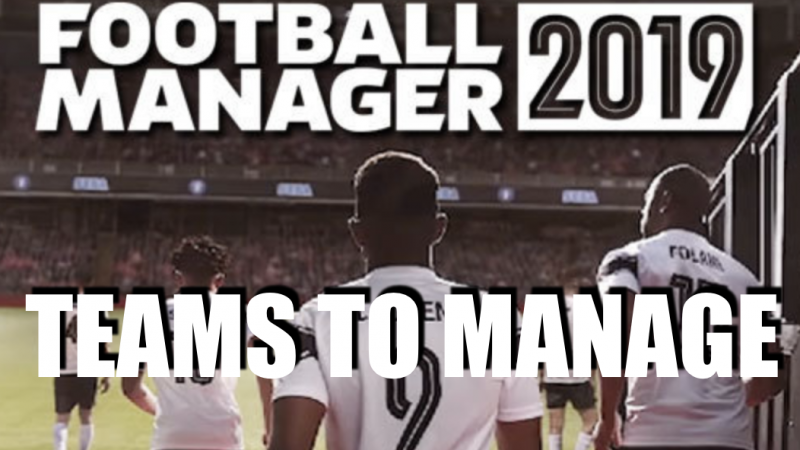 Best Teams to Manage in FM 2019:
Barcelona (Spain – La Liga):
This is a classic, you have a lot of money, a great squad and hunger for European glory. Plus, this year could be the last time you could manage Lionel Messi in the top of his ability. Your job should be to surround him with the best quality available and make him the undisputed #1 best player in the world.

Vitrolul Constanta (Romania – League I):
Are you better than the club owner? If you think so, you should try managing this team. Gheorghe Hagi founded this club in 2009 and in a few years took it from 3rd league, to win the First Division doing the manager job himself. Also, you could get a special place in Hagi family's hearts as his son, Ianis Hagi is the team captain.

FK Bodø Glimt(Norway – Eliteserien):
Straight from the artic ocean, freezing cold and a tradition of playing 4-3-3 formation. These Nordic men are back in Norwegian Premier division and they are ready to show an attacking style of football.
Bodo could be a great stop for a journeyman Football Manager challenge save.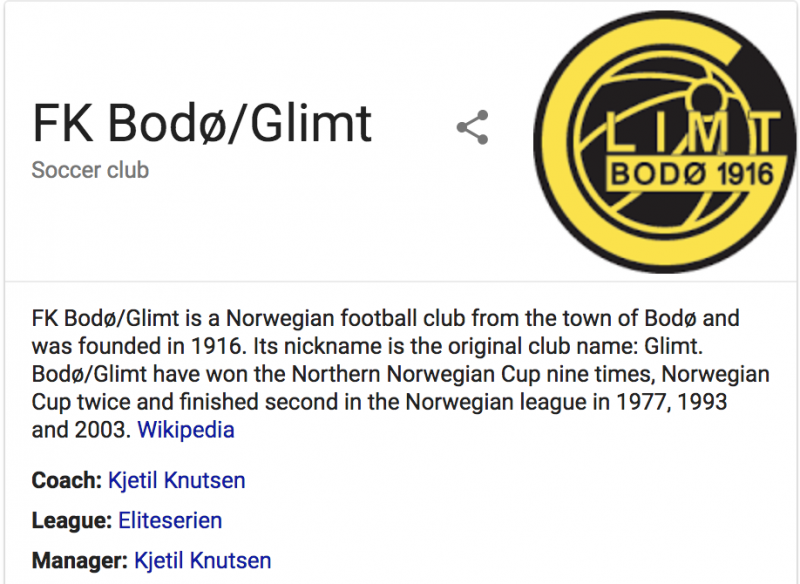 Liverpool (England – Premier League):
Last year's European Champions League runners-up. Everybody knows Liverpool, they have an awesome squad and with the right signings they could be fighting every competition. Also, they have not won a Premier League title in decades, so the fans will love you more than they love the Beatles if you succeed.

Atlético Madrid (Spain – La Liga):
Another team running from behind in comparison to Barcelona and Real Madrid. They are also going after ECL glory after 2 lost finals in last few years. On the bright side, they retained all of their best players, leading with World Champion Antoine Griezmann. Get ready to drink mate with your players and they will leave everything in the field for you, as they do for El Cholo.

Sunderland (England – Football League One ):
Who doesn't like taking a huge club in lower leagues? Sunderland is your chance as they were recently in the Premier League but now they are struggling in England's 3rd tier. You'll get the highest reputation in the league, ready to get the best free players available and jump back to the top. Another personal challenge you could take on is winning the League Cup or FA Cup from the lower leagues.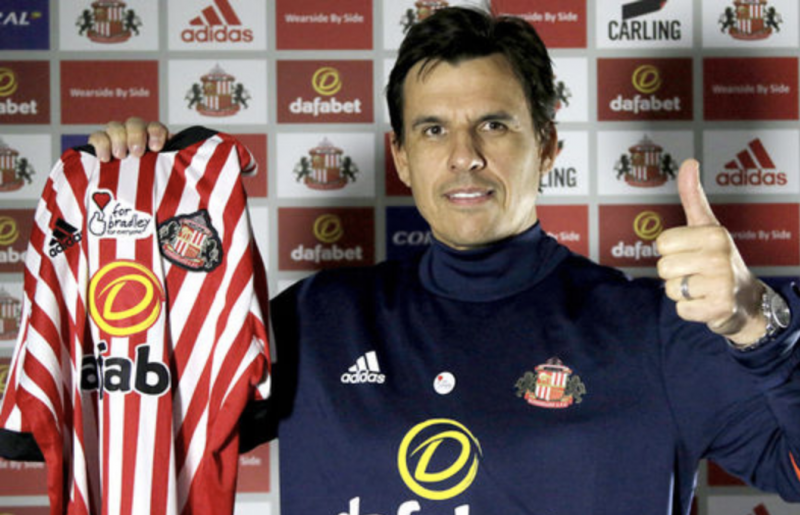 Dorados de Sinaloa (Mexico – 2nd division):
Dieeegoooo, Dieeegoooo ♫♪. A Young club, founded in 2003, but with 2 great names associated to them: Pep Guardiola and Diego Maradona. Unfortunately for them, they have Pep as a player instead of manager, and Diego as manager instead of playing.
Can you do better than Diego and take the team back to 1st division?

Leeds United (England – EFL Championship):
A historic team ready to come back to the Premier League. A famous manager with an attacking style and a lot of work ahead. Test yourself in a Football Manager save trying to recreate Marcelo Bielsa's tactics and results.

Ajax (Holland – Eredivisie):
Get on board on this Wonderkid factory and try to keep them on the team to win every competition in front of you. Get the glory back to where it belongs and make millions on sales to build the best squad in Europe.
Ajax can be a great team to play an FM youth academy challenge since it has state of the art youth and training facilities.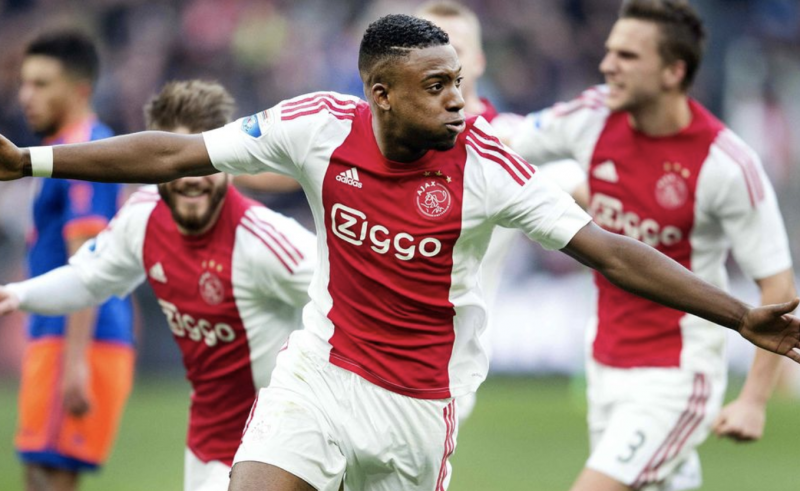 Paris Saint Germain (France – Ligue 1):

 
Millions, millions and millions. Stars, stars and stars. The perfect combination of money and talent. You already have Di María, Neymar and the wonderkid sensation of the last World Cup, Kylian Mbappe. And even if you don't like any of them, you could cash them out and build a different squad. As they have won the Ligue 1 several times, the real challenge is to get some European glory, being the 2nd French team to win it all.

Wolverhampton Wanderers (England – Premier League):
What's better in Football Manager than a recently promoted team with money to spend? Try to survive to the English Premier League and step in the European competitions' spots. Who says you can't be the next Ranieri and get a small team to the top?

Juventus (Italy – Serie A):
An Italian team winning in Europe? With Cristiano Ronaldo everything is possible. Also, the rest of the squad is excellent, with a few youngsters stepping in crucial roles such as Rodrigo Bentancur.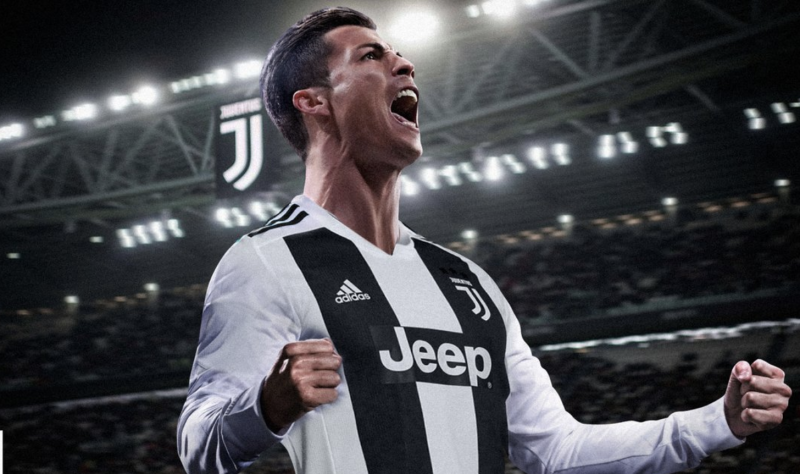 Munich 1860 (Germany – 3.Bundesliga):
Another great team in a lower league. Awesome stadium, a huge number of fans in the crowd and a lot of hunger to take control of the city. Can you get the giant Bayern Munich to their feet and establish yourself as Duke of Bavaria in your Football Manager save?

AS Roma (Italy – Serie A):
They finished in the top 4 in the Champions League, after passing through Messi's Barcelona. Now they are ready for more, and they are one of the more fascinating teams to manage in FM 2019. Call it Serie A or European competitions, but the Ancient City wants more titles besides Italian cups. A great squad is just a few signings away from taking the throne from Juventus, and it can be done with you as the manager.

Boca Juniors (Argentina – Primera Division):
The greatest team in South America is ready to win the Copa Libertadores after 11 years. An excellent squad with many players who have chosen to stay for the continental objective as Carlos Tevez. All they need is a manager who understands football and can work the way around their rivals. Some say you can imitate Carlos Bianchi's campaign (3 Libertadores Cups and 2 Intercontinental Cups in 4 years) but never match him.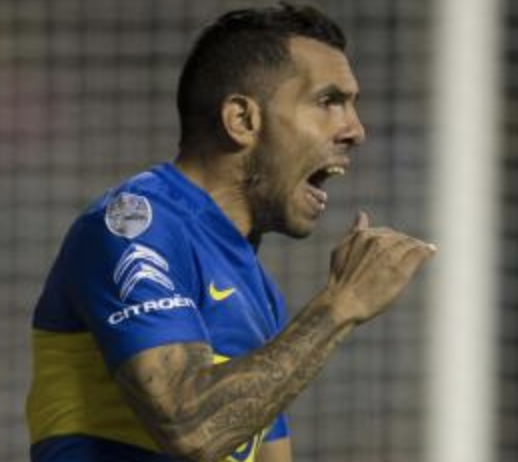 Subscribe to our Newsletter