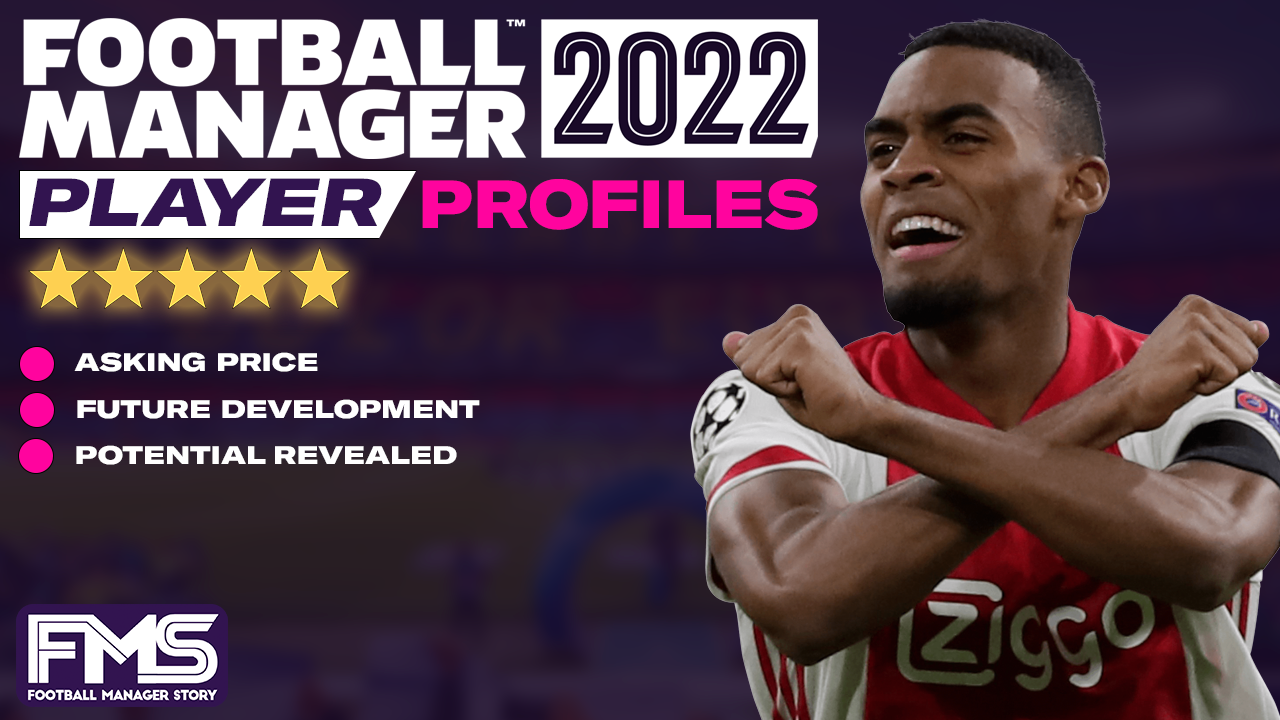 Hidden Potential: PA: 150-180
The next 12 months are going to be very interesting in the world of Ryan Gravenberch. His contract is up in 2023, and although Ajax are trying to their best to tie him down, the midfielder could see it as time to move on.
Not wanting him to leave on a free, the Dutch giants would perhaps cash in during the summer of 2022. This could play out similar in FM22, making the 19-year-old a huge target during the first summer of your save.
You will have to break the bank for the FM22 Wonderkid, but his attributes make him a very worthwhile prospect.
There is a danger of the midfielder failing to fulfil his potential though. Sometimes being as good as Gravenberch can have it's issues. Where do you play him. Does 14 Passing and 12 Vision combine well for a No.10? Is he better in the centre of midfield, with 14 Stamina, 14 Dribbling and 14 Decisions.
And it seems both Ajax and the player are in the same place. It's almost criminal that he only has 10 goals and eight assists in 80 games for the club.
Ryan Gravenberch FM22 profile (2021)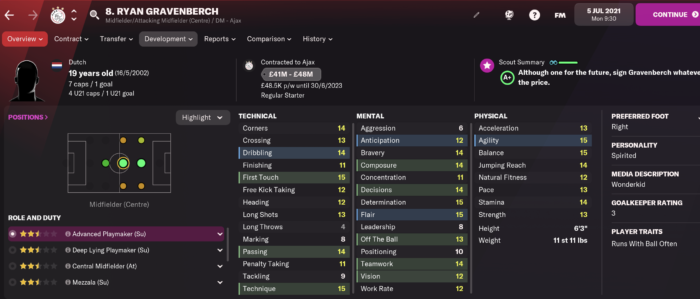 Roles: Advanced Playmaker, Deep Lying Playmaker, Centre Midfielder, Mezzala, Attacking Midfielder, Shadow Striker
At 6'3» with his Pace, Agility and Natural Fitness, he could be a super Box-to-Box midfielder, but his Finishing at 11 is not as good as you'd like. Yet, he feels wasted as just a creator.
With the right training and in the right system, you could play him as a very dangerous Shadow Striker. All his best attributes combined could make him an elite creative influence but get him in the penalty area for maximum damage.
If the price is right, to buy a FM22 Wonderkid with these starting attributes, you have four/five years to mould him into the type of player you want. 
Ryan Gravenberch FM22 Wonderkid 2026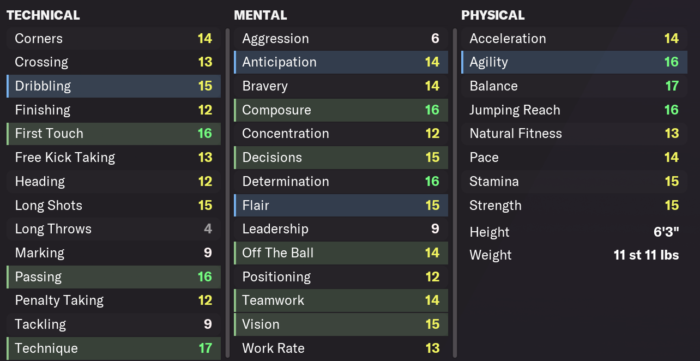 After five years, his development is impressive. His technicals, with 16 First Touch, 16 Passing and Technique 17 mean he can play anymore in an attacking role. Composed, determined and Vision of 15 make him an excellent midfielder. Throw in the Physicals and he's almost the complete player.

---
For all the best Football Manager 2022 wonderkids click here, from cheap bargains to world class prospects.
---
Summary
In 2026, Manchester United are enjoying his services. Paying £51 million for him in 2022, it seems Ajax were unable to tie him down and the English club came calling.
Looking at his contributions, it feels disappointing. In no season has he managed double digits for goals and assists. His average rating is around 7 or above, so he's playing well, you just can't help but think there's much more to come from him.
Where would you play Ryan Gravenberch to get the best out of him?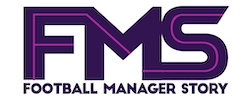 Subscribe to our Newsletter