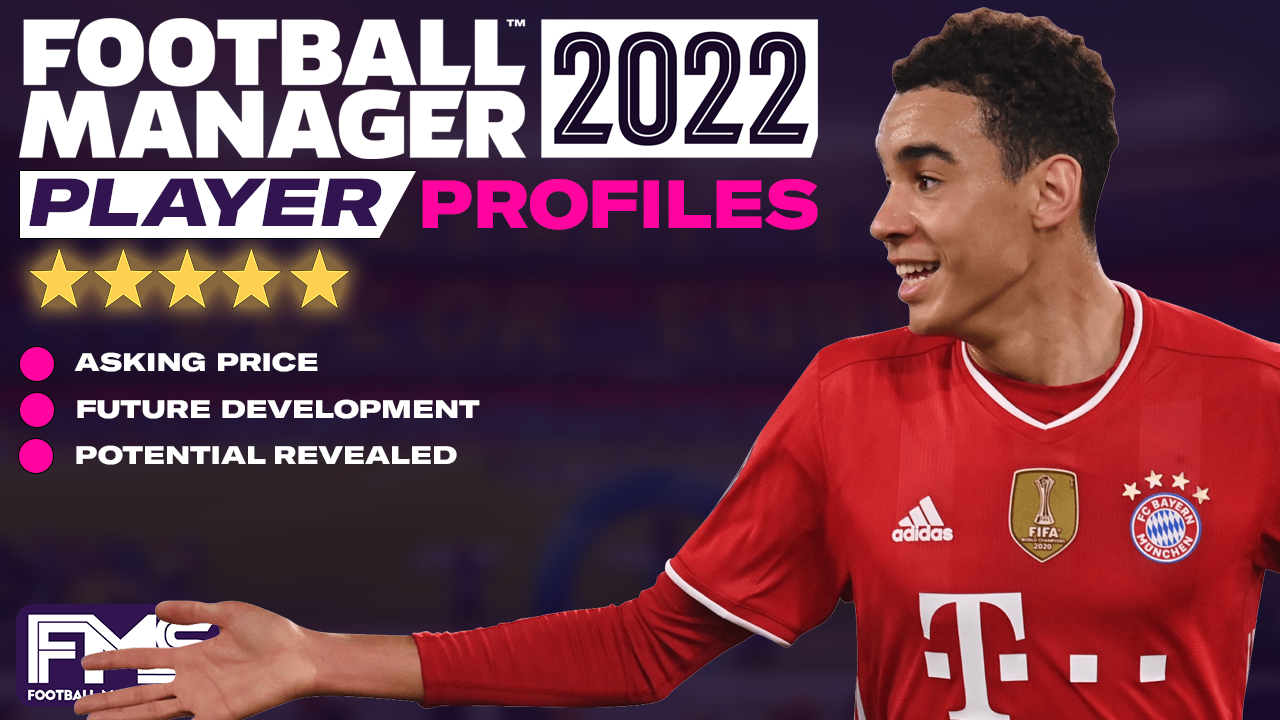 Hidden Potential: PA: 160-190
He may have spent most of his childhood in England, but for the Three Lions, Jamal Musiala could go down as the one who got away.
Although born in Germany to a Nigerian/English father and a German mother with Polish roots, he went to Primary School in the UK and spent eight years in Chelsea's academy. It wasn't until 2019 when Bayern Munich came calling, and that's where we find the wonderkid come FM22.
His international story is fascinating too. Playing for England at U15, U16, U17 and Under-21 level, but also at U16 stage. Yet, it was with Die Mannschaft in 2021, playing at Euro 2020 for the country of his birth against Hungary.
In the Bundesliga, he has played as a winger, an attacking midfielder and defensive midfielder, with his performances making people unsure of his best position.
Jamal Musiala FM22 profile (2021)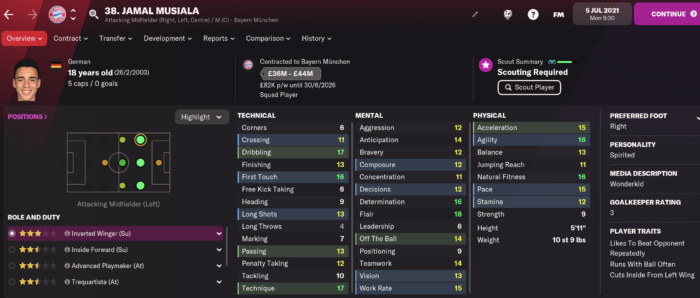 Roles: Inverted Winger, Inside Forward, Advanced Playmaker, Winger, Attacking Midfielder, Deep Lying Playmaker, Shadow Striker
At just 18 years old, his attributes are ridiculous. His mentals should not be so high for someone with his experience. It's hard to find any weaknesses. Apart from set-pieces and heading, Tackling at 10 is an area of concern, added with Positioning of 9. You don't want to rely on him in a defensive role.
Yet, going forward he has everything. Dribbling and Technique of 17 is an incredible starting point. With his Crossing, Passing, Vision, Off The Ball and Decisions being in the teens, you could mould him to be anything you want him to be. Just needs game time in the chosen position.
Jamal Musiala FM22 Wonderkid 2026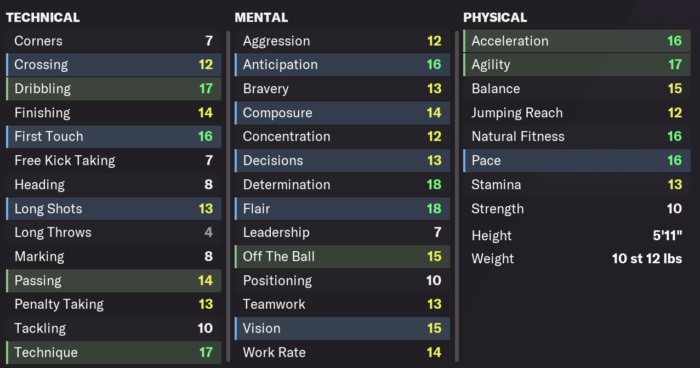 Physically, Jamal has improved. He's both faster and stronger. However, it is actually disappointing to see in 2026 his Decisions, Composure or Passing haven't reach the 16s.
It is still clear he is an exceptional talent, but at 23 years old, he could be better. We can't blame Bayern either, he's played games. It is unlikely, in this simulation Jamal Musiala has reached close to his max potential.

---
For all the best Football Manager 2022 wonderkids click here, from cheap bargains to world class prospects.
---
Summary
Having played enough games to be considered a regular at the German giants, there's no surprise to see that Musiala hasn't moved on from Bayern Munich.
It would take an almighty offer to take him away from the club he joined in 2019, and perhaps he hasn't quite developed enough to justify a price of over £100 million.
There is still time for him to improve further, a few attributes climbing into the 16s would make him an exciting prospect. At present he is probably best as a Winger, be that Inverted or normal, or even a Mezzala, but his Passing and Vision is not reached the level of an elite playmaker.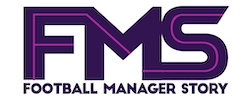 Subscribe to our Newsletter