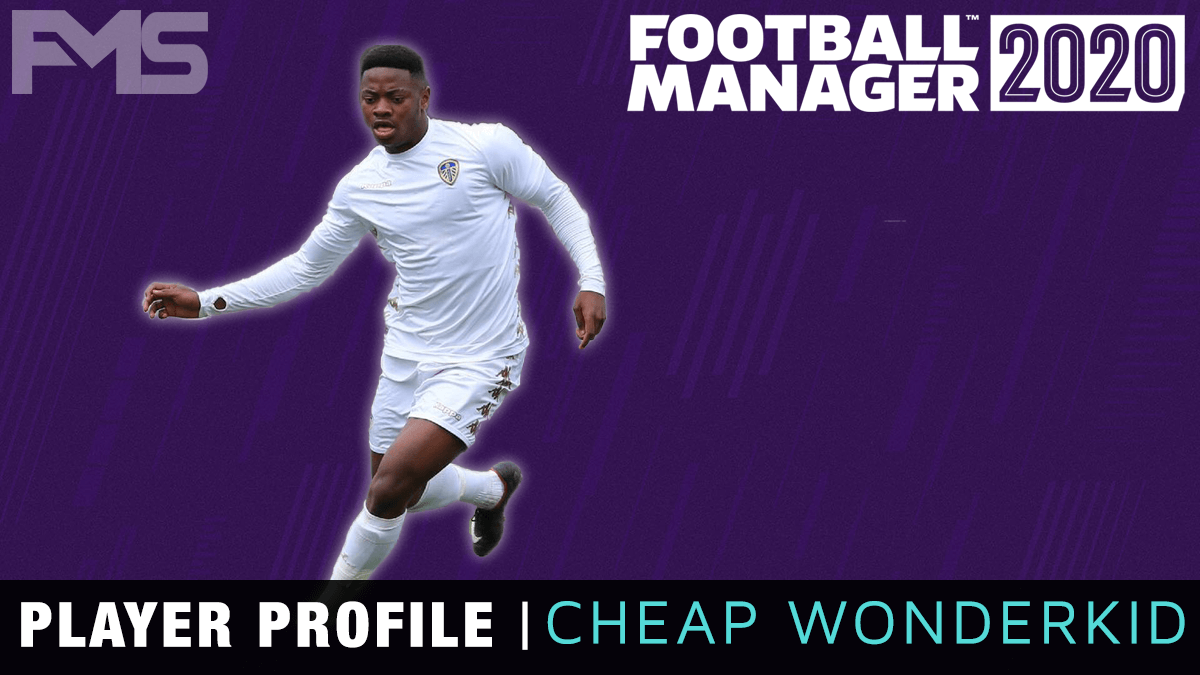 Nohan Kenneh
Age: 16
Position: DMC/DC/MC
Role: Ball Winning Midfielder, Defensive Midfielder, Segundo Volante, Half Back
Club: Leeds
Nationality: English
Value: £190K
Price tag: £700K (patch 20.1.2)
Hidden Potential: CA: 89 / PA: -85 (140-170)
---
Nohan Kenneh profile in 2019 (after starting new game, 20.1.2)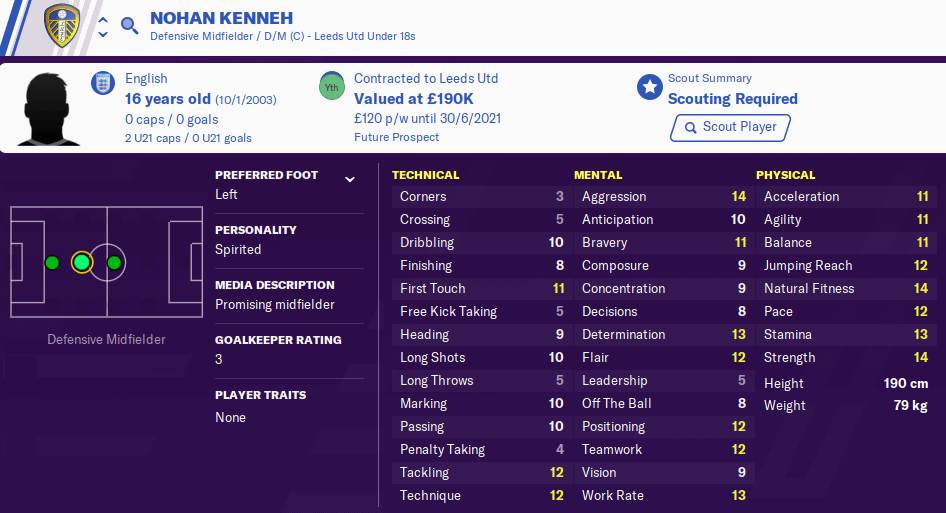 Nohan Kenneh profile aged 23 in the year 2026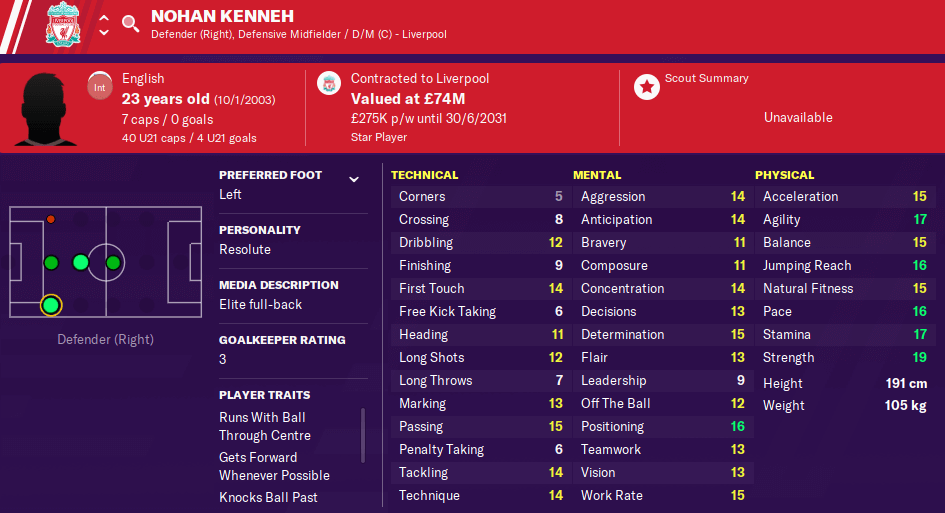 Nohan Kenneh career history until 2026
Summary
Kenneh's transfer record is staggering. During my test save Watford paid £32 million before Arsenal swooped in with £45 million fee. Liverpool then broke the bank paying £107 million for the defensive midfielder. Thats impressive and you could pay just £700K in 2019/20.
Nohan is a unique player due to his preferred role. There aren't many affordable ball winning midfielders and half backs naturally suited to DMC. If you need an ox to break up play and do the dirty work, this 16 year old is perfect.
I have seen Kenneh retrained to centre back and right back so hes a versatile prospect. A hard hitting ball winner, I love his physicality, aggression and work rate. Add monster strength, one hell of an engine and you get an FM20 wonderkid bargain.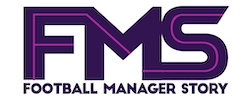 Subscribe to our Newsletter