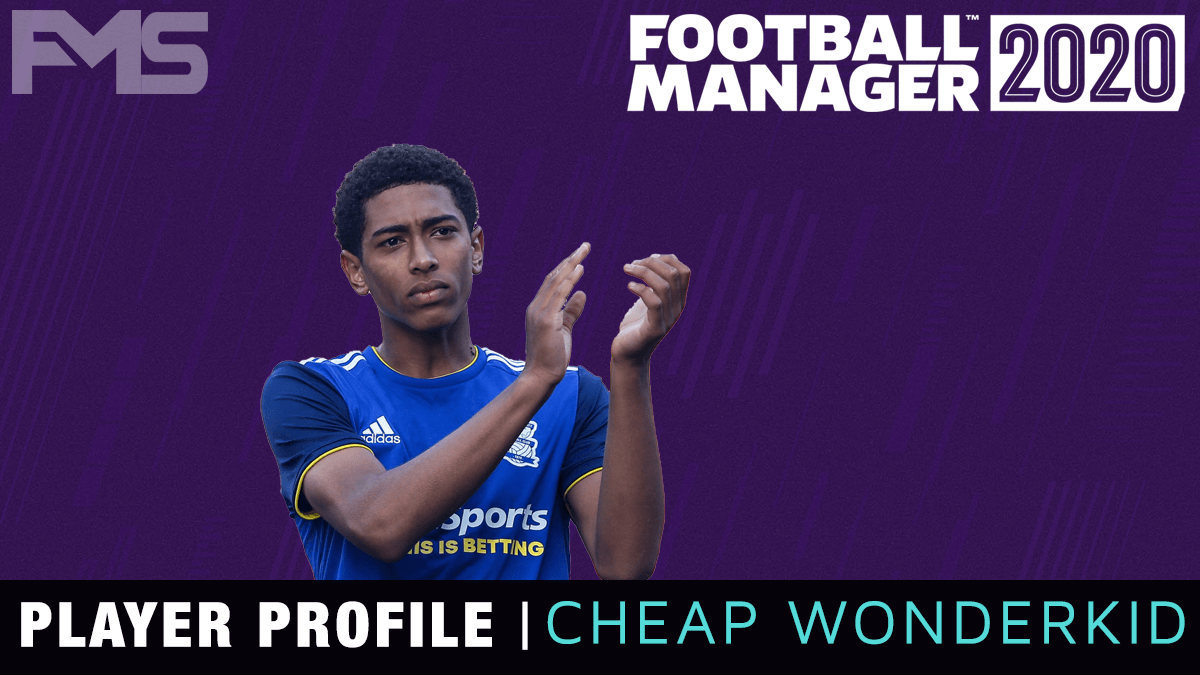 Jude Bellingham
Age: 15
Position: MC/AMC/AMR/AML
Role: Mezzala, Central Midfielder, Shadow Striker, Roaming Playmaker, Advanced Playmaker, Box to Box Midfielder, Deep Lying Playmaker
Club: Birmingham
Nationality: English
Value: £4.1 million
Price tag: £3 million compensation (patch 20.1.2)
Hidden Potential: CA: 112 / PA: -9 (150-180)
---
Jude Bellingham profile in 2019 (after starting new game, 20.1.2)
Jude Bellingham profile aged 22 in the year 2026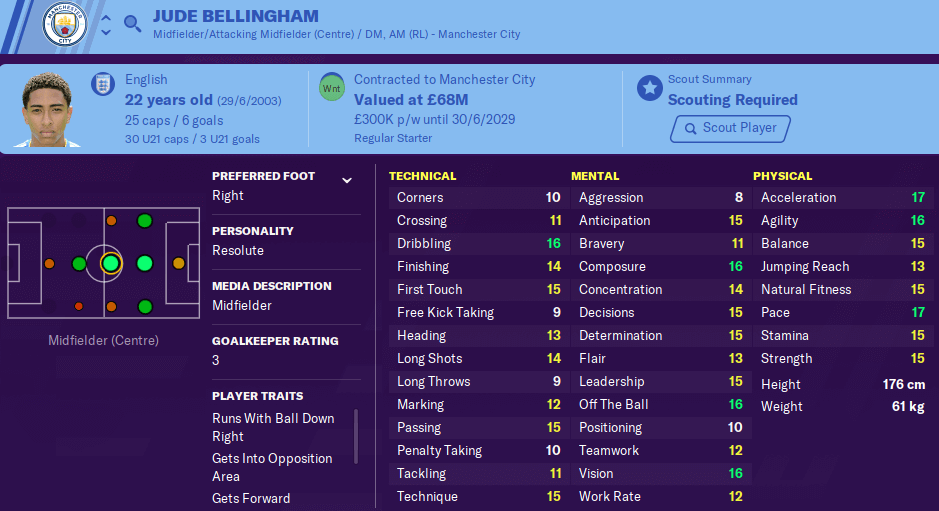 Jude Bellingham career history until 2026

Summary
FM20 is teeming with ultra young talent and Jude Bellingham joins the list. At 15 years old this kids impressive and enjoys great potential. That promise is easily fulfilled with first team Football which any second tier club can offer from day one.
The best approach would be to rotate Bellingham in the top flight or farm him out on loan. Pure physicality and roar speed give this kid an edge other central midfielders lack. Convince Bellingham to sign and he'll cost just £3 million in compensation, but he is reluctant to move at the games start.
Once signed Jude is the complete Athlete and reminds me of a more physcial, less technical Frank Lampard, a potential goalscoring midfielder capable running from deep or sitting behind the striker.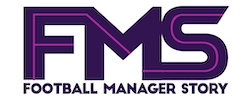 Subscribe to our Newsletter