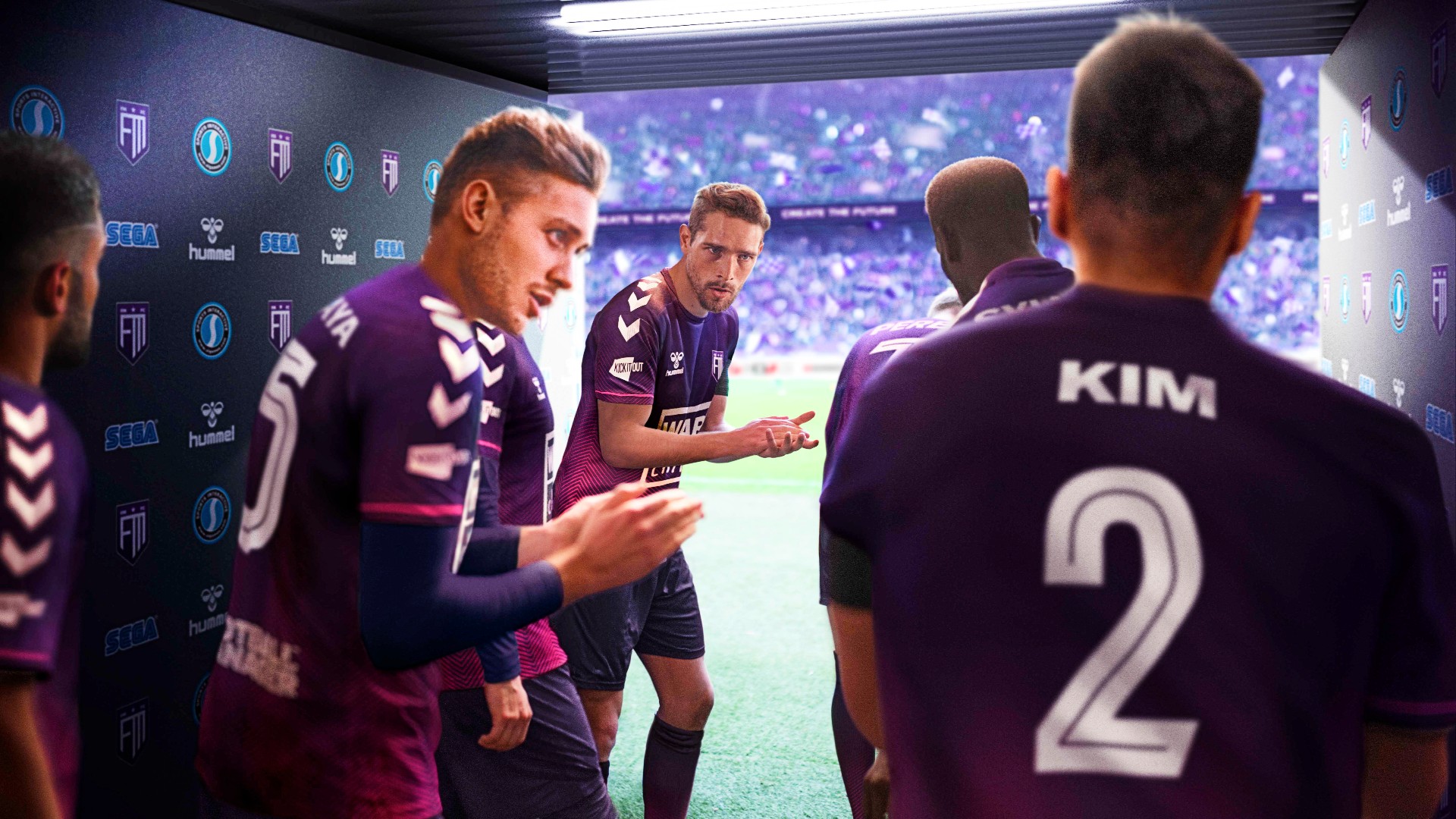 Football Manager allows you to act as a manager for several teams in the world of football. In this realistic football game, as a manager, you have the power to sign players that you think will enhance the team you are managing for the current season or for the future of your team. However, depending on the team you decide to manage, you will be given different budgets by the club. So, picking the right players at the right price is of utmost importance. Therefore, it is important to plan out your transfer market with this in mind. Since football is a sport that requires a team, the players you pick to build it are vital to your success as a manager.
Below we look at five Irish players that you could potentially sign that could help you on your mission of success as a manager. If you're lucky enough, you will be able to sign one with the potential that could reach the heights of Roy and Robbie Keane, two Irish football legends. The beauty of Football Manager is that at the end of the day, although it can sometimes be stressful, it is just a game like other video and even live casino Ireland games, which keep us entertained during our leisure time.
Gavin Buzunu, Portsmouth
Buzunu is an impressive 20-year-old professional goalkeeper who plays for Portsmouth. He has had a great start to his career and has already played for the Irish national side. In addition to this, he has played 28 games this season, conceding 31 goals, but managing to keep 12 clean sheets. This goalkeeper is as solid as a rock in goal, and it might be a clever idea to sign him up on the game before he's snapped up by other teams.
Callum Robinson, West Bromwich
At 27 years of age, Callum Robinson is supposed to be at the peak of his professional career. He is currently on loan from Sheffield Utd, playing for West Bromwich Albion. However, this season hasn't been the most successful for Robinson as a striker, as so far, he has only managed to grab 6 goals and 8 assists in 31 matches to his name. This player could probably be signed for a reasonable price, and at the peak of his career it might be a great idea to snap him up for the team you're managing.
Matt Doherty, Tottenham Hotspurs
Matt Doherty is a consistent right-back who helped his former team, Wolves, make a Premier League return in 2018. Today, he plays for Tottenham and is a regular for the Ireland national team. Since his move from Wolves, Doherty has been a success at playing at right-back for Tottenham, therefore proving to be a great signing for the club. With all his experience and great ability to play the game, he would definitely be a good option to try sign for the club you're managing in Football Manager 2022.
Nathan Collins, Burnley
Nathan Collins is a 20-year-old Irish centre-back that currently plays for Burnley. He has only made nine appearances this year due to the stiff competition for the Centre-back roles. However, his career is still just starting, and he will have ample time to prove himself in the world of football in the next years to come. Collins could be a fantastic addition to your squad and can be seen as a great investment for the future.
Andrew Omobamidele, Norwich
Omobamidele is a centre-back playing for Norwich and is currently helping the team fight for survival in the Premier League this year. He has already played for the Irish national side on 4 separate occasions and is considered to be a player with immense potential to make it to the top. This player could be a solid choice for managers looking to improve players with a great amount of talent.
Conclusion
These Irish players will certainly give Football Manager 2022 players food for thought. No matter which player you may choose to sign, they each have their unique qualities, and will all be reasonably priced on the market. However, this all depends on the club you chose to manage and their allocated budget.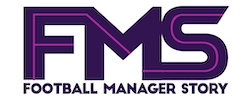 Subscribe to our Newsletter