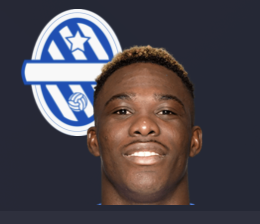 Datro Fofana FM 23 Wonderkid
Age: 19
Position: Striker, Left Attacking Midfielder, Right Attacking Midfielder, Right Midfielder
Role: Advanced Forward, Inside Forward, Inverted Winger, Trequartista, Wide Playmaker, Pressing Forward, Winger
Club: Molde
Nationality: Ivory Coast
Value: £180K/ £5.8 million
Hidden Potential: CA: 123 / PA: -85(140-170)
Datro Fofana FM 23 Wonderkid profile in 2022
FM23 Wonderkid Fofana Scouted for Man City in 2022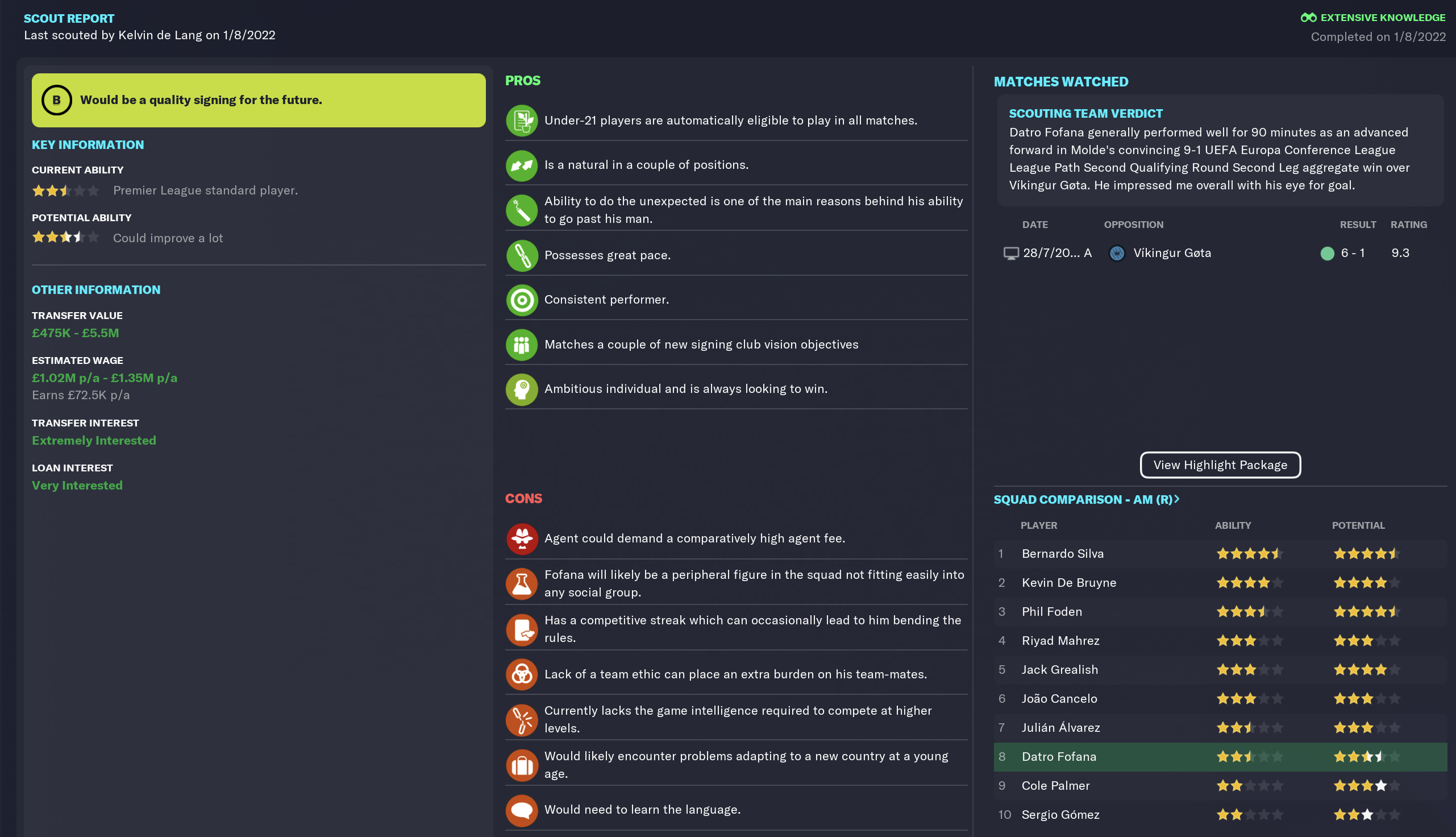 Cheap Datro Fofana FM23 Wonderkid Agent's Demand to Man City at the beginning of the save
Datro Fofana FM 23 Wonderkid profile aged 27 in the year 2030
Datro Fofana career history until 2030
Datro Fofana FM 23 Wonderkid Summary:
Datro Fofana is another FM 23 bargain, valued between 180K and 5.8 million gbp.
At the beginning of my test save, the Manchester City scout report says that he is ready for Premier League football, and that he could improve a lot.
If you decide to sign this FM 23 cheap player, you should focus his training into improving his crossing, off the ball movements and his mental attribute teamwork.
In this FMS save test, Fofana moved to Liverpool, where he almost didn't play for two whole seasons, which may have hindered his progress. Luckily, then he went to Koln, where he had the much needed first team football, so that wealthy Paris Saint Germain payed 36.5 million gbp for him.
With and spirited personality, Fofana turned into a regular international for Ivory Coast with a continental reputation.
Conclusion
Datro is a great FM 2023 wonderkid bargain who, with proper training and youth development should become a player who could play in any team of the world. Not a potential legendary or world class player, but offering great value for what his asking price is at the start of the game.
Here is a video with Fofana's skills and goals from Hugo Filmz.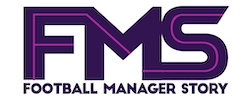 Subscribe to our Newsletter