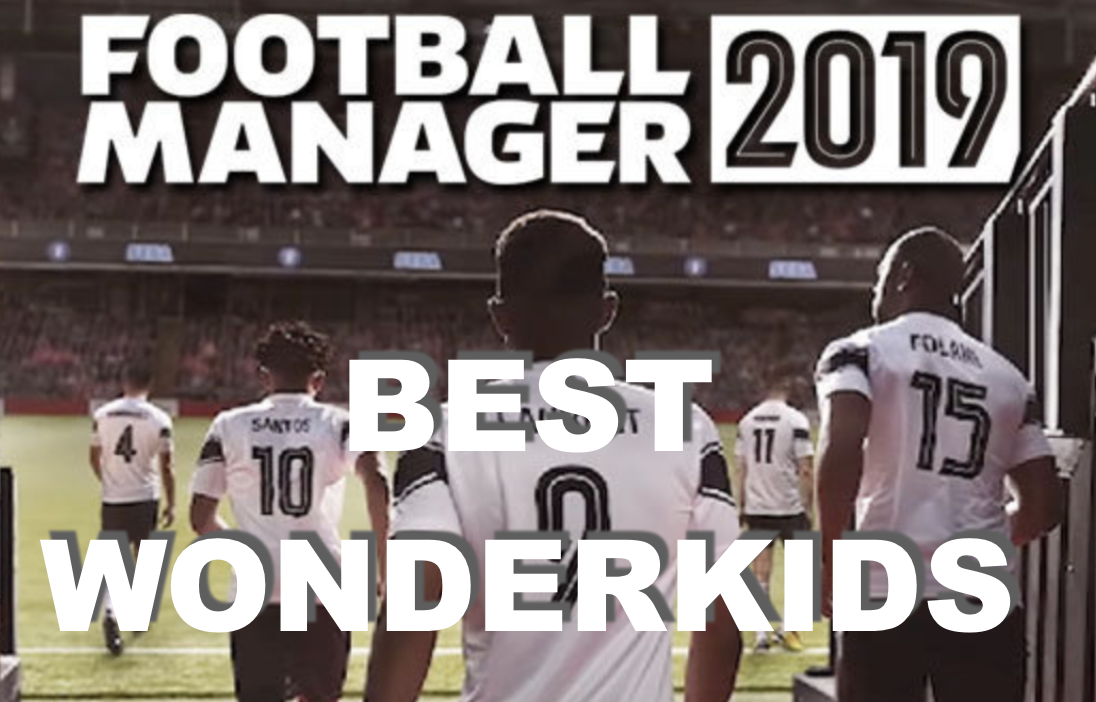 Hi guys and welcome to our best FM 2019 wonderkids shortlist. We have spent a fair few hours researching Football Manager 2019 and can finally bring you the best FM 2019 wonderkids as we did in the best Football Manager 2017 wonderkids shortlist.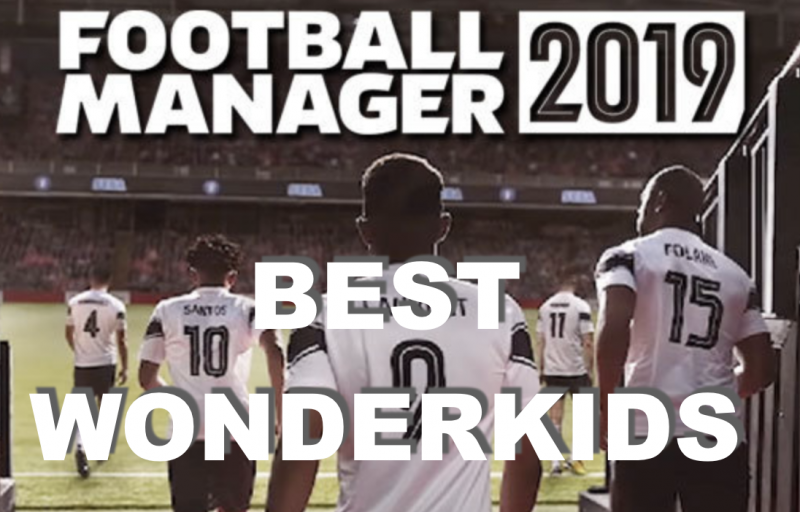 What is an FM 19 Wonderkid?
They are the young talents under 21 years old . For this shortlist the MAIN criteria we used was that the player should have a potential ability(PA) of at least 160 or -85.
But the ultimate FM wonderkids in our opinion are the ones described as "Wonderkid" by the media within the game. Usually, this happens when a young talent has a high current ability(CA) for his young age. We've seen players described by wonderkids with 141 or 142 of current ability.
The list below is interactive, you can sort it by age, potential and value etc, or use the search bar to find the exact player you want for any position. Just type in the letters that represent your desired position and the table will do the rest. These FM19 wonderkids have been rated on their potential alone, we haven't taken into account current ability, this list is to help you buy better for the future after all. The 'potential' is a numerical rating out of 10.
Soon you will be able to scroll to the bottom of the list and download all these best FM 19 wonderkids in a shortlist. You can then upload it to your game and have all this talent at your fingertips, just waiting to receive an offer. Look for the star icon, this represents real value for money and we will add more as and when we find them.
The only way to see every FM 19 wonderkid below is to load a large database with England, France, Italy, Spain, Argentina, and Brazil loaded as playable.
Important: We used the 19.1 database to create this list.
Best FM 2019 Wonderkids
[table "67" not found /]
We hope you find this FM 19 wonderkids list helpful, and we dedicate it to some of the all-time favourite wonderkids of all time……..………     )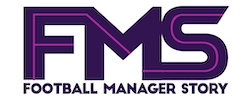 Subscribe to our Newsletter