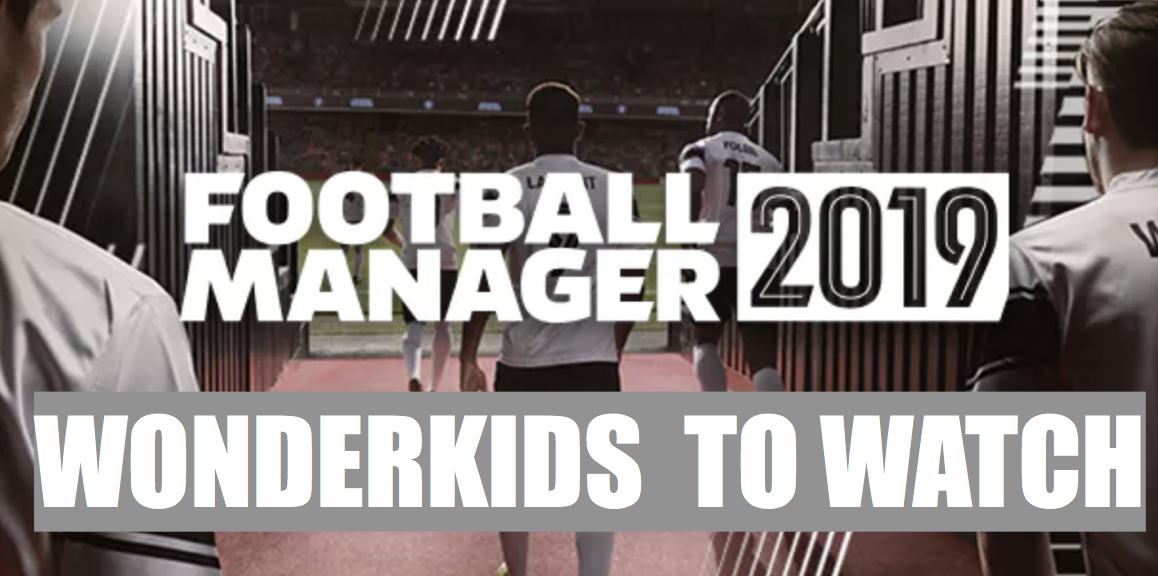 Hi guys, as we wait for the Football Manager 2009 release date on November 2nd, welcome to the first part of the FMS series Football Manager 2019 Wonderkids to Watch  part one. As we've been doing in the last years, in this one too we are going to point some of the young players which in our opinion will be interesting to see how they will continue their development.
In some cases if they can confirm, consolidate and grow their top flight/first team football current ability, and in some others if they can start showing the first sings of the huge potential predicted by the scouts around the world.
FM 2019 Wonderkid Kylian Mbappe:
He was a key player for the French team which won the World Cup, despise he is only 19 years old, we could say he is a consolidated elite forward who will continue to evolve. Paris Saint Germain did a great purchase and were very smart securing this youngster so quickly. He is super fast, amazing physical attributes, great finisher and dribbler.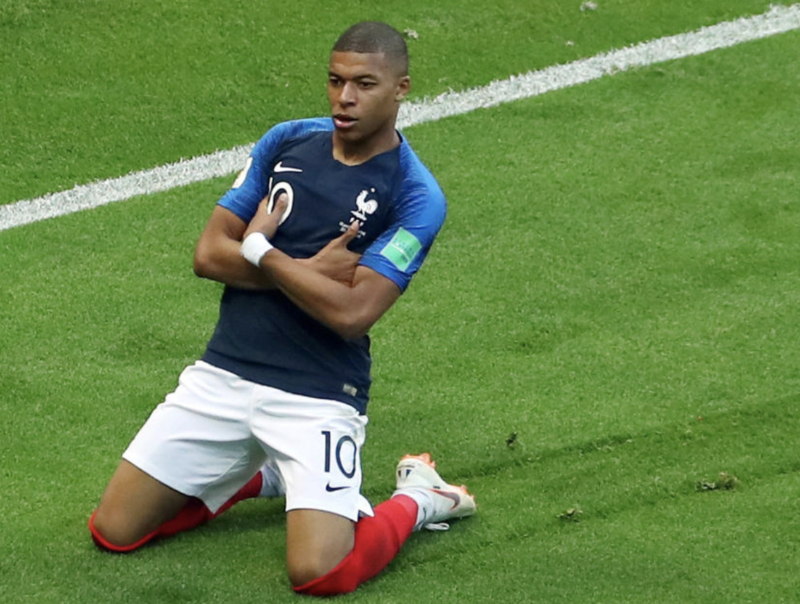 FM 2019 Wonderkid Ousama Dembele:
Many eyes will be on this young French winger, Barcelona payed a fortune for this kid last year after Neymar left to Paris St Germain but he was unlucky with the injuries and was not able to find his form.
Anyway, for his young age he can be proud to have won the Spanish League and the World Cup last Season before turning 20 years old even if he didn't play as a first team player.
At the beginning of this season there were rumors that Barcelona wanted to loan him out, but after some great performances and goals, he will be staying and trying to show that Barcelona did the right thing by choosing him to replace Neymar.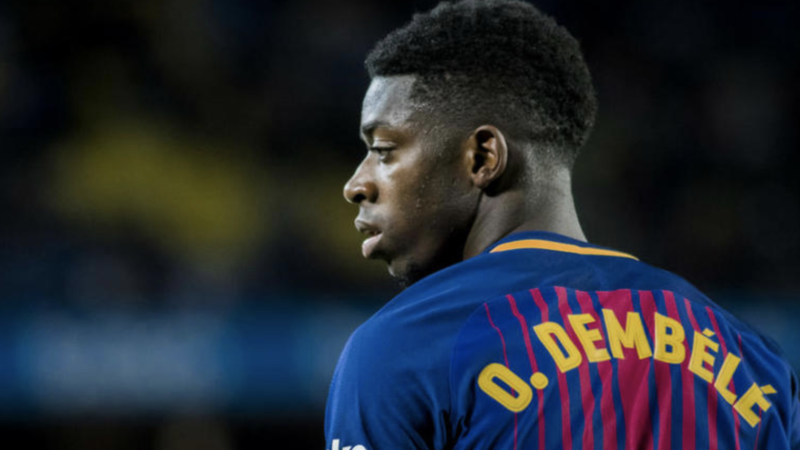 FM 2019 Wonderkid Lautaro Martinez:
Finally Lautaro Martinez got his desired transfer to European Football, Internazionale put the money expected by Racing Club and snatch this young forward who is part of the new generation of Argentinian National team after the very poor performance in Russia World Cup 2018. Martinez made a perfect move moving to Inter, as many times South American wonderkids move to Top Flight teams and their development stops, like it happened for example to Correa in Atletico Madrid. In Italy he will play with captain Mauro Icardi and with a great team that made very important purchases to try to fight for the Scudetto against Juventus.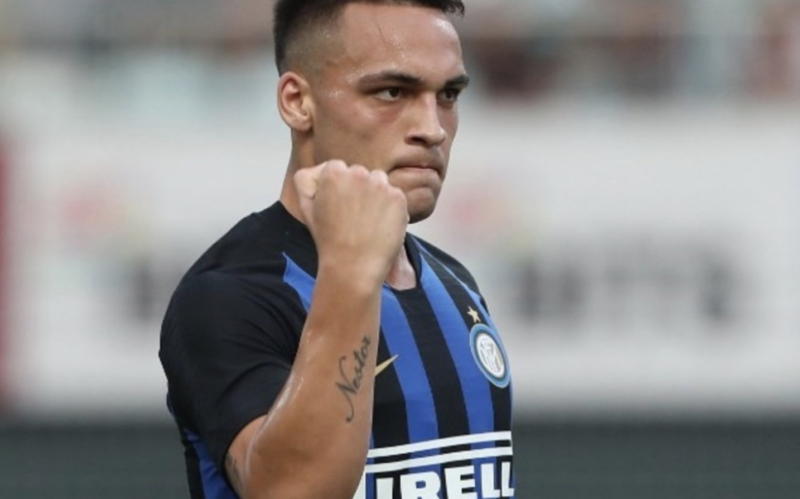 FM 2019 Wonderkid Cristian Pavon
After being part of the poor performance of the Argentinian National team in the Russian World Cup, he return to play in the Argentinian league and the Copa Libertadores for Boca Juniors. He is a great talent, no wonder he managed to force himself into the Argentina first team amongst the ones like Higuain, Di Maria, Messi, Dybala, Aguero in the World Cup.
And it's a matter of time until one of the big teams of Europe go down to South America and buy this FM 19 wonderkid.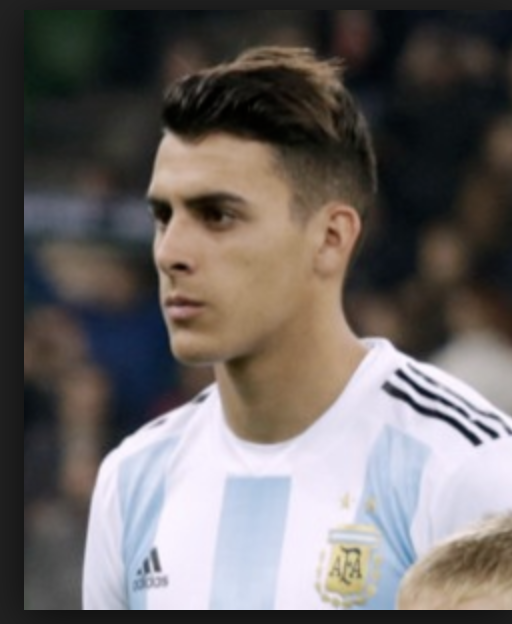 Football Manager 2019 Wonderkids to Watch: Malcolm
We are in the days when probably one of the best teams in history is ending as it's players are retiring and it is looking for new stars.
Barcelona have high hopes for Malcolm, their new wonderkid, but with bags of experience after playing 2 full seasons in Corinthians and 3 full seasons in Bordeaux.
Roma and Monchi had everything to sign him but Barcelona snatched him and now they are very optimistic to have found someone who can add more depth to their squad, which was lacking.
Considering Barcelona has Messi, Suarez, Coutinho, Dembele, Alcacer, Malcolm is supposed to be a rotation player willing to gain match experience by first team football while being tutored by Messi, Suarez and the likes. A 100% FM 19 wonderkid.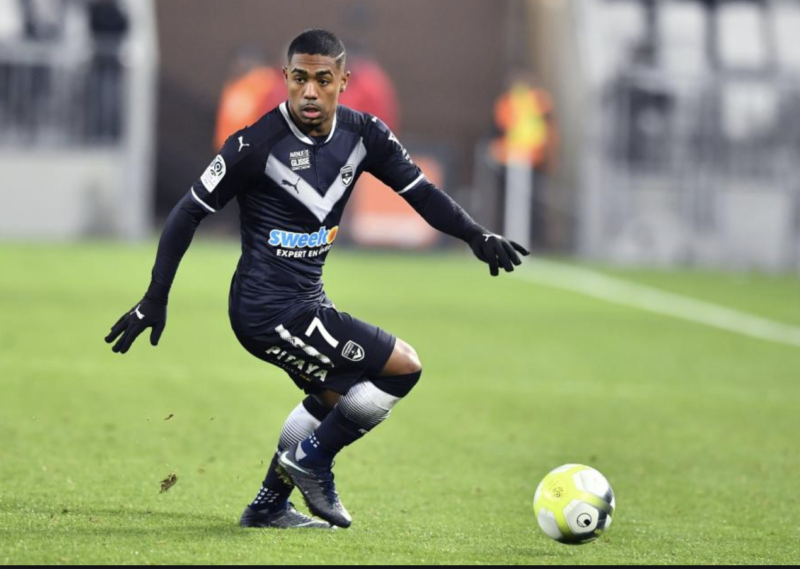 FM 2019 wonderkids to watch:

Subscribe to our Newsletter