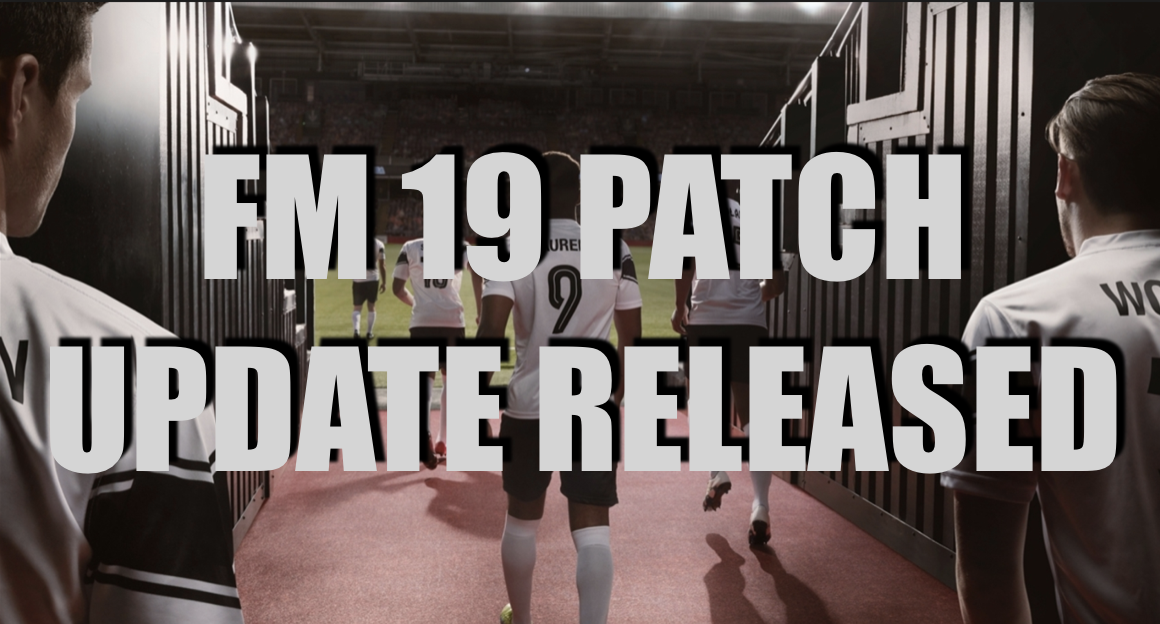 FM news: FM 19 patch update released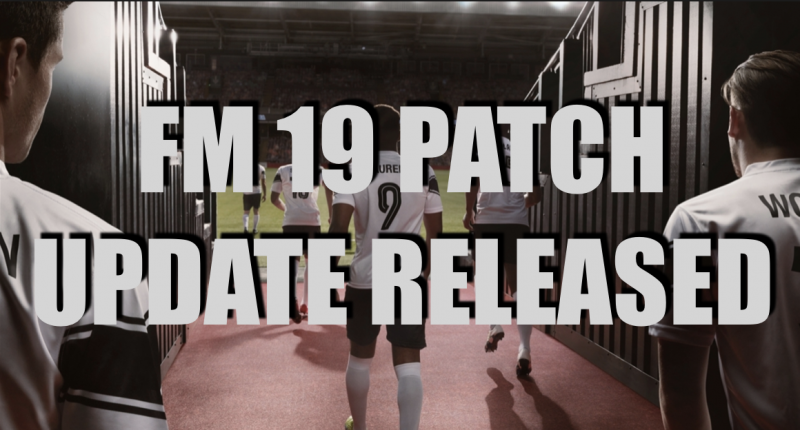 Sports interactive, just before the release of FM 19 decided to roll out a full FM 19 patch update to take the Pre-Release Beta to version 19.1.0.
This FM 19 patch update as always is save game compatible and upon continuing your save will include the fixes listed below*. If you're already in your game, save and close down to allow the update to start via Steam. If it doesn't update, just try restarting Steam and it should then force the update through.
Please do raise any issues with this FM 19 patch update you may come across via the Pre-Release Beta bugs Sports Interactive forum so their team can make sure they can address them as soon as possible.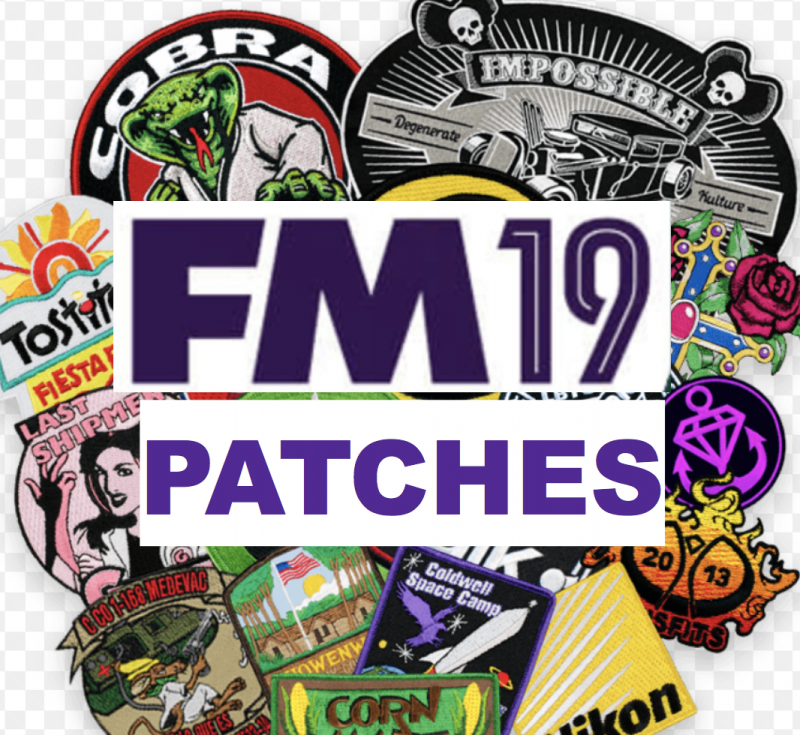 FM 19 Patch Update Selected 19.1.0 Changelist
– Various stability fixes
– Match spectating is back
– Fixed various VAR issues
– Match Injuries toned down to expected levels
– Increased Penalty Conversion
– Fixed line-ups panel getting stuck on goalkeeper on Macs
– Improvements to opposition instructions
– Resolved a couple of issues related to players on loan
– Resolved issue where clubs transfer budget was incorrectly reduced
– Fixed Danish Superliga not scheduling in future seasons due to Relegation Stage problems
– Tweaks and fixes to how fatigue is displayed
– Fixed display issues indicating players weren't training or progressing correctly
– Fixed various unhappiness and interaction issues
– Balancing work regarding the sacking of managers
– Various Match Engine improvements
– Fixed various UI issues
– Addressed various additional issues
*Fixes related to competition rules/scheduling or database changes will require a new save game.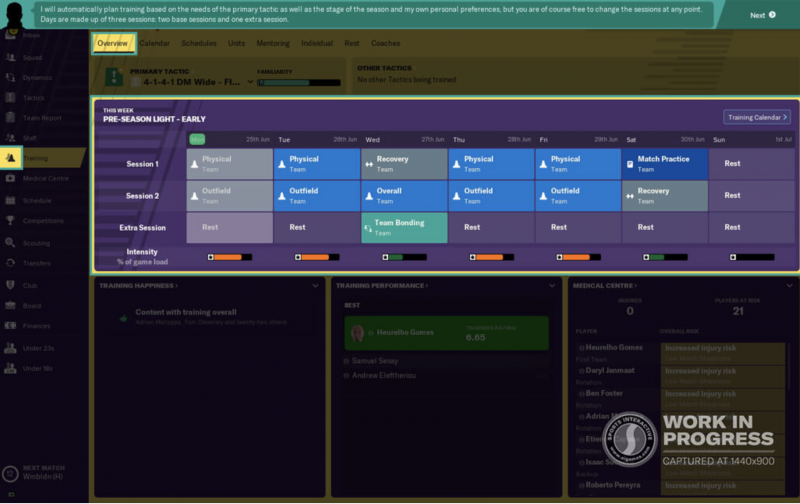 FM 19 is OUT!
By the way, since yesterday(November 2nd) Football Manager 19 is out!It can be purchased in many of the online retailers stores like Steam or Amazon, on blogs or sites within the FM community.
You can not only buy the usual FM full classic version, but the FM mobile 19 and the FM Touch 19 too.
Most of the reviews of the gamers using the beta versions were great, everyone's seems to be very happy with the new features and improvements.
The two main sections of the game improved in this edition of FM 19 are the training and the tactical ones, making the game more complete and authentic than ever.
Sports Interactive also got the German Bundesliga licences, so now it's possible to play with the German real names from the get-go.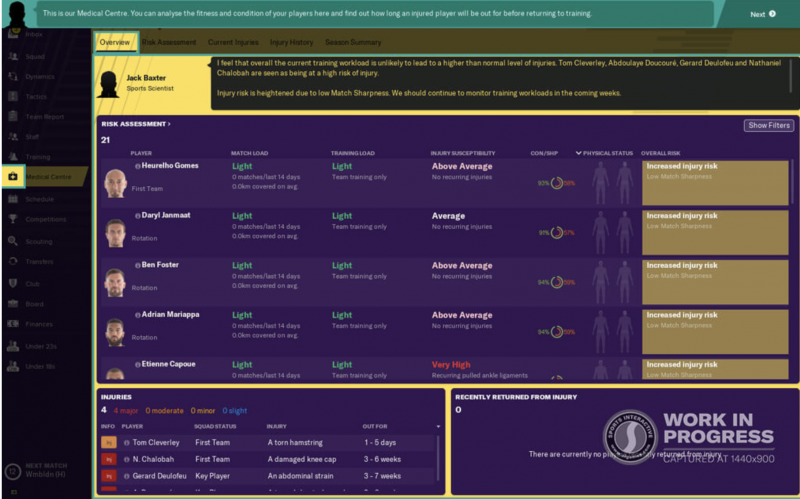 System Requirements for Mac:
OS:
10.10.5, 10.11.6, 10.12.5, 10.13.5, 10.14 – 64-bit
PROCESSOR:
Intel Core 2 – 1.8 GHz +
System Requirements for Windows:
OS:
Windows 7 (SP1), 8/8.1, 10 (1803/April 2018 Update) – 64-bit or 32-bit
PROCESSOR:
Intel Pentium 4, Intel Core or AMD Athlon – 2.2 GHz +
GRAPHICS:
Intel GMA X4500, NVIDIA GeForce 9600M GT or AMD/ATI Mobility Radeon HD 3650 – 256MB VRAM
STORAGE:
7 GB available space
ADDITIONAL NOTES:
Direct X Version 9.0c
FM 19 Trailer

Subscribe to our Newsletter