Welcome to part two of FM 2019 wonderkids to watch post, looking at some youngsters that we believe can be FM 2019 wonderkids. We'll be focusing instead on some lads you might know or not know about from Football Manager 2018 but that have proven in real life that they have great potential. Let's see what we have…
Houssem Aouar
Nation:France
Age: 20
Club:Lyon
Potential Ability in Football Manager 2018: 150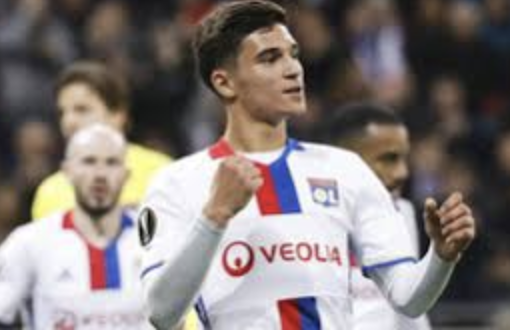 A French youngster from the prolific youth academy of Olympique Lyonnais. He has already played and scored for the first team in the league and in Europe. He can play as a playmaker and in a wide position as well.
Jan-Fiete Arp
Nation:Germany
Age: 18
Club:Hamburg
Potential Ability in Football Manager 2018: 150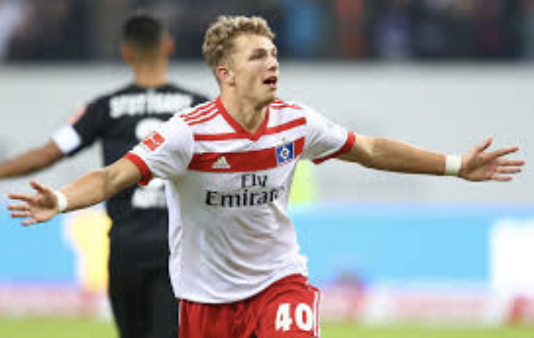 Young forward with lots of potential to become a Football Manager 2019 wonderkid and elite player. Despite his young age, he has already been playing for Hamburg's first team, leaving a great impression in the German fans. In FM 18 Jan-Fiete had great mental, pace and finishing attributes.
Fedor Chalov
Nation:Russia
Age: 20
Club:CSKA Moscow
Potential Ability in Football Manager 2018:158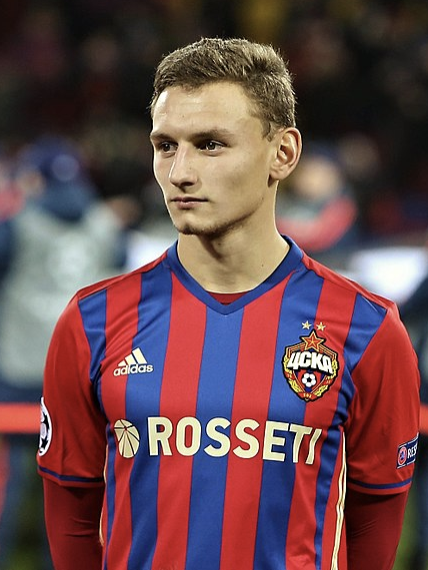 A product from the CSKA Moscow's youth academy and a defensive forward who already caught the eye of many FM players in the FM 2018 edition playing the Russian League due to his his high potential ability.
Fedor already played and scored for the U-17 Russian National team. On 2018, he was included in Russia's extended 2018 FIFA World Cup squad, which was the first time he was called up to the senior national team, but he ended not being included in the finalized World Cup squad. Anyway, at age 20, he is one of most promising youngsters in Russian football.
Szymon Żurkowski (POL, 20 – Górnik Zabrze)
Nation:Poland
Age: 20
Club:Gorkik Zabrze
Potential Ability in Football Manager 2018:
Hailed as the new Boniek, the Polish star from Juventus in the 80's, this young midfielder didn't make it to the final cut of the National team for the World Cup played in Russia in 2018 despite his good performances for the under 21 squad. Szymon is still playing in the Lotto Ekstraklasa, but it shouldn't be a surprise to see him move to a bigger league as his game evolve.
Dennis Man
Nation:Romania
Age: 19
Club:FCSB
Potential Ability in Football Manager 2018: 156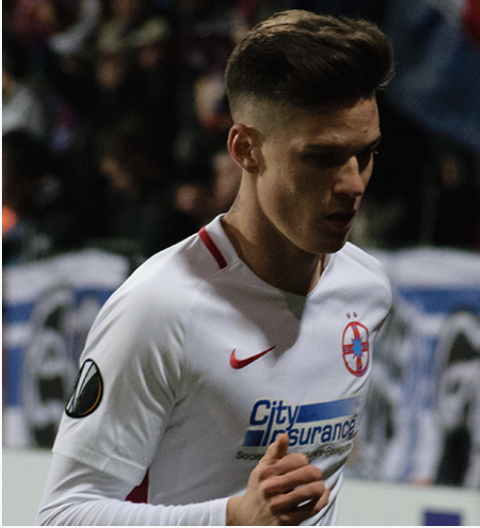 This FCSB young player who can play as an attacking midfielder or as a forward bought from Atletico Arat on 2016. He already is a first team regular for Steaua and has played and scored for Romania's under 21 and under 19 squads. Dennis Man has already played 2 times for the Romanian National team.
(Uefa.com)
FM 2019 Wonderkids to Watch part 3:
Coming soon….. :)

Subscribe to our Newsletter