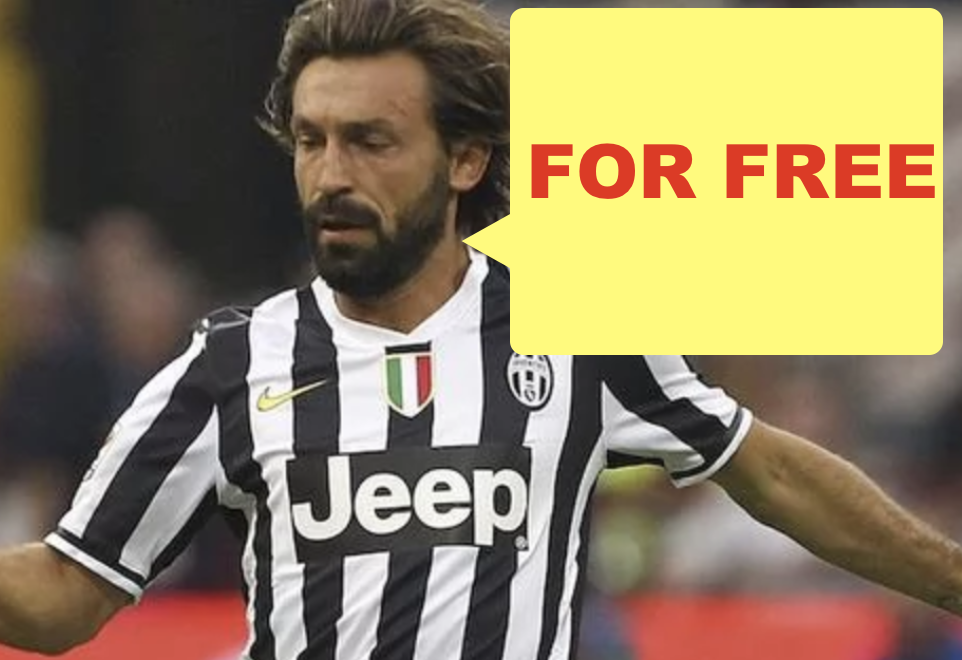 Hi, and welcome to the FMS best FM 2019 free agents or players out of contract as they are called too. If you ran out of cash but you still need to sign some cover for your squad, this best FM 2019 free agents list will help you. It gathers players to play mainly at Premiership and Championship level, probably no one will make it to the first eleven of a top flight team, but as a back up, yes.

Criteria Used
The criteria used to choose the best FM 2019 free players for this FMS list, was to select all the players out of contract, on a free transfer, with 120 or more, of current ability value. Some might be quite elder and their current ability could start dropping fast, but there are some true gems like Samir Nasri, aged 31.
Best FM 2019 Free Agents List
On the list you will see the Nation of birth column, here you can check if the player may have a double nationality that could give him a European passport.
On the right side, you can see the prefered roles from the players.
Ratings:
Current ability 140 +: 5 stars
Current Ability 135 – 140: 4.5 stars
Current ability 130 – 135: 4 stars
Current ability 125 – 130: 3.5 stars
Current ability 120 – 125: 3 stars





Samir Nasri – The Best
We think ex French wonderkid and ex Man City, Samir Nasri, is the best FM 2019 free player available this season. He is an attacking midfielder with decent physical attributes, good acceleration but lacking stamina.
He is unpredictable, very creative, with amazing vision, flair, anticipation and off the ball movement, all paired with great mental attributes in the composure and determination departments.
His technical attributes are his stronger side, being an attacking midfielder, he hot amazing skills when passing the ball, first touch, technique, dribbling. He can also finish and take decent free kicks and corners.
He can place shots, comes deep to get the ball,  tries to play way out of trouble, and likes to cut in from both wings.
The media recognizes for his fairly determined personality.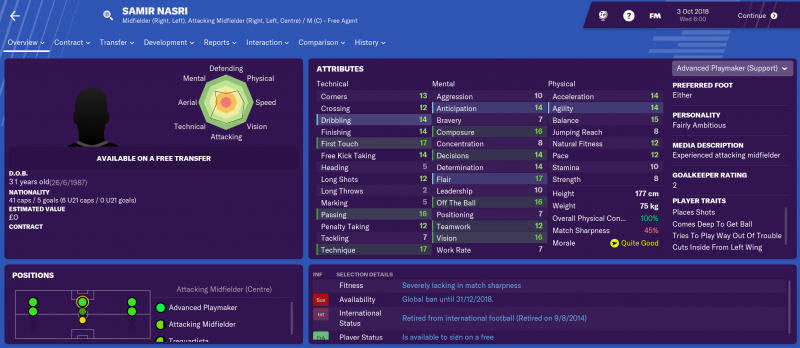 Nasri Contract:
I asked to sign Nasri from Barcelona, and he was asking for peanuts. One and a half million pounds(1.5 M GBP) for the yearly wage plus 157K on fees for his agent and himself together! What a bargain!
But I guess that if you try to sign him with Sunderland, Leeds, Getafe or Aston Villa he will ask for quite more cash.

Biggest Free Agents Signed For Free Through the Years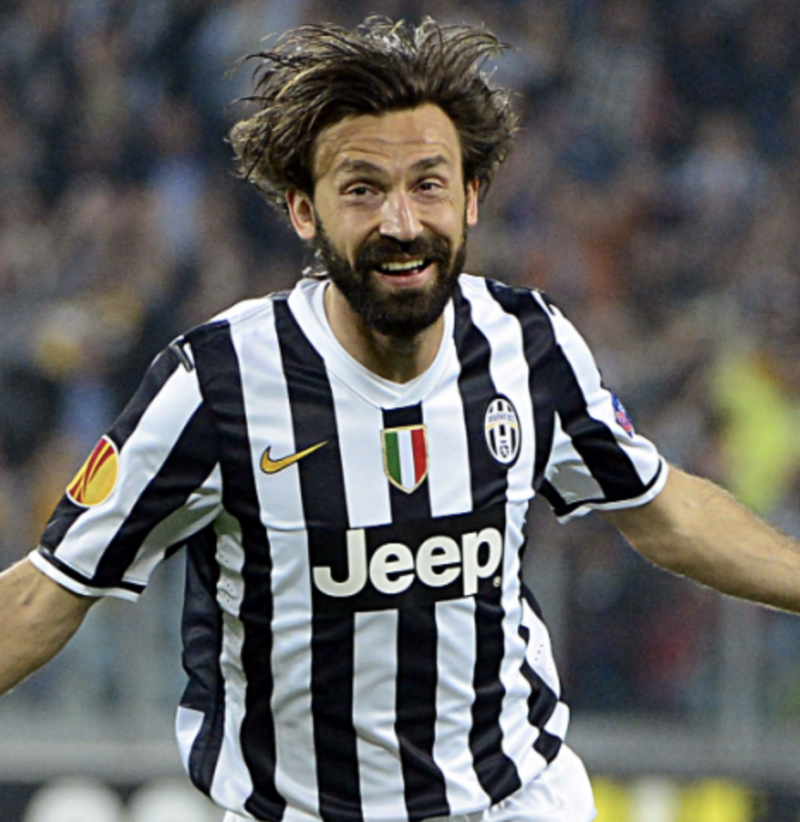 Andrea Pirlo joined Juventus of a free transfer from AC Milan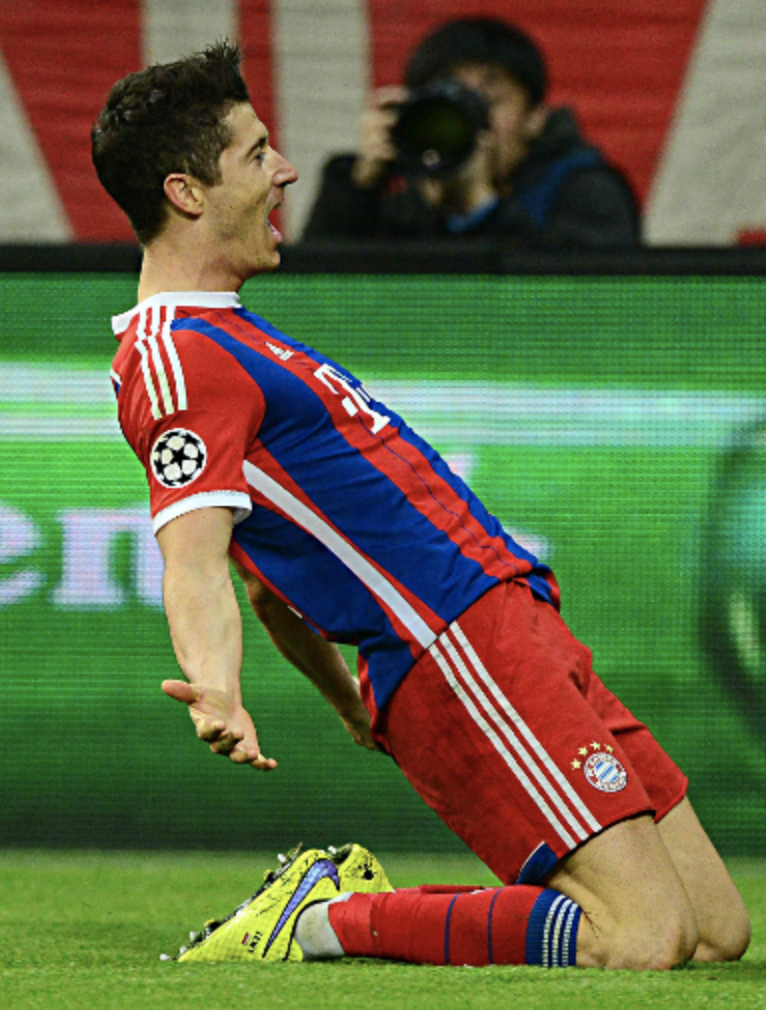 Robert Lewandowski was signed as a free agent by Bayern Munich after his contract with Borussia Dortmund was finished.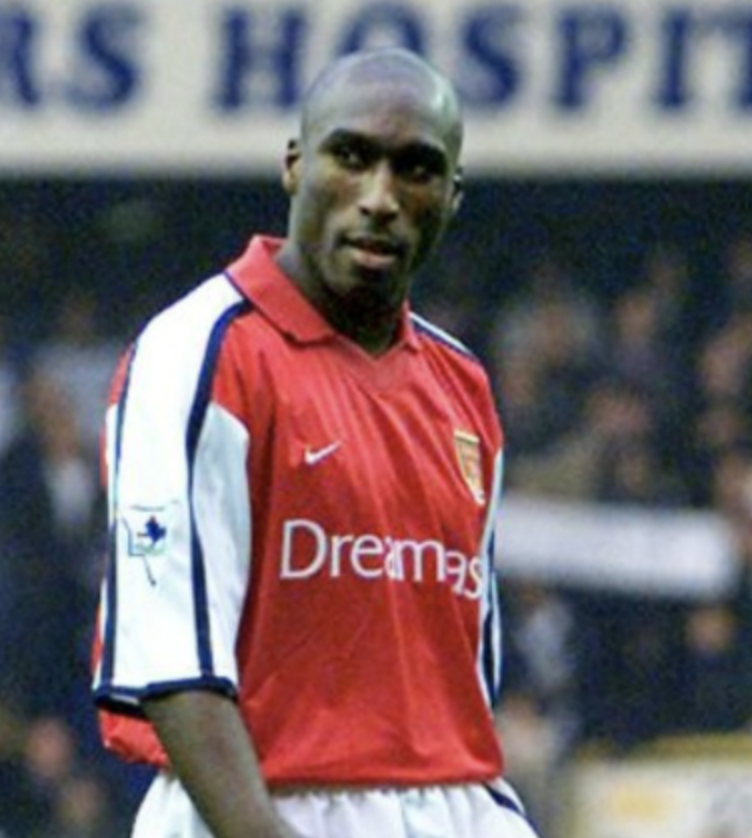 Sol Campbell managed to win some titles after Arsenal signed him as a free player, after playing for……Tottenham Hotspur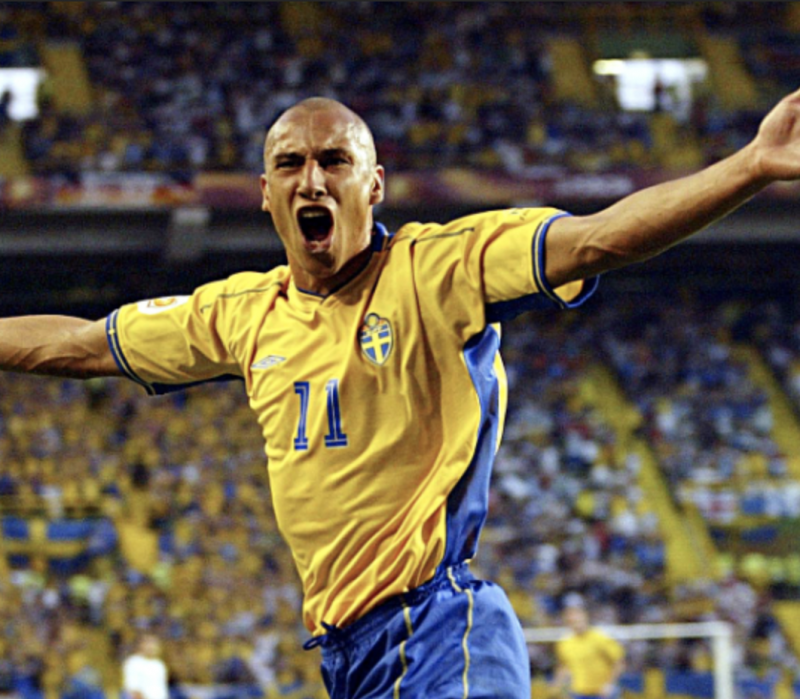 Henryk Larsson signed as a free agent for Barcelona from Celtic in the winter transfer window, becoming a key player while having a rotation status. What a value for money was Larsson for Barcelona!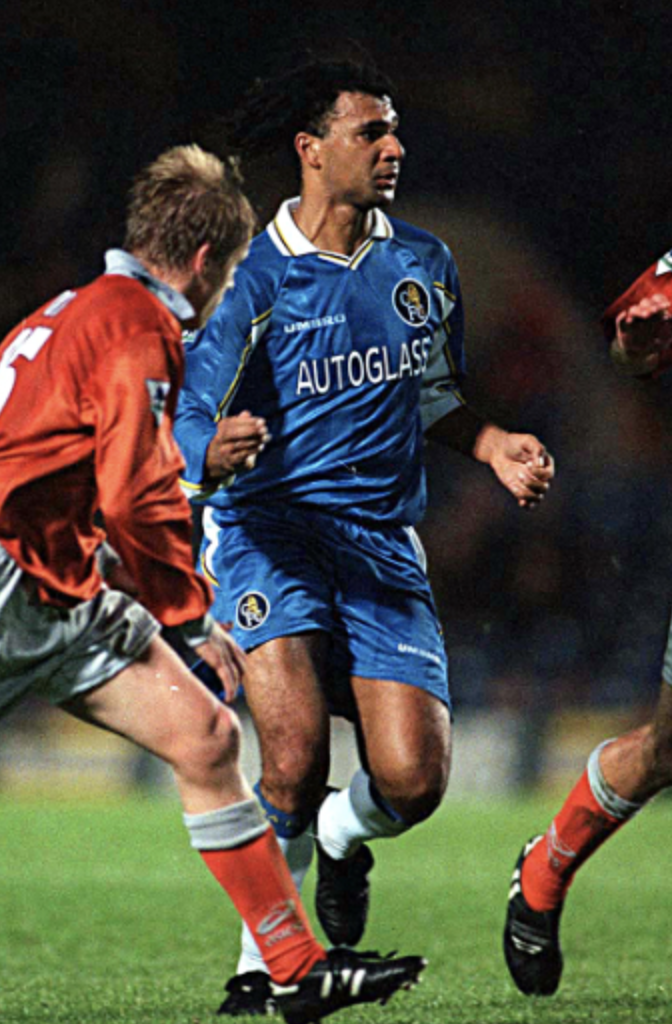 One of the best and most iconic players of European Football in the 80's, Ruud Gullit, signed on a free transfer from Sampdoria on a move to Chelsea.

Subscribe to our Newsletter