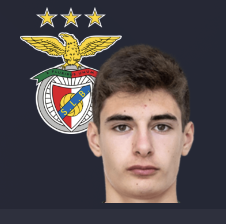 Antonio Silva FM 23 Wonderkid
Age: 18
Position: Central Defender
Role: Ball Playing defender, Central Defender, Libero, Wide Centre-Back
Club: Benfica
Nationality:  Portugal 🇵🇹 
Value: £17-21 million or (£65 million release clause)
Hidden Potential: CA: 132 / PA: -9(150-180)
Antonio Silva FM 2023 Wonderkid profile in 2022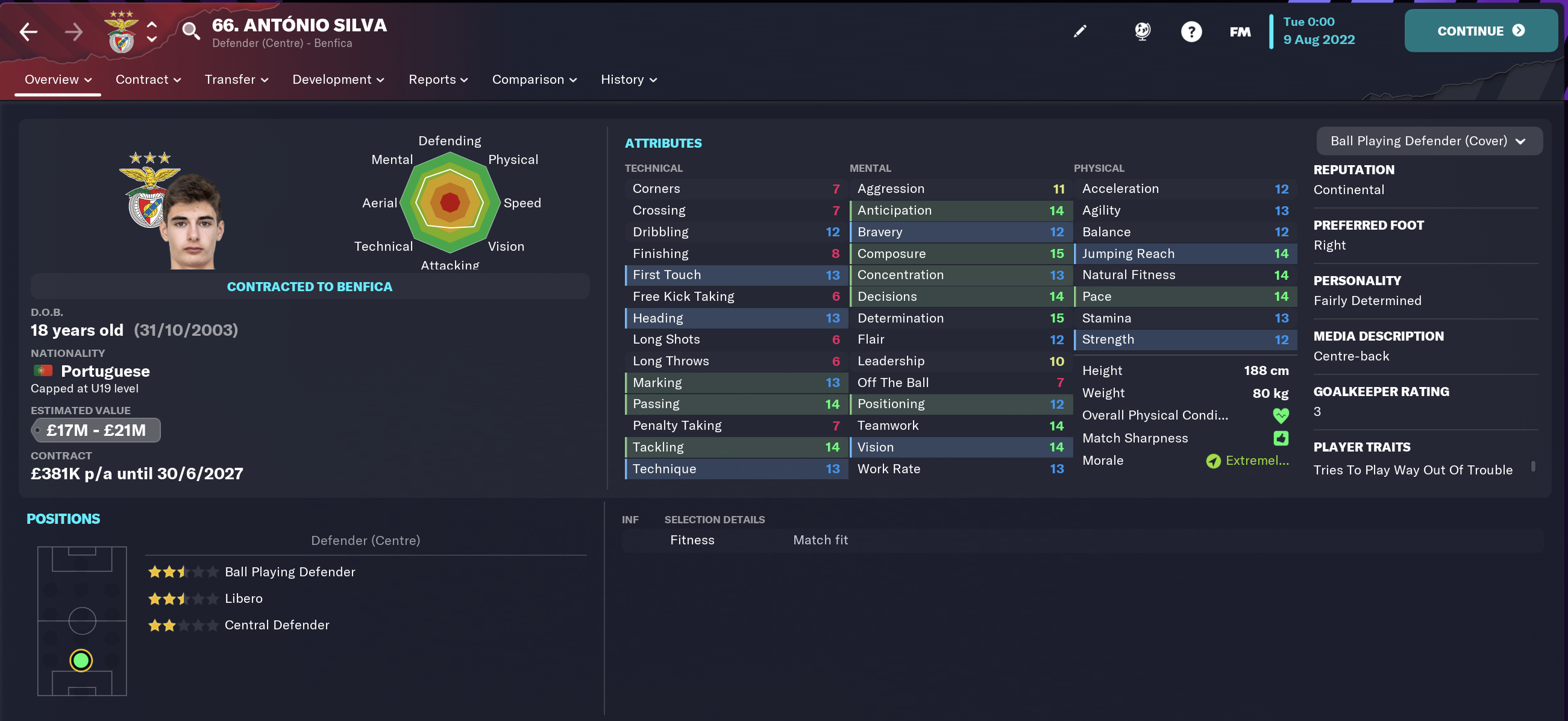 Antonio Silva Fm 23 Scouted for Man City in 2022
Silva's FM 23 Wonderkid Agent Demands in 2022

Wonderkid Antonio Silva profile aged 26 in the year 2030

Antonio Silva FM 23 Wonderkid career history until 2030
For all the best Football Manager 2023 wonderkids click here, from cheap bargains to worldclass prospects.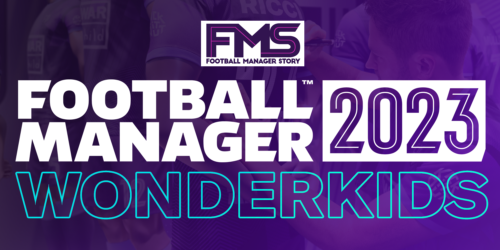 Summary
I believe Football Manager 23 wonderkid Antonio Silva is ready for first team football at the beginning of the game.
This Benfica youngster, if develop properly, will become an elite player for any top flight team in the world.
Since he's got great defend and passing attributes and I like my players to be able to perform in different positions, I would sign him and also train him to play as a midfielder for defend  roles.
Antonio Silva is not a bargain, but anyway, I believe he is underpriced considering his current and potential ability.
The wonderkid just signed a new contract, so he is not interest in a permanent move at the beginning of the save, but you could sign him on loan with a future optional fee and buy him a few months later.
He already speaks basic English, so he should start playing as his best since he will find it easy to adapt to the United Kingdom.
Silva got well rounded attributes, with all relevant ones for his potential defensive roles, all of them starting at twelve.
The Man City scout report points out that he is a very consistent performer with great composure and air presence.
Conclusion:
This Portuguese wonderkid would be a great signing at a reasonable price that should be a first team player for more than a decade for any of the top teams in Europe. I would sign him, no doubts about it.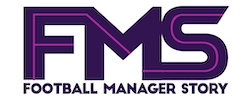 Subscribe to our Newsletter