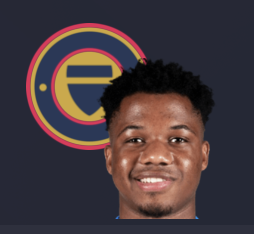 Ansu Fati FM23 Wonderkid
Age: 19
Position: Right Winger, Left Winger, Right Midfielder, Left Midfielder, Striker
Roles: Advanced Forward, Complete Forward, Trequartista, Winger, Inverted Winger, Inside Forward, Wide Playmaker
Club: FC Barcelona
Nationality:  Spain / Bissau-Guinean
Value: £34/ £50 million
Hidden Potential: CA: 149 / PA: -95 (160-190)
Ansu Fati FM23 Wonderkid profile in 2022

Ansu Fati FM 2023 Wonderkid Scouted for Man City in 2022
Fati's Agent Demand to Man City at the Save Start
Wonderkid Ansu Fati FM 2023 profile aged 27 in the year 2030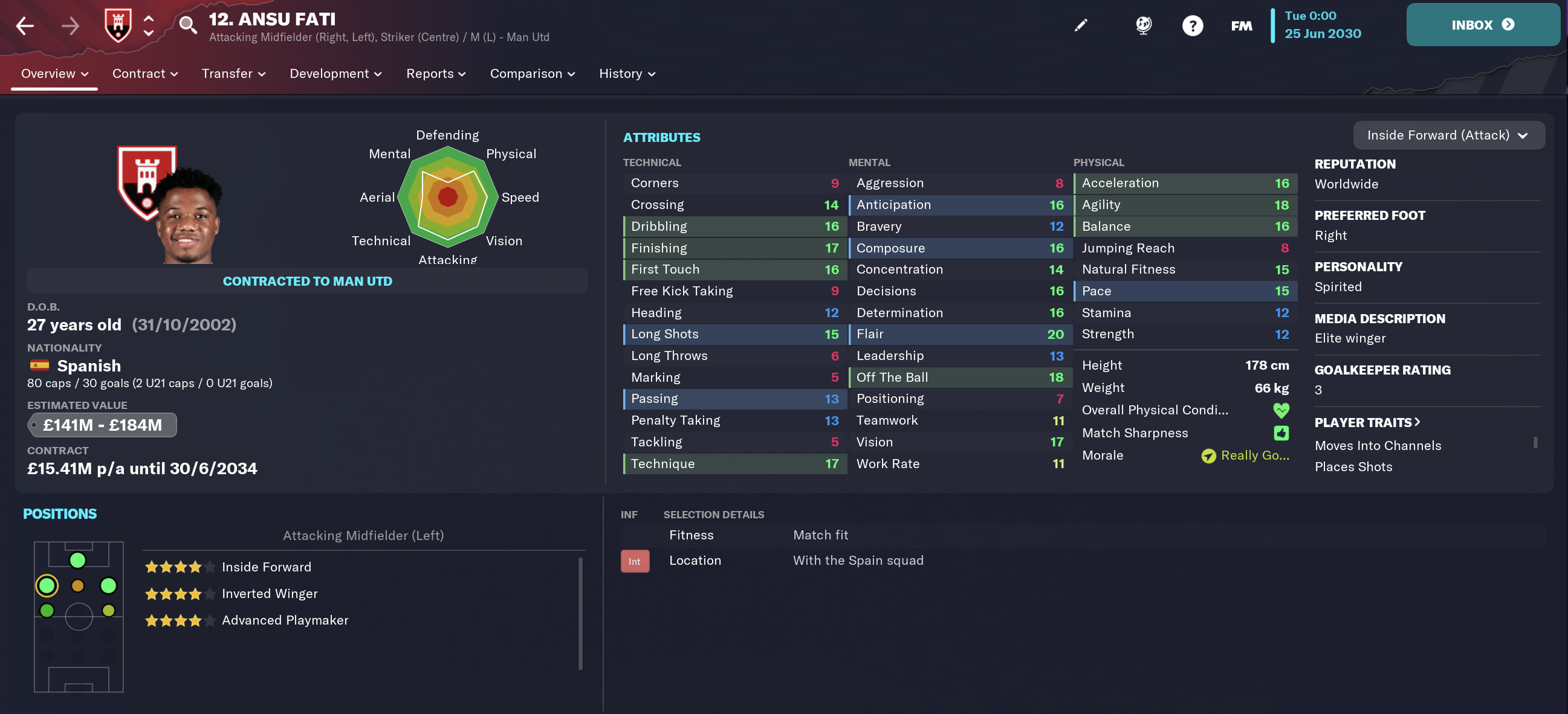 Ansu Fati FM 2023 Wonderkid Scouted for Man City in 2030
Wonderkid Ansu Fati FM 2023 Injury History until 2030

Ansu Fati FM 2023 Wonderkid career history until 2030

For all the best Football Manager 2023 wonderkids click here, from cheap bargains to worldclass prospects.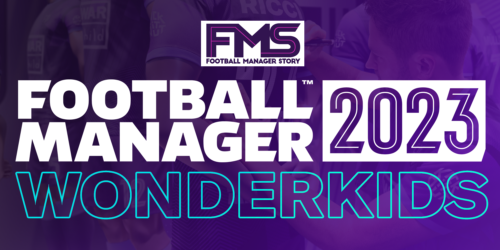 Ansu Fati Fm 2023 Wonderkid Summary
Pros:
Ansu is an international player who's not expensive considering his current and potential ability.
With an English Premier League current ability, his Potential ability could improve a lot. In our test save, he improved up to a leading English Premier League player standard.
Fati is a pacey, versatile, consistent player with the ability to adapt easily to live in other countries.
In our test save, after 2022, he didn't have much problems with injuries except for a 4 week one in 2024 and a 2 month one in 2026
Cons:
According to the Man City scout report, Ansu is fairly suceptible to injuries.
Conclusion:
I believe Fati is a non expensive player if you consider how talented and how much potential he has to realize. The only caveat is that he may have problems with injuries.
He will only move to an elite Champions League squad.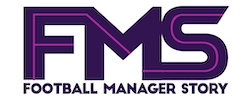 Subscribe to our Newsletter