You might remember the Top 10 FM 2013 players similar to Lionel Messi post I've published a while back, now I thought I'd play around with FM 13 and bring you a similar top 10 but with FM 2013 players similar to Cristiano Ronaldo. I've done this by starting a new game with as many leagues loaded as possible and a large database and then using the new "find similar players" feature in Football Manager 2013. Here's what came out of it:
First I'm going to show you the filters that were used while searching for similar players, the top four were automatically selected by the game, being Cristiano Ronaldo's top attributes, and I have manually added dribbling to the list.

Here's how "the original" looks in FM 2013: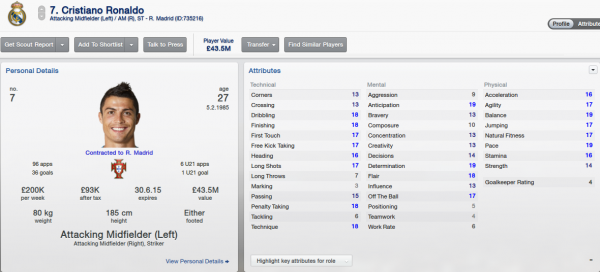 And now "the copies", the most similar first:
1. Lionel Messi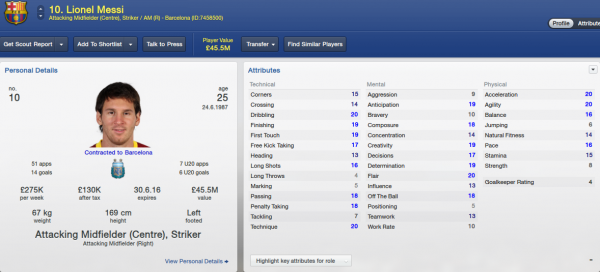 This is quite curious since Cristiano Ronaldo didn't have what it takes to be in the Messi top 10, mainly because his creativity is a lot lower than Messi's. But Messi does match Ronaldo's top attributes, so I guess that means Messi is better than CR7, at least in FM 13 ;)
2. Alexis Sanchez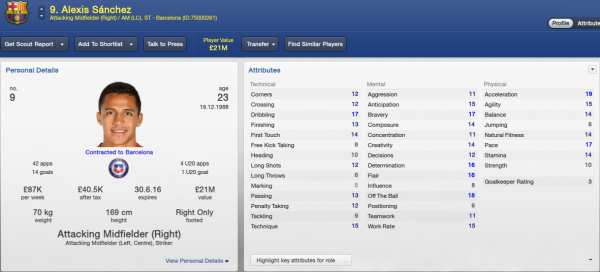 Alexis is an obvious entry in this list, he does look similar to Ronaldo on the pitch, even though he's definitely not as powerful.
3. Samir Nasri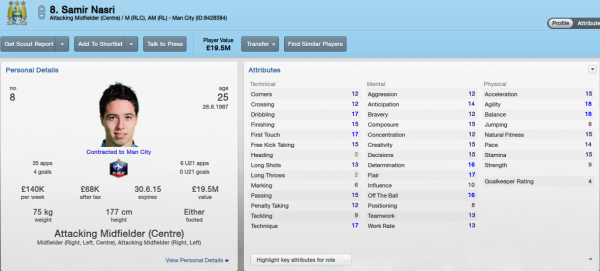 This is a bit of a surprise for me, I wouldn't have expected Nasri in this list but the top attributes do look similar to Cristiano Ronaldo's.
4. Kevin-Prince Boateng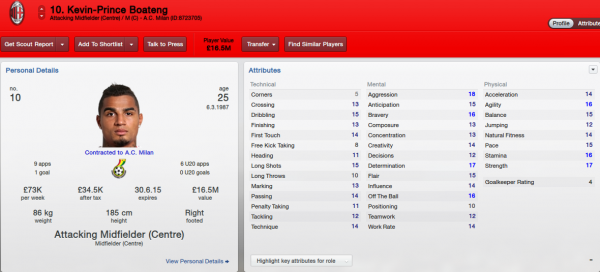 The Milan attacking midfielder is a great player and I agree with the game's valuation of him, he is incredibly strong and determined but also very good on the ball.
5. Kaka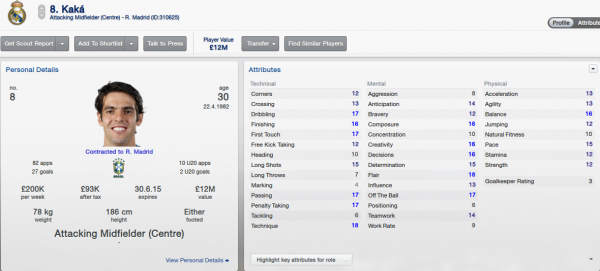 Real Madrid team-mate Kaka may be toward the twilight of his career but he still has the skills to be in this top 10.
6. Iker Muniain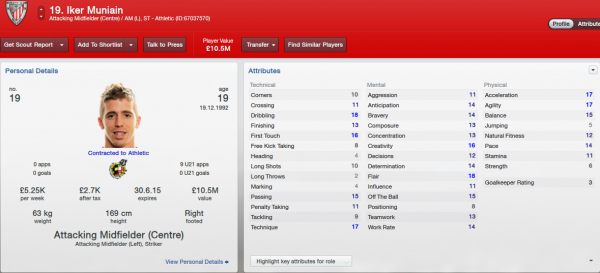 The Basque youngster is the only player to be included in both top 10's, and that probably proves just how good he is.
7. Andriy Yarmolenko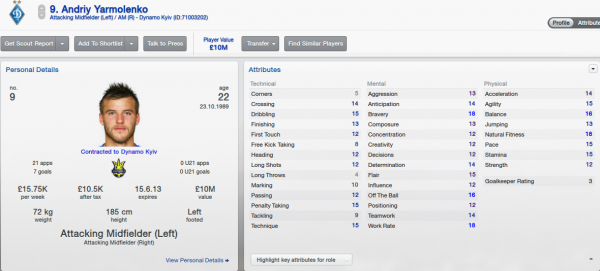 Yarmolenko is a gem from the East, a great player that probably deserves to play for a better and bigger club in the future.
8. Miralem Pjanic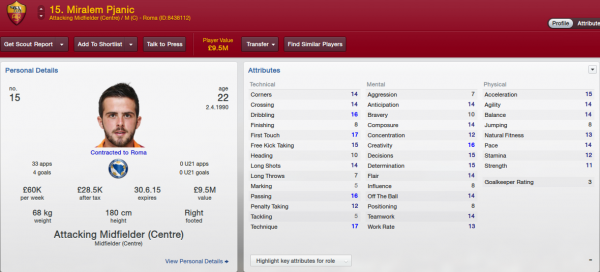 Pjanic is a player I have always admired, especially since I had the occasion to watch him on a real football pitch. He has great skills and vision and he can go a long way since he's still fairly young.
9. Walter Montillo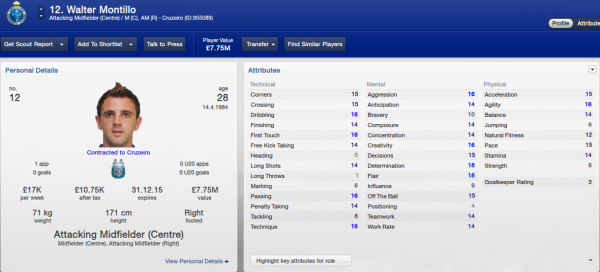 The Argentinian midfielder is the big surprise in this top 10, I admit I didn't really know much about him when I saw his name in the list. He has never played in Europe and I guess you should give him that chance in FM 13, he looks really good.
10. Jimmy Briand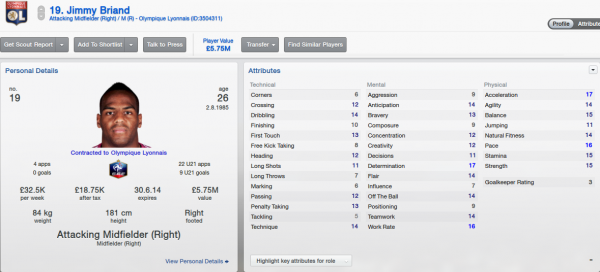 He's a solid French player even though he didn't really reach the glory he was expected to when he was younger. That doesn't take away his great speed and strength though, might be a good buy for any top European club.
That's about it for the top 10 FM 2013 players similar to Cristiano Ronaldo, looking forward to some controversial comments ;)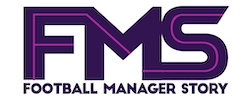 Subscribe to our Newsletter