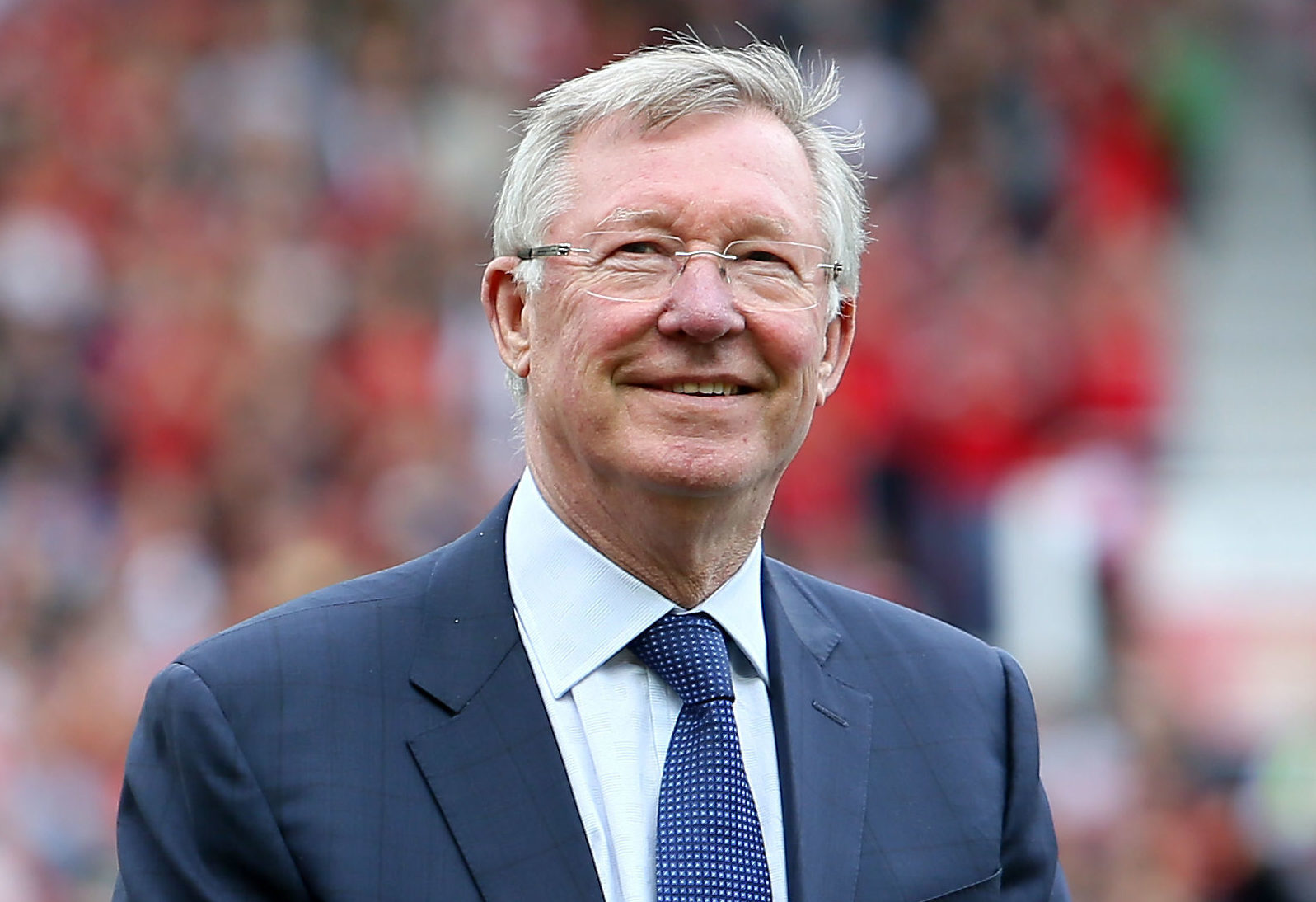 The history of football is inevitably littered with managers who have left a long-lasting mark on the beautiful game.
Debates about who are the greatest managers of all-time are often clouded by recent achievements, with people often forgetting that professional football dates back to the 1880s.
With that in mind, we have come up with four men who we feel stand head and shoulders above their managerial counterparts.
Sir Alex Ferguson
Ferguson has a strong claim to be considered as THE best football manager of all-time for his work with both Aberdeen and Manchester United.
It is often overlooked that Ferguson broke the stranglehold of Celtic and Rangers in Scotland, before he pitched up at Old Trafford to 'knock Liverpool off their perch'.
He achieved the latter feat in style, transforming United into a popular weekly football betting pick with punters across the country due to the winning mentality he installed.
Ferguson won 13 Premier League titles, two Champions Leagues and five FA Cups during his time at United and is undoubtedly a true managerial great.
Gusztav Sebes
It is a common misconception that Rinus Michels came up with the philosophy of 'total football' with Dutch giants Ajax.
However, the system was first developed by Sebes with the Hungarian national team during the early part of the 1950s.
He built a team that swept all before them on the international stage, most notably when they humiliated England both home and away.
Opposition managers had no answer to the system developed by Sebes, with players like Ferenc Puskas and Sandor Kocsis regularly running riot against some of the best teams in the world.
Herbert Chapman
Sebes was undoubtedly an innovator, although he wasn't the first manager to implement a different way of playing the game.
Chapman enjoyed success lower down the scale, before leading Huddersfield Town to two league titles and one FA Cup during the early 1920s.
He was then tasked with turning around Arsenal's fortunes, and achieved that in some style as they became the dominant force in English football.
Chapman's unique training methods and new style tactics helped to modernise the game and he fully deserves to be classed as one of the best managers of all-time.
Brian Clough
No list of greatest-ever managers would be complete without the inclusion of former Derby County and Nottingham Forest boss Brian Clough.
He won the English league title with both Derby and Forest – a notable feat given that neither were recognised as 'big clubs' in England at that time.
However, two European Cup successes with Forest are what mark Clough down as a truly special managerial talent.
He achieved the feat when there was no safety net of a group stage to fall back on and the fact that he was denied the chance to manage his country remains a source of frustration for England fans.

Subscribe to our Newsletter