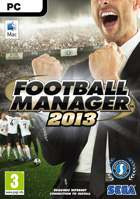 The Champions League final is the perfect opportunity for us and our partners at DLGamer to make you an offer you can't refuse: Football Manager 2013 digital download for an unbelievable price, just £9.99!
All you have to do is click this link, pay through one of the accepted payment methods (Wire Transfer, Credit/Debit Card, PayPal) and then receive a 100% legal FM 13 activation code via email. Then you can download and activate your game through Steam and enjoy playing the best football management simulation in the world!
The offer is valid until the 27th of May, so hurry up and order your game at a knock-down price!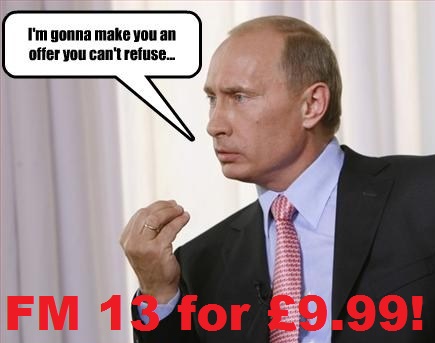 Subscribe to our Newsletter