Hello folks! Before starting my fifth season with the Blyth Spartans I thought it would be nice to post some details about the "big league" football that goes on while I'm climbing up the ladder with my small team. First of all I'm going to satisfy Ahmed's curiosity – the 2011 FIFA World Player of the Year was…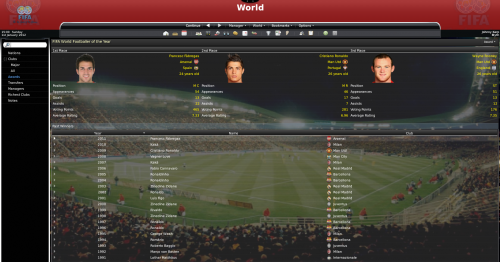 Yes, Francesc Fabregas, one of my favorite players. He's a great midfielder and he's one of the best players in Football Manager 2009, just take a look at his attributes…
And now the Premier League results. Chelsea won the title, not a big surprise there. I think that the biggest surprise is that Everton finished 4th while Manchester United were down in 8th place! West Brom, Portsmouth and Stoke got relegated, so I'll play against them next season in Coca-Cola Championship.

Now here's how the Premier League team of the season looked like, with the eternal Petr Cech in goal and with a surprising Mikel Arteta as best right winger!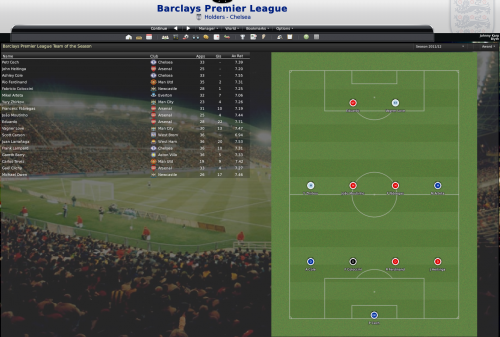 Portuguese midfielder Joao Moutinho from Arsenal was picked as PFA Player of The Year, with Wayne Rooney in 2nd place and veteran Frank Lampard in 3rd.

There were no English teams in the Europa League Final, Internazionale Milano won over Barcelona, with Ibrahimovic scoring the decisive goal.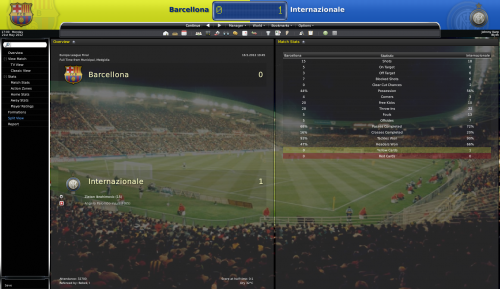 Maybe the biggest surprise of the season was Valencia, they won the Champions League by beating Real Madrid 2-1 in the final, after extra time. No English teams here either…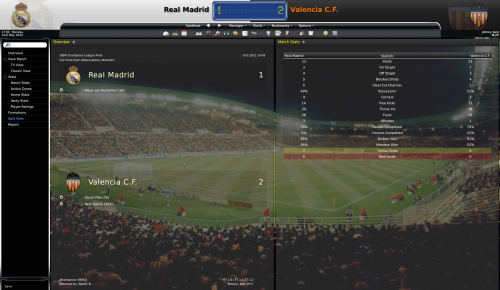 So, that's how the "big guys" played last season, I hope my Blyth Spartans will get to play against them real soon, maybe in a year or two, or maybe three…

Subscribe to our Newsletter