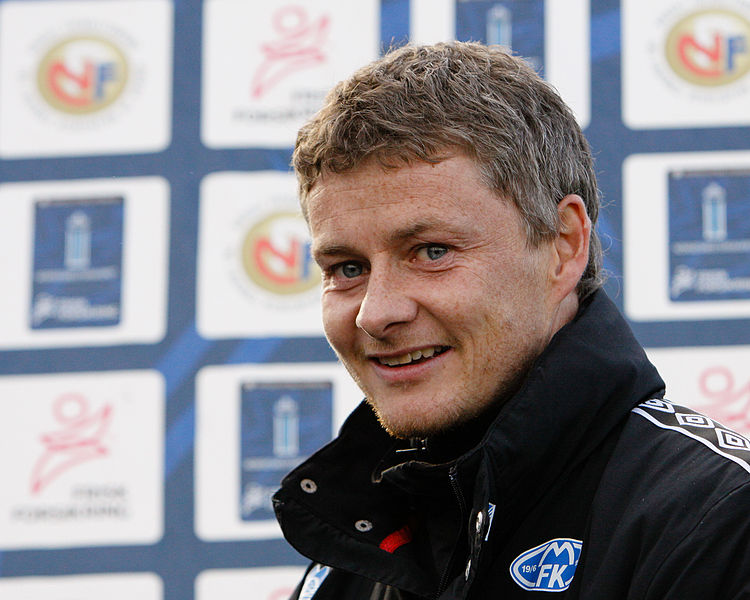 Former Manchester United striker Ole Gunnar Solskjær revealed that he started playing Football Manager during his days at Old Trafford and he still plays the game today, after starting his own real-life manager career at Norwegian club Molde.
Solskjær says that he has learned a lot about football through the game, especially about young talents. According to him Football Manager resembles real life in predicting how good a player can become.  "They have done incredible research", says Solskjær.
You can watch a full interview with him below, he actually prepares a game in Football Manager in the video!
Ole Gunnar Solskjær is one of the most promising young managers in Europe in my view, he does have a real shot at becoming Sir Alex Ferguson's successor at Old Trafford, that is if Sir Alex ever decides to retire :)
Solskjær managed the Manchester United reserves team between 2008 and 2011 and then decided to move back to his homeland to manage his former club, Molde. He didn't waste any time there: led Molde to their first ever league trophy in 2011 and then grabbed a second league trophy in 2012!

Subscribe to our Newsletter